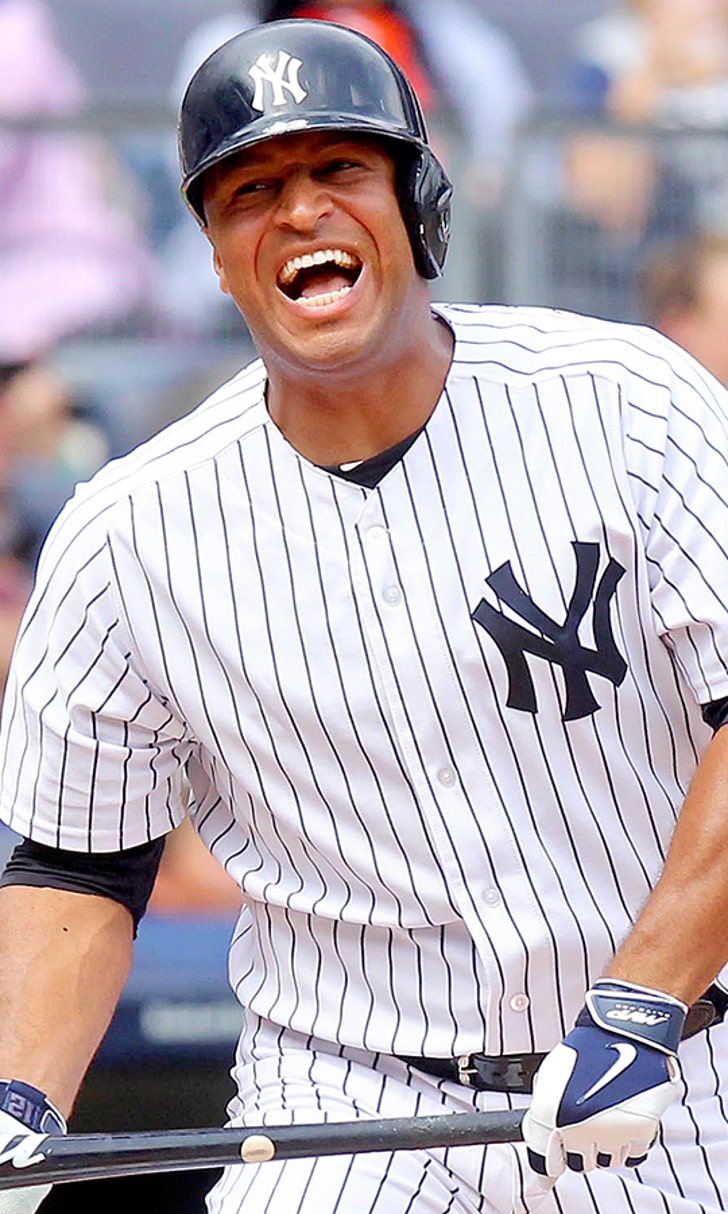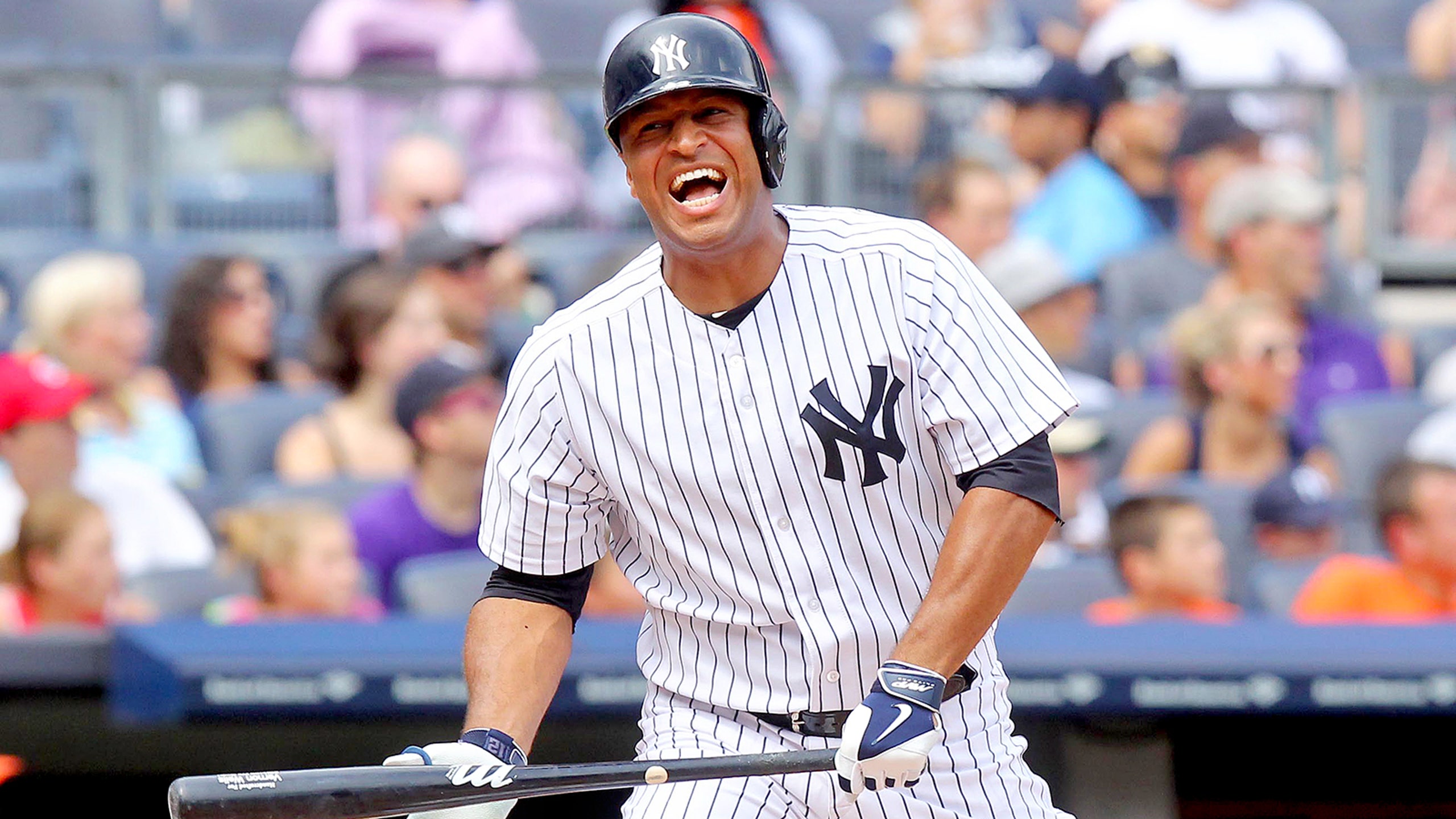 Wells' best financial play is not to play this season
BY Ken Rosenthal • January 29, 2014
Free-agent outfielder Vernon Wells may not play this season, according to major-league sources. From at least one perspective, it is not in his financial interests to play.
Wells, released by the New York Yankees on Jan. 15, is guaranteed $21 million in the final year of a seven-year, $126 million extension that he signed with the Toronto Blue Jays in Dec. 2006.
He would forfeit that money if he retired, but Wells need not make such an announcement if he declines to join another club. He became a free agent only because the Yankees did not want him and no other team claimed him on waivers. Therefore, he is entitled to his money.
The disincentive for Wells to play stems from the fact that he resides in Arlington, Texas, and is not required to pay state income tax.
Only two other states in Major League Baseball -- Florida and Washington --€" do not charge income tax. If Wells plays, he will pay taxes in every other state, likely costing him at least $1 million.
Obviously, a team could persuade Wells to resume his career by offering him the right opportunity. Money, though, almost certainly would not be part of such an enticement --€" Wells'€™ new team would be obligated to pay him only a pro-rated portion of the minimum salary, with his two previous clubs, the Yankees and Los Angeles Angels, responsible for the rest.
Unless Wells wants to prove he can still play and return in 2015, he would be in a better financial position if he simply stayed home.
The Angels owe Wells $18.6 million and the Yankees $2.4 million as a condition of the trade that the teams completed on March 24, 2013. Because of the way the deal was structured, Wells counts zero toward the Yankees'€™ luxury tax.
Wells has been in steady decline the past three seasons, batting .226 with a .654 OPS and 47 home runs. In 15 major-league seasons, he has batted .270 with a .778 OPS and 270 homers.
---
---