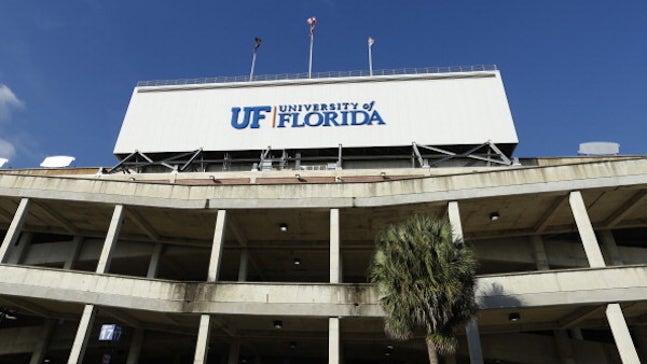 University of Florida developing high-tech smart mouth guard
Published
Jul. 3, 2015 11:01 a.m. ET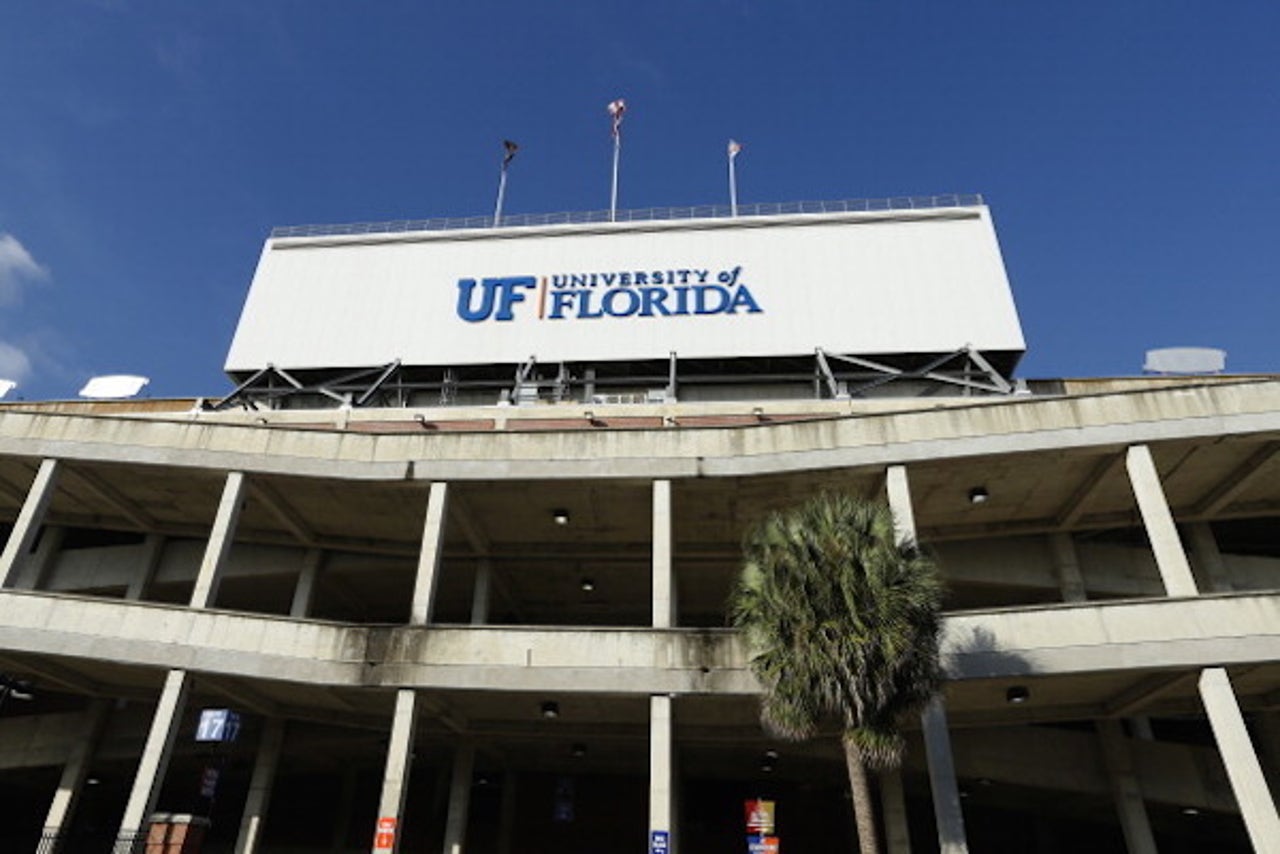 By Daniel Ledbetter
The University of Florida's most famous contribution to the world has to be Gatorade, developed by the late Dr. Cade. You can walk into a convenience store just about anywhere in the world and find it on the shelf. Now, Florida is developing another product that could be used to fight dehydration, per a tweet from Darren Rovell.
Yong-Kyu "YK" Yoon, an associate professor of electrical and computer engineering, originally created the device as a way to detect when a person was grinding their teeth, a condition referred to as bruxism. Combat veterans with PTSD, along with about 20% of the general U.S. population, can suffer from bruxism which causes headaches, insomnia, and damaged teeth.
Yoon's current device is in the prototype stage and the enhancements that detect dehydration and concussions would be a part of the second phase of development. The mouth guard could potentially monitor core body temperature and severity of impacts to the head, both beneficial to player safety.
More from Gamedayr:
---
---