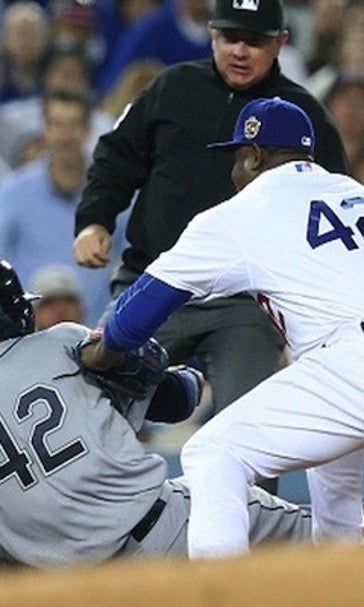 Robinson Cano makes embarrassing baserunning mistake
April 16, 2015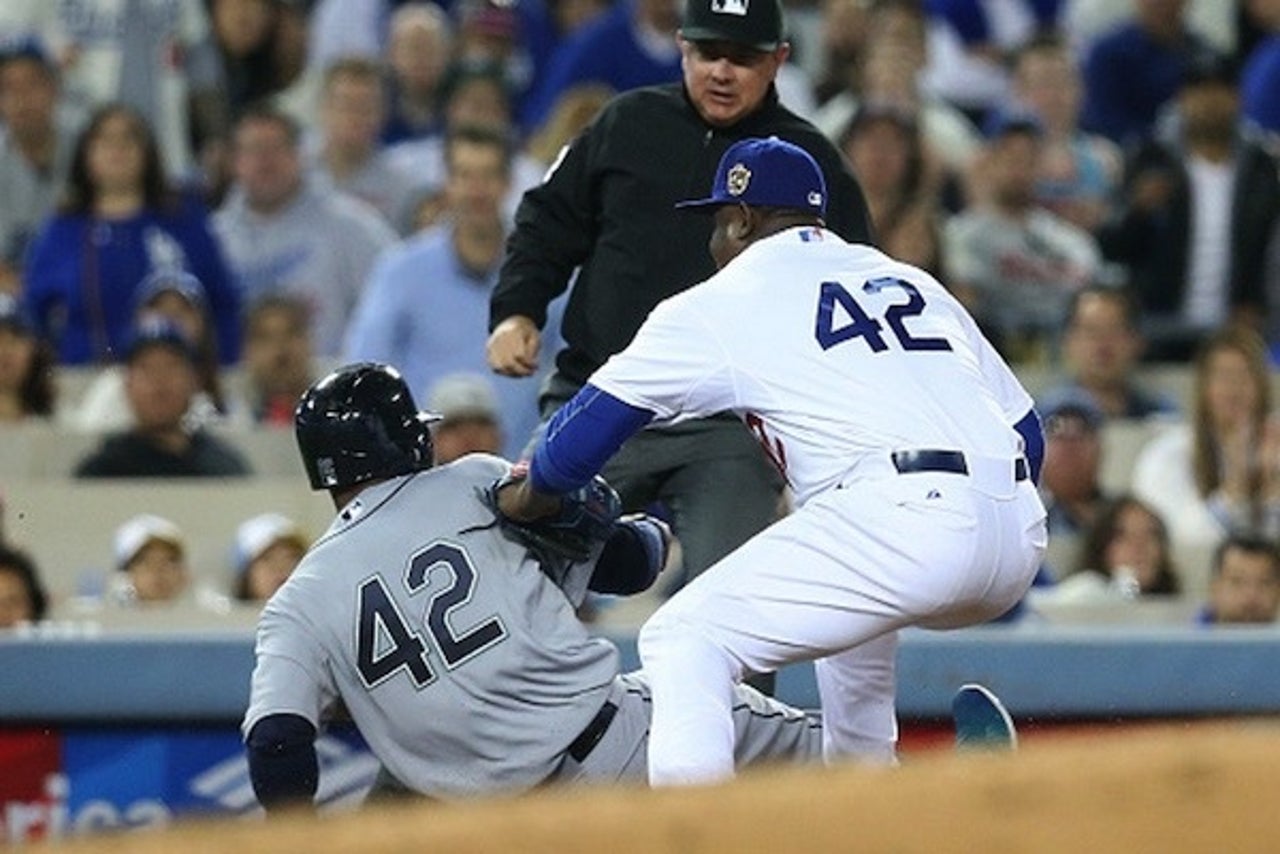 By Steve DelVecchio
Professional athletes are not immune to baserunning blunders. We all make mistakes while on the job now and then, but very few of us embarrass ourselves the way Robinson Cano humiliated himself on Wednesday night.
During the sixth inning of the Seattle Mariners' loss to the Los Angeles Dodgers, Cano found himself on third base with a man behind him at second. First base was vacant, which helps explain why Cano was tagged out when he started jogging to home after the batter was walked.
Cano, who clearly thought the bases were loaded and Dodgers reliever Paco Rodriguez had walked in a run, admitted that the blunder was the most embarrassing of his career.
"I would say yes. I felt in that situation the dumbest guy in the game," he said after the game, per Greg Johns of MLB.com. "I wish he'd thrown it into left field. Those are the things that make you embarrassed, being in the game so long and those little things happen in a game. I told the manager, 'It's my fault, I should have been paying attention.'"
Hey, at least he didn't blame it on an injury like we saw this veteran player do last year. We can almost guarantee you that will never happen to Cano again.
More from Larry Brown Sports:
---
---