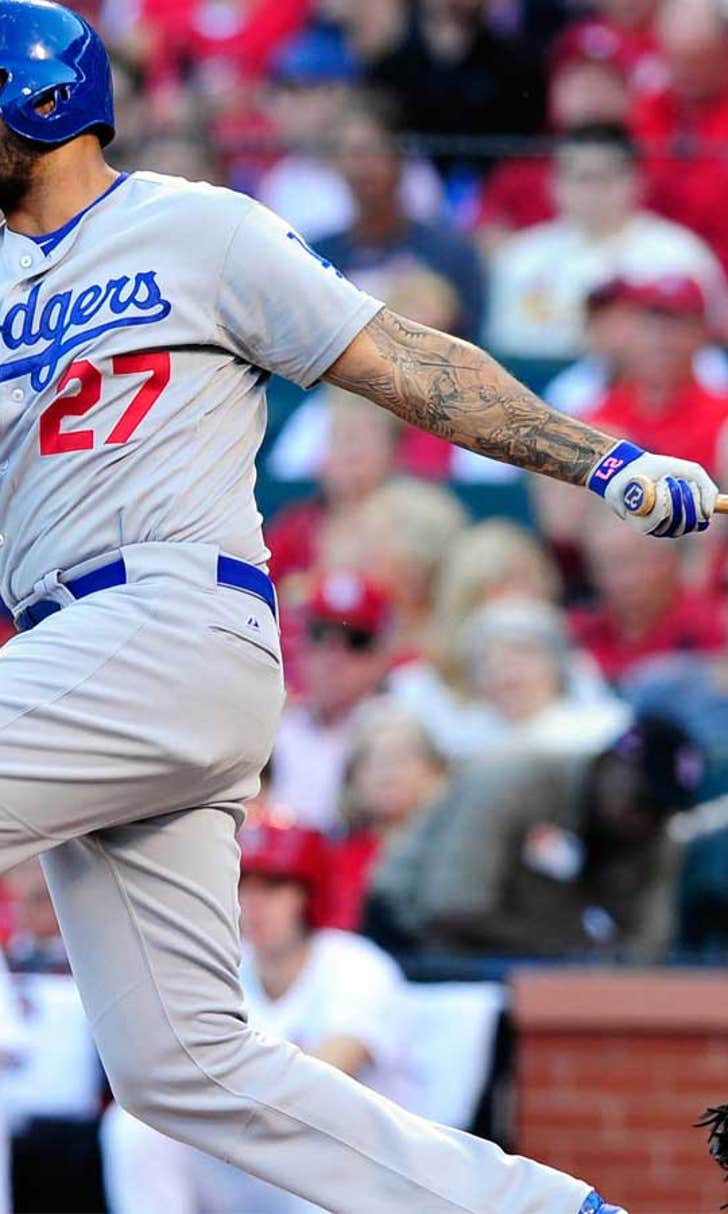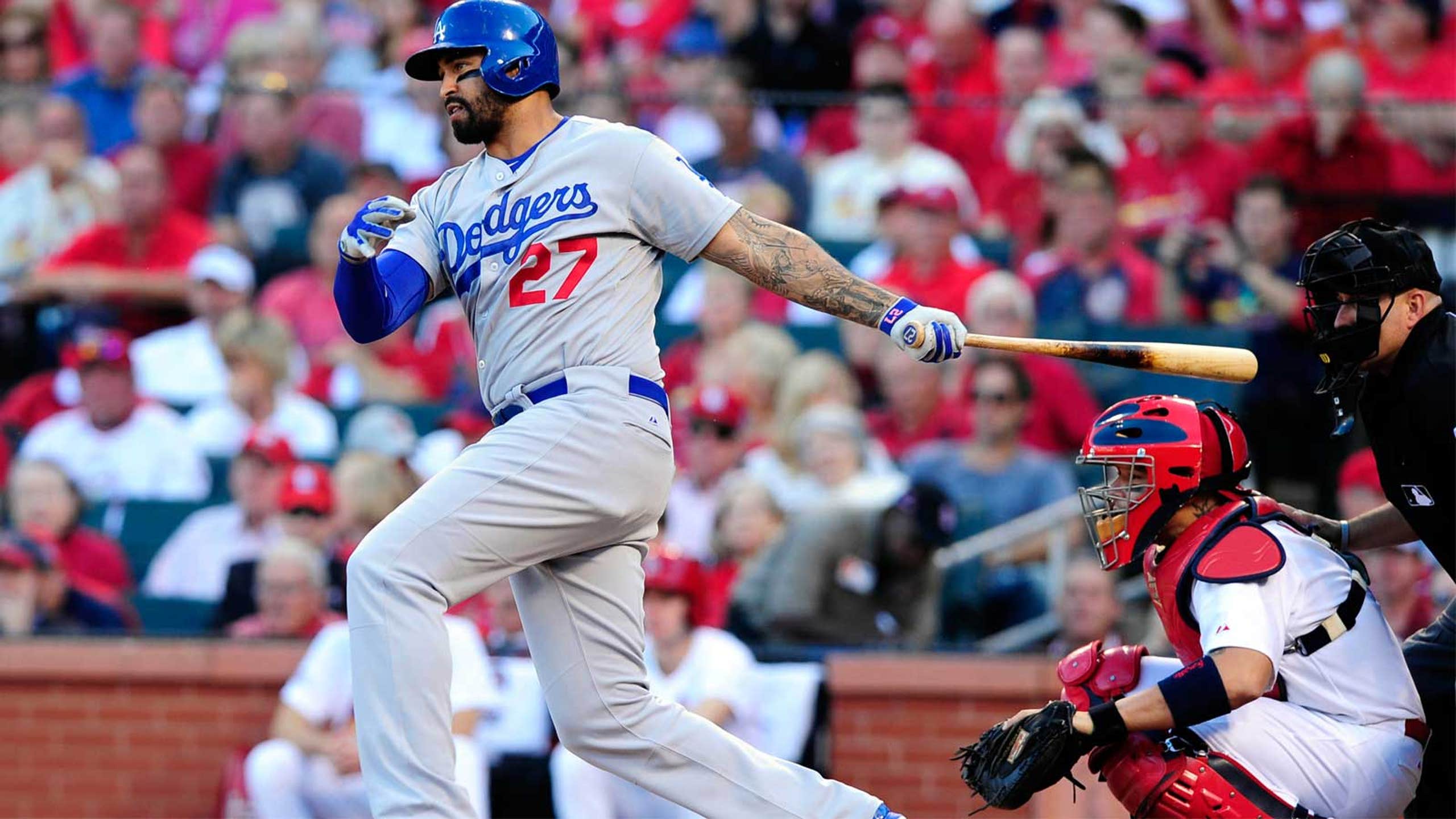 Reports: After day of medical drama, Kemp trade goes through
BY foxsports • December 18, 2014
Update (10:45 p.m. ET): As a drama-filled Thursday nears its end, it appears the Dodgers and Padres have finally agreed to the paramaters of — and have finalized — the Matt Kemp trade, and despite a series of leaks, accusations and threats of the deal falling through, the deal will be the same as it was originally drawn up a week ago:
And this from ESPN:
"The blockbuster deal sending outfielder Matt Kemp from the Los Angeles Dodgers to the San Diego Padres has been agreed upon, sources told ESPN's Ramona Shelburne."
Original story: The Padres' pending acquisition of Dodgers outfielder Matt Kemp has been held up because Kemp's physical revealed that he has severe arthritis in both of his hips, according to a USA Today report on Thursday.
FOX Sports MLB Insider Ken Rosenthal previously reported that Kemp's health was the only thing keeping the trade from being finalized, but the exact nature of the hold-up was not known until now. It is possible that the Padres could void the trade based on this new information, which would throw three different trades into question.
The Dodgers initially agreed to trade Kemp, catcher Tim Federowicz and $32 million to the Padres for catcher Yasmani Grandal and pitching prospects Joe Wieland and Zach Eflin. The Dodgers then agreed to a separate trade, sending Eflin and another minor leaguer to the Phillies for shortstop Jimmy Rollins. The Padres also agreed to a separate three-team deal with the Nationals and Rays that included the Padres acquiring catcher Ryan Hanigan.
If Kemp's health issues cause the initial trade to fall through, then the Dodgers would need to rework the package they offer to the Phillies in exchange for Rollins. The Padres' other trade also would likely need to be reworked, since the acquisition of Hanigan will not be necessary if they don't trade away Grandal.
The USA Today report says the Padres are now talking to their team physicians to determine whether Kemp's hip arthritis is a significant threat to the rest of his career. The Padres could choose to void the Kemp trade altogether, or they could ask for a bigger financial return in exchange for the increased risk.
Whatever the Padres decide to do, they have a deadline of midnight at the end of Thursday to make up their minds.
---
---