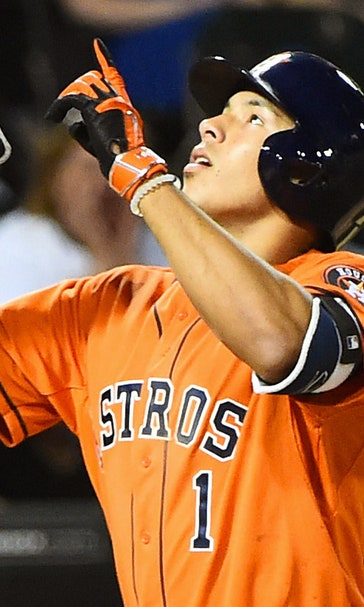 Red-hot June nets Astros' Correa Rookie of the Month honors
July 3, 2015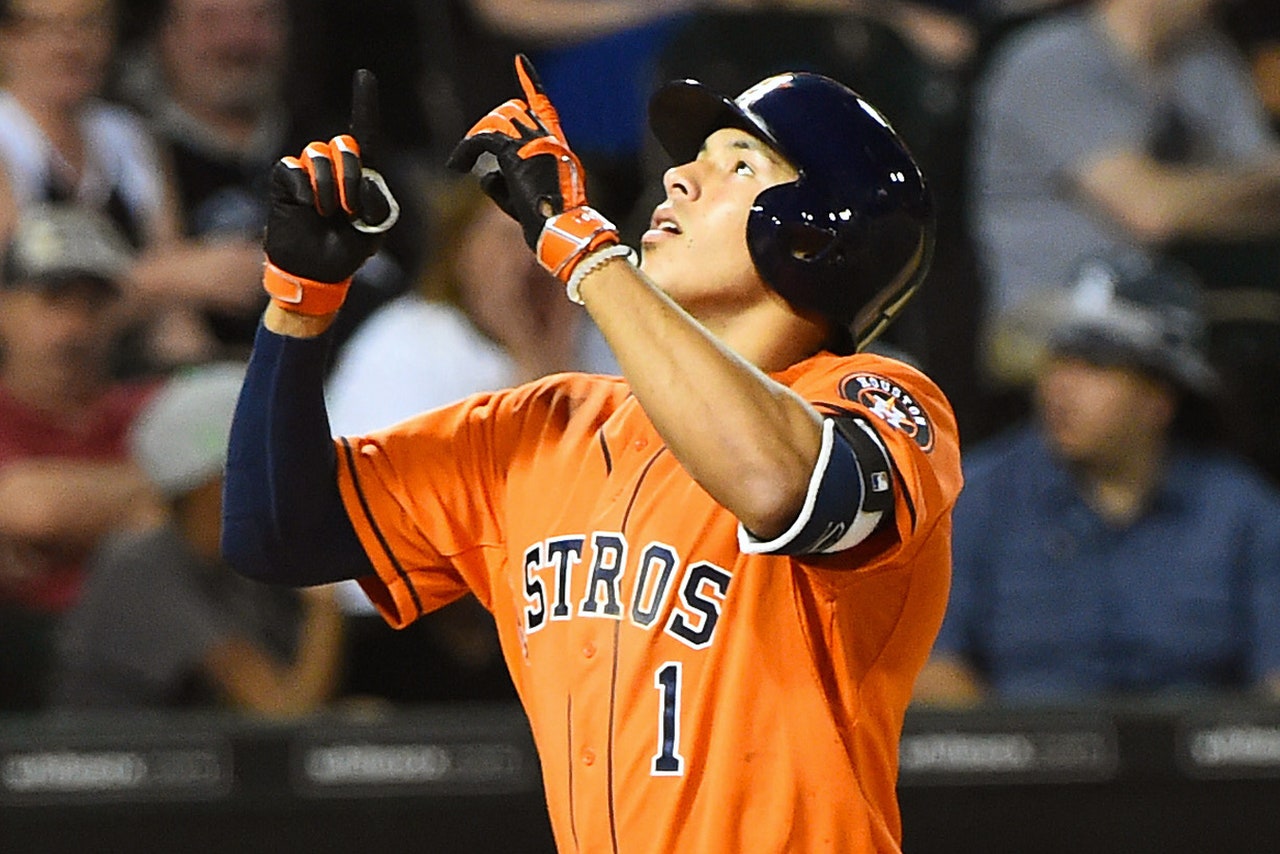 In a development that really shouldn't shock a lot of people, Houston Astros youngster Carlos Correa was named the AL's Rookie of the Month for June on Thursday. 
Correa, 20, made his debut with the Astros on June 8, and he has yet to really 'struggle' on either side of his game. So far, he's had great success stealing bases, hitting booming home runs and playing solid defense, justifying the Astros' decision to promote him as quickly as they did.
Here's a visual representation of his blazing first month in the league, courtesy of the Astros' Twitter account: 
As Brian McTaggart of MLB.com points out, Correa is the third Astro to win Rookie of the Month honors in the past two seasons, coming after Collin McHugh and George Springer in 2014. 
Correa may be the youngest position player in the game at the moment, but he certainly isn't playing like it. If he keeps up this pace, the Astros may really have something special on their hands.
---
---