Major League Baseball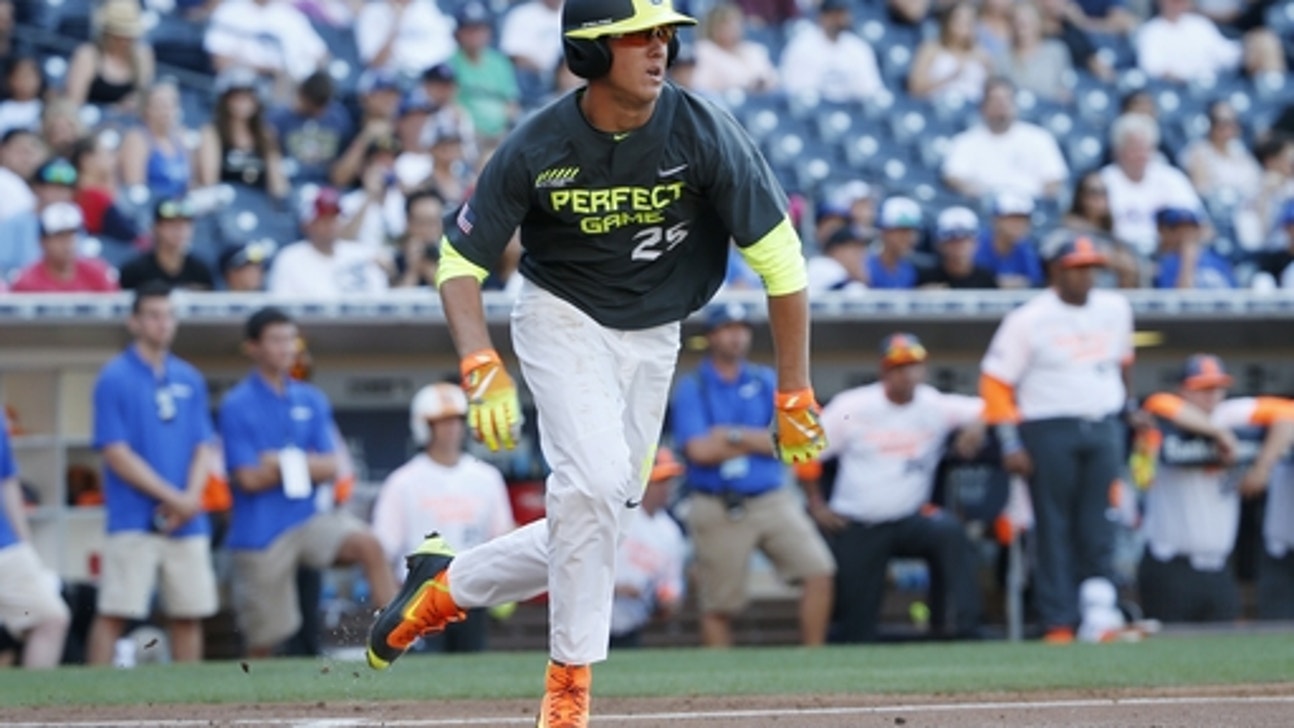 Major League Baseball
No clear-cut No. 1 creates intrigue at top of baseball draft
Published
Jun. 9, 2016 12:28 p.m. ET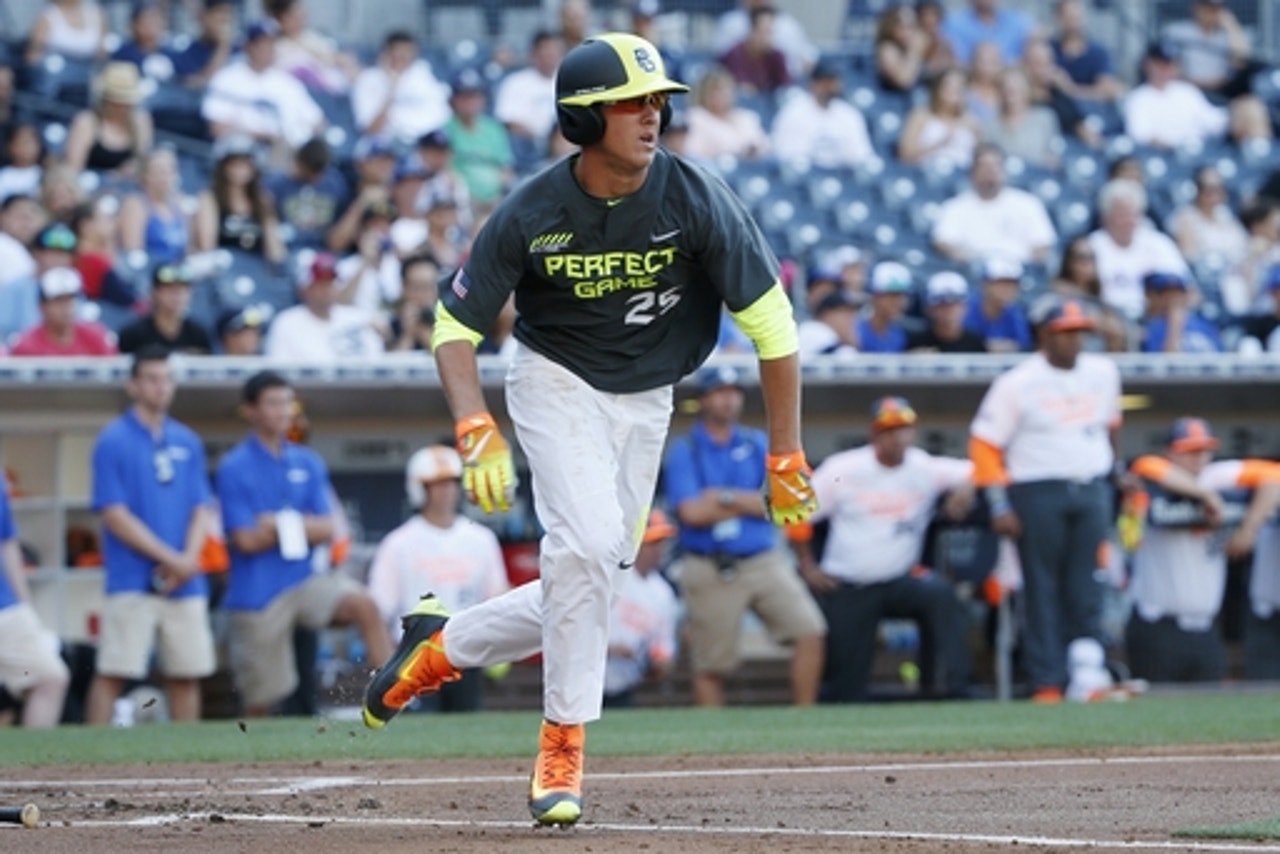 SECAUCUS, N.J. (AP) The Philadelphia Phillies have lots of options - and uncertainty - at the top of the Major League Baseball draft.
They could go with a smooth-hitting high school outfielder with the No. 1 overall pick Thursday night. Or, a slugging college outfielder. Maybe a big college left-hander. A hard-throwing high school lefty might be the choice.
Less than 24 hours before Commissioner Rob Manfred was set to declare that the Phillies were officially on the clock to lead off the draft, there still was no clear indication of who Philadelphia would take.
''There's a lot of debate going on up there,'' Phillies general manager Matt Klentak said earlier this week. ''And it's good debate. It's really healthy.''
The choice might be California prep star Mickey Moniak, who could become the first high school outfielder selected No. 1 since Tampa Bay drafted Delmon Young in 2003. The left-handed hitter has solid power to the gaps and is also an outstanding defensive player.
Mercer outfielder Kyle Lewis, a two-time Southern Conference player of year who hit .395 with 20 HRs and 72 RBIs, could be the pick. Louisville's Corey Ray has been the offensive leader (.319, 15 HRs, 60 RBIs, 44 for 52 in stolen bases) for the Cardinals, who are in the NCAA Tournament's super regionals.
Florida left-hander A.J. Puk, a 6-foot-7, 230-pound fireballer, has only two wins for the Gators, but has the stuff that could make him a future ace. He could become the sixth lefty to be selected No. 1 overall, but the second in three years - joining Brady Aiken (Houston, 2014). Only two college lefties have gone first: Arizona State's Floyd Bannister (Houston, 1976) and Vanderbilt's David Price (Tampa Bay, 2007).
New Jersey high school lefty Jason Groome, who threw a no-hitter with 19 strikeouts this season, was also in the mix.
''There's no pressure,'' scouting director Johnny Almaraz said earlier this week. ''We're doing our job to take the best player with the best ability.''
Here are some other things to know about the draft:
WHEN? WHERE?: Starts Thursday at 7 p.m. EDT and continues for 40 rounds over three days, with the first two rounds and compensatory picks broadcast live from MLB Network's studios in Secaucus. Rounds 3-10 will be held Friday, and rounds 11-40 Saturday - both days via team conference calls. Teams pick in reverse order of finish from the overall standings from last season. Also, teams are not allowed to trade picks, as is common in other sports.
FIRST PICK: The Phillies have the No. 1 overall pick for the second time, and first since taking Miami slugger Pat Burrell in 1998.
OTHER NAMES TO KNOW: In addition to the players mentioned as options for the Phillies, a handful of others are expected to hear their names called early: Tennessee third baseman Nick Senzel, California high school outfielder Blake Rutherford, Miami catcher Zack Collins, Alabama high school lefty Braxton Garrett and Kansas high school righty Riley Pint.
SHOWING UP: Two top prospects are expected to be at the draft site, where they'll shake hands with Manfred and slip on their new team's cap and jersey: upstate New York high school righty Ian Anderson and Georgia prep outfielder Will Benson.
WHO ELSE IS THERE?: Each of baseball's 30 teams has a former player and/or current member of its front office representing them at the draft. Among those scheduled to attend are Hall of Fame manager Tommy Lasorda (Dodgers), former All-Stars Ivan Rodriguez (Rangers), Alan Trammell (Tigers), Jesse Barfield (Blue Jays), Ryan Klesko (Braves) and Andy Pettitte (Yankees). Harold Baines (White Sox), the No. 1 overall pick in 1977, is also expected to be there, as are three former pitchers who threw perfect games: Tom Browning (Reds), Jim Abbott (Angels) and Dallas Braden (Athletics).
NOTABLE NO. 1'S: Since the draft began in 1965 with the Kansas City Athletics taking Rick Monday, the No. 1 pick has produced one Hall of Famer in Ken Griffey Jr. (Mariners, 1987). There have been 23 top selections who have made All-Star teams, including Griffey, Monday, Baines, Darryl Strawberry (Mets, 1980), Chipper Jones (Braves, 1990), Alex Rodriguez (Mariners, 1993), Josh Hamilton (Devil Rays, 1999), Stephen Strasburg (Nationals, 2009) and Bryce Harper (Nationals, 2010). On the flip side, two No. 1 picks retired without ever playing in the majors: Steve Chilcott (Mets, 1966) and Brien Taylor (Yankees, 1991). Matt Bush (Padres, 2004) avoided being the third by being called up by the Rangers this season as a reliever after being drafted as a shortstop and having his career derailed by serious legal issues.
EARLY ACTION: San Diego (eighth, 24th and 25th overall) and St. Louis (23rd, 33rd, 34th) each have three selections in the first round (including compensatory picks). The Padres have an MLB-high five picks during the draft's first night.
BIG BUCKS: Teams spent a record $249.9 million on signing bonuses for players eligible for the 2015 draft, up 11.4 percent from $224 million in 2014. The previous high was $234 million in 2011, the last year before teams and the players' association put in restraints.
---
AP Baseball Writer Ronald Blum and AP Sports Writer Rob Maaddi contributed to this report.
---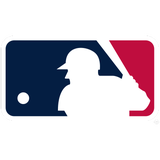 Get more from Major League Baseball
Follow your favorites to get information about games, news and more
---