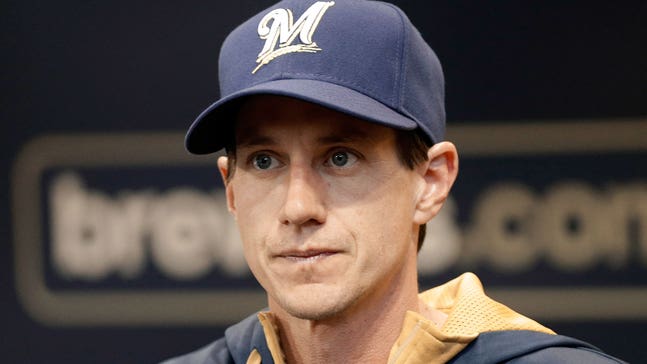 MLB memo reminds teams of minority hiring practices
Published
May. 7, 2015 1:05 p.m. ET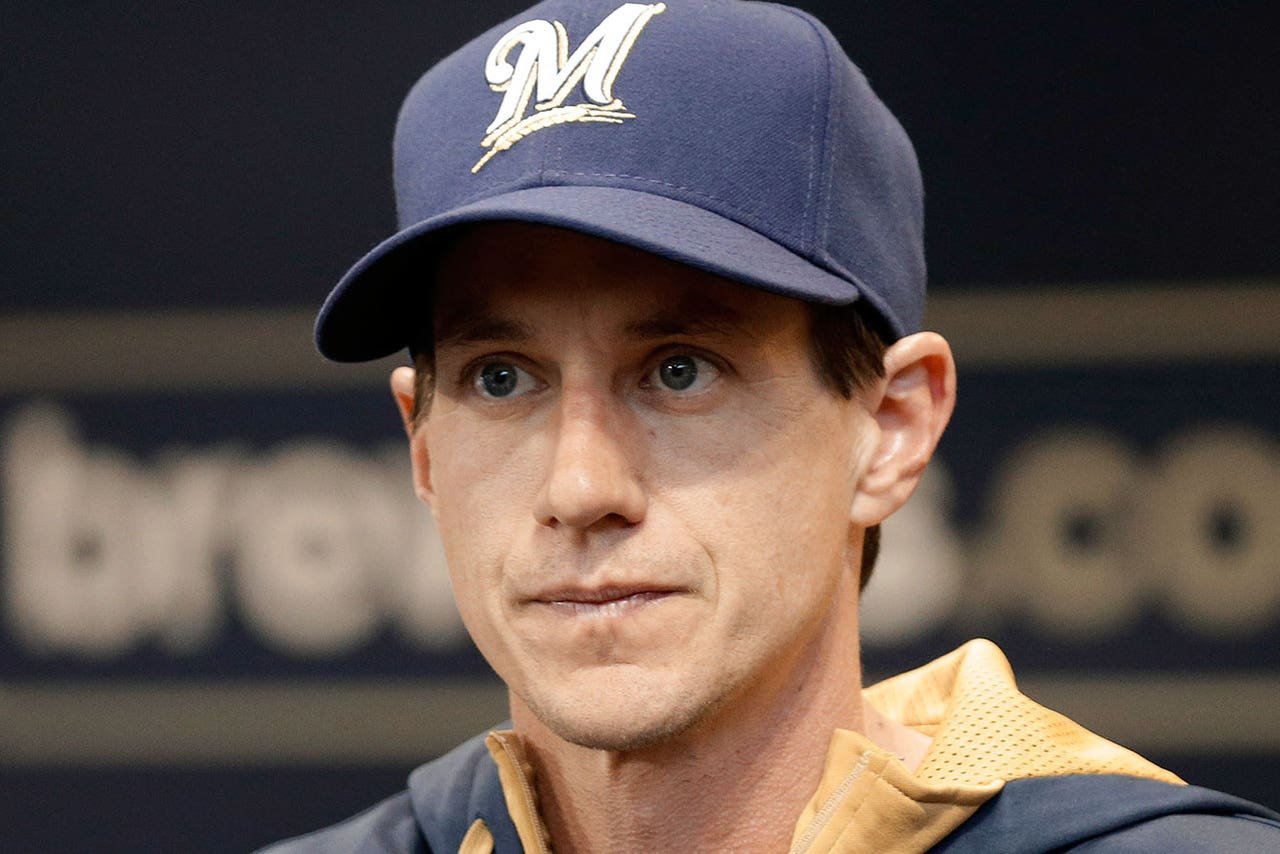 Baseball issued a memo to clubs Sunday reminding them to consider minorities for senior positions, including field manager, according to major-league sources. The Milwaukee Brewers fired Ron Roenicke as manager that night and replaced him with the only candidate they interviewed, Craig Counsell, the next day.
The Brewers did not violate protocol by exchanging one white manager for another without conducting a formal interview process, sources said; Counsell had worked in the team's front office since early 2012, and clubs are permitted to promote internal candidates without considering outside options as long as they communicate their plans to MLB.
Though the timing of the memo and the Brewers' rapid decision-making raised questions among some who thought the team might have circumvented baseball's recommendations, the episode actually reflected the difficulty and sensitivity that the sport continues to face in minority hiring.
Baseball, according to sources, had planned to distribute new commissioner Rob Manfred's first internal statement on minority hiring on Monday, in advance of the May 20-21 owners' meetings in New York. But when the Brewers informed baseball of their plans to make a change, the sport instead decided to issue the memo Sunday; MLB did not want to appear to be reacting to the club's decision.
The 2015 Lapchick Report gave baseball an A grade in racial hiring practices and C/C+ in gender hiring practices for an overall grade of B in its MLB Racial and Gender Report card. However, the sport is down to two minority managers – the Mariners' Lloyd McClendon, an African-American, and the Braves' Fredi Gonzalez, a Latino – after starting last season with five and employing 10 as recently as 2009. During former commissioner Bud Selig's tenure, which ran from 1998 to 2015, the number was never below three, according to the Hardball Times.
The six managers hired last offseason – the Rangers' Jeff Banister, Rays' Kevin Cash, Diamondbacks' Chip Hale, Astros' A.J. Hinch, Cubs' Joe Maddon and Twins' Paul Molitor – all are white. All but Hinch and Maddon had no previous experience. Dave Stewart, an African-American general manager, hired Hale.
The so-called "Selig Rule," established in a memo to the clubs by Selig on April 14, 1999, requires teams to consider, but not necessarily interview, minority candidates "for all general manager, assistant general manager, field manager, director of player development and director of scouting positions."
Selig also asked clubs to notify him of openings and to provide a list of candidates, including minority candidates, who would be interviewed. The rule, however, is not inflexible. Baseball recognizes that in certain instances the pull of a candidate is so strong that an extensive search effectively would amount to a sham.
Such a candidate need not be internal; the Cubs, for example, had no interest in interviewing other candidates when Maddon became available last offseason -- they wanted only Maddon. The Brewers, likewise, felt Counsell was the obvious choice for their position.
The downside of such closed practices for minorities is that they do not get an opportunity to interview and become familiar with the process. Token interviews, however, also can be damaging -- candidates who repeatedly interview without landing jobs can develop reputations, fairly or unfairly, for not interviewing well.
The Angels' Arte Moreno, a Latino, is the game's only minority owner. The Dodgers' Magic Johnson, Nationals' Paxton Baker and Astros' Sean Taylor are the only African-Americans who are even part-owners.
Of baseball's 538 front-office employees in 2014, 9.5 percent were African-American, 12.8 percent were Latino, 3.2 percent were Asian and 2.2 percent were American Indian or of two or more races, according to the Lapchick Report.
---
---