Major League Baseball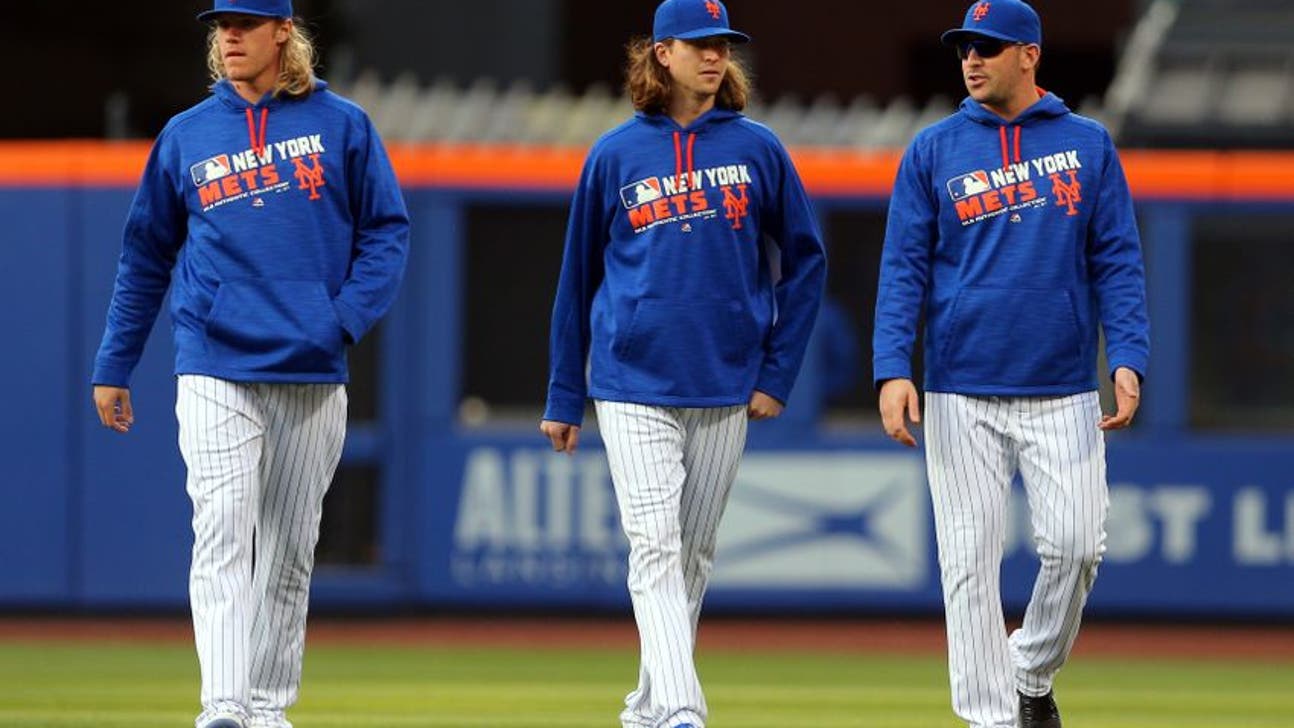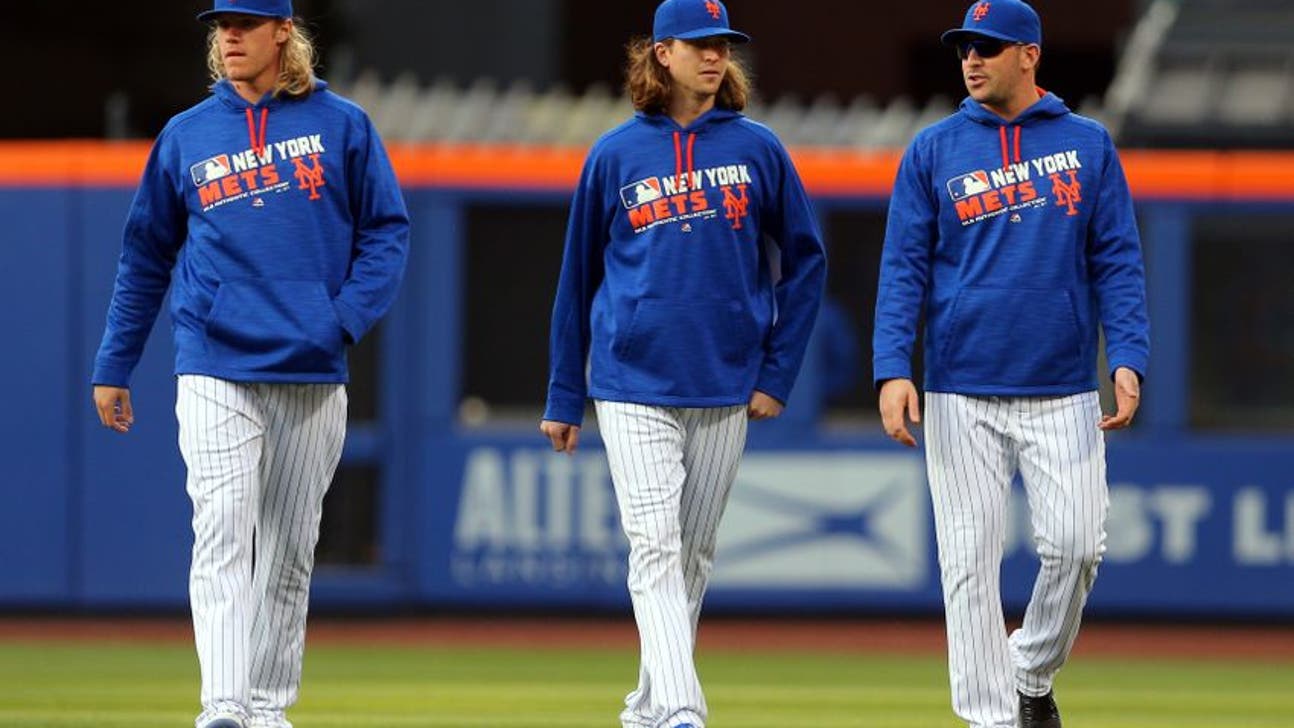 Major League Baseball
Mets starting rotation: a "tight-knit brotherhood"
Updated
Mar. 5, 2020 1:36 a.m. ET

Fansided, Michelle Ioannou/FanSided via Rising Apple
The Mets starting rotation is something to be feared, when healthy at least.
Well, they should be healthy next year right? Matt Harvey is feeling great and just told us that he's ready to get back out there. Jacob deGrom had a successful surgery back in September and is expected to be ready for Spring Training with the Mets.
Steven Matz was recently cleared by doctors to proceed with his regular offseason training and pitching schedule. Even Zack Wheeler, who may begin 2017 in the bullpen, is ready for his 2017 comeback. And of course Noah Syndergaard, well, (knock on wood), we don't have anything to worry about there, minus the curse of Mets Santa if you believe in that.
Speaking of Santa Noah, while dressed as Santa for the Mets annual kids holiday party, he spoke with reporters about how great this rotation is.  Jolly Santa Noah had the following to say about his fellow starting pitchers:
"Their ability is outstanding. The fact that we're all kind of like a tight-knit brotherhood within ourselves, we're always rooting for one another. We've got a really good camaraderie."
Tight-knit brotherhood! I love it! We all know how Harvey can go astray and do his own thing, so this is refreshing to hear from Syndergaard – how close they all are and how they do get along. Syndergaard and Harvey even went to the Rangers game together on Wednesday evening.
In addition to talking about how close the rotation is, Syndergaard also went on to talk about how he believes the Mets still have the best rotation in baseball. Well, duh. If they all stay healthy and on their game, this rotation is a force to be reckoned with.
We already know that all Syndergaard wants for Christmas is a World Series. I'm sure that he believes that with this rotation we can get it. I believe that too. I can't wait to see this rotation healthy and in action.
Now, can I sit here and pretend like nothing will go wrong this upcoming season? I just chuckled to myself – of course I can't, especially after this past season. I want to believe that they'll all stay healthy, but I also have to be realistic. Things will go wrong, but the Mets proved themselves this past year, and will again next year.
Plus, with this offseason attitude from Syndergaard, you most definitely gotta believe, right?
More from Rising Apple
This article originally appeared on
---
---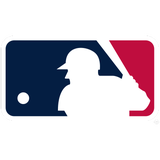 Get more from Major League Baseball
Follow your favorites to get information about games, news and more
---