LEADING OFF: Rays, Moore face Cuban national team in Havana
Published
Mar. 22, 2016 3:28 a.m. EDT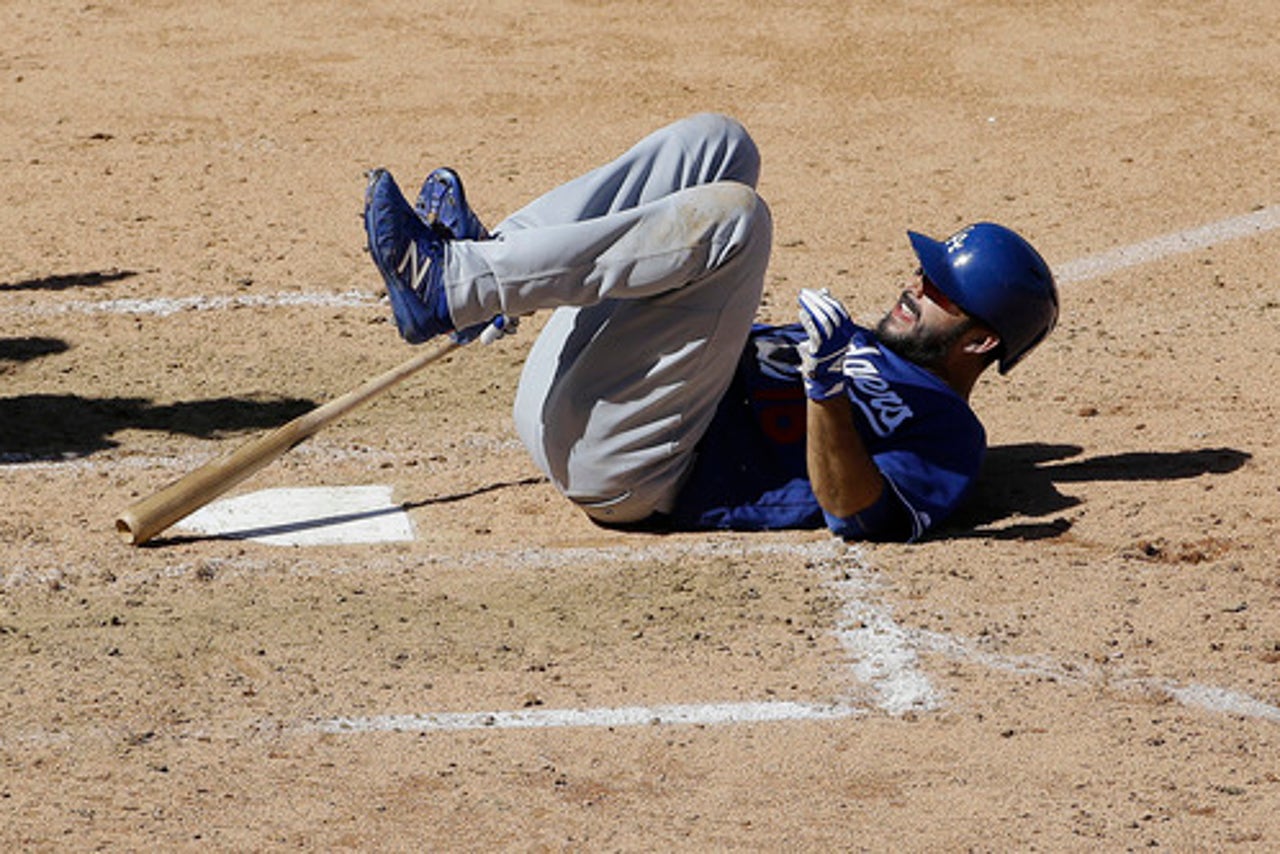 A look at what's happening all around spring training in Florida and Arizona today:
---
HAVANA HOTSPOT
The Tampa Bay Rays take on the Cuban national team at Estadio Latinoamericano in Havana. Matt Moore starts for the Rays in the first game for a major league team in Cuba since the Orioles visited in 1999. President Barack Obama is set to be in attendance.
LEG WORK
The Los Angeles Dodgers hope for good news regarding left fielder Andre Ethier, who has been on crutches since fouling a ball off his right shin Friday against Arizona. X-rays on Friday revealed no broken bones, but Ethier was still in pain Monday and was scheduled to have a bone scan. ''Sometimes X-rays don't tell the whole story, so that's why we wanted to get a bone scan,'' manager Dave Roberts said. ''Either the X-rays hold true or there is a fracture.''
CHECK HIM
The Red Sox will find out more about setup man Carson Smith, a day after he was pulled after just five pitches because of tightness in his right forearm tightness. Manager John Farrell called the move precautionary. Smith posted a 2.31 ERA in 70 relief appearances for Seattle last season, then was traded to Boston in the deal for Wade Miley.
STILL HOT
Nolan Arenado is batting .629 this spring after his eighth straight multihit game for Colorado. The All-Star third baseman has gotten hits in 13 games he's played. Rockies manager Walt Weiss said he gave Arenado the option of skipping Monday's hour-plus trip to play against Texas. Arenado chose to be in the lineup.
SUBWAY SERIES SOUTH
A pair of promising arms match up when lefty Steven Matz starts for the New York Mets against Yankees righty Luis Severino in Tampa, Florida.
IMPROVING
Astros slugger Evan Gattis is getting at-bats in minor league games and doing some running as continues to make his way back from sports hernia surgery.
---
---