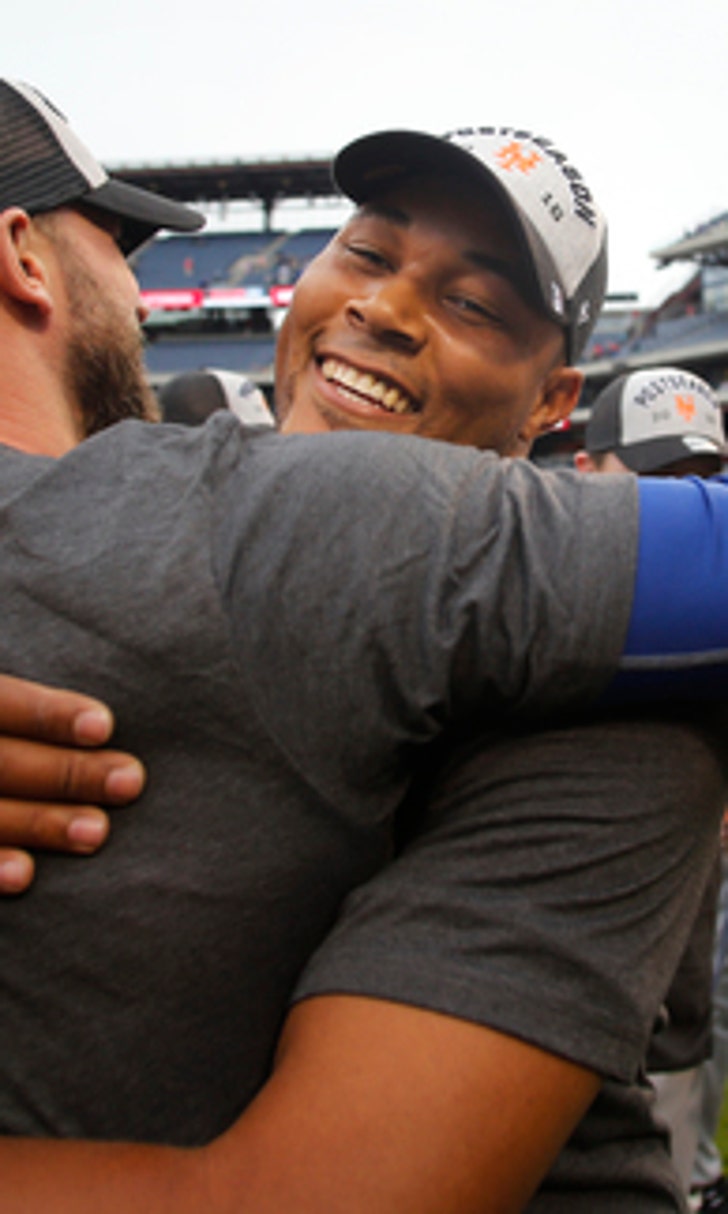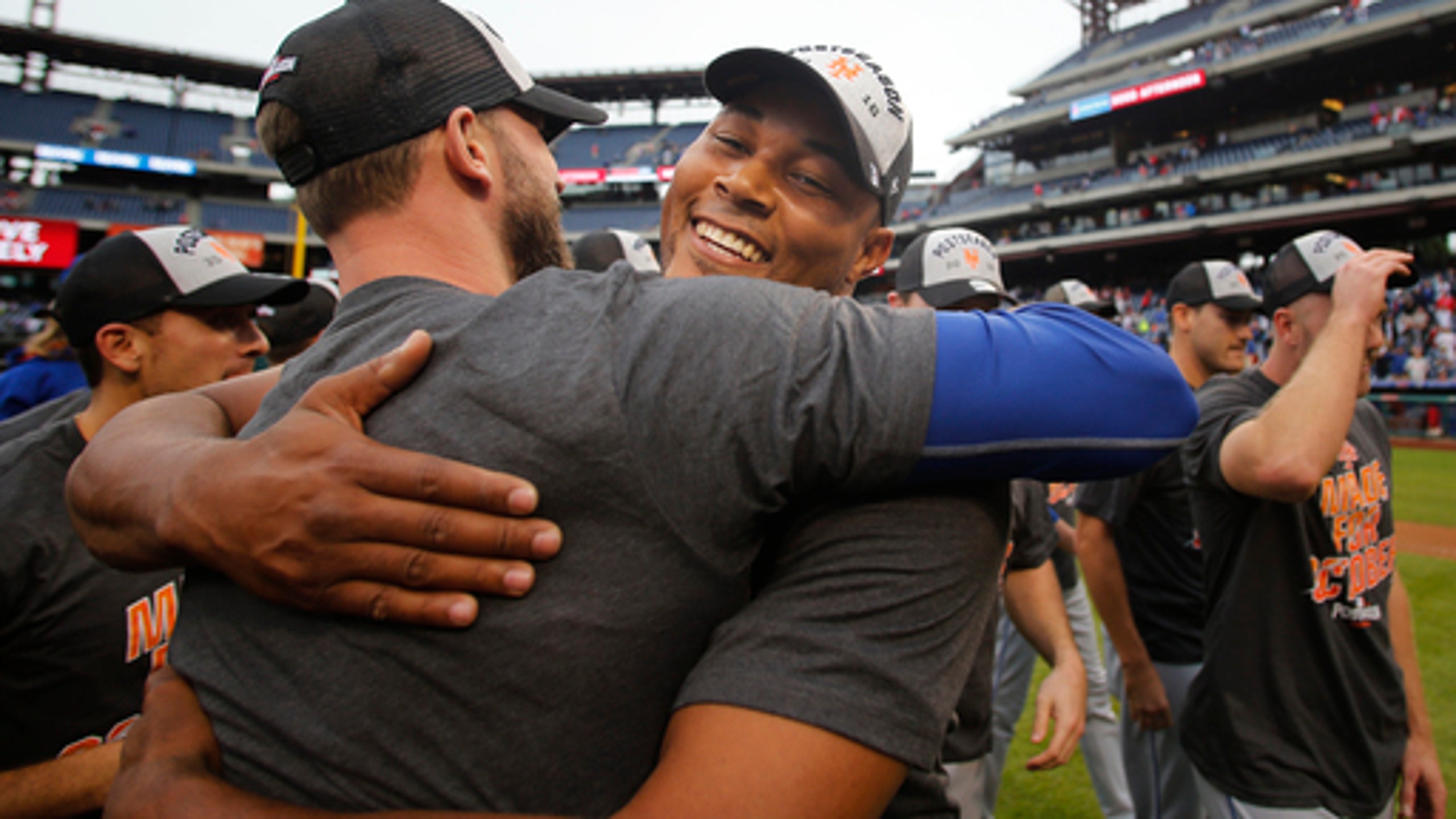 LEADING OFF: O's, Jays swing away in Toronto
BY foxsports • October 4, 2016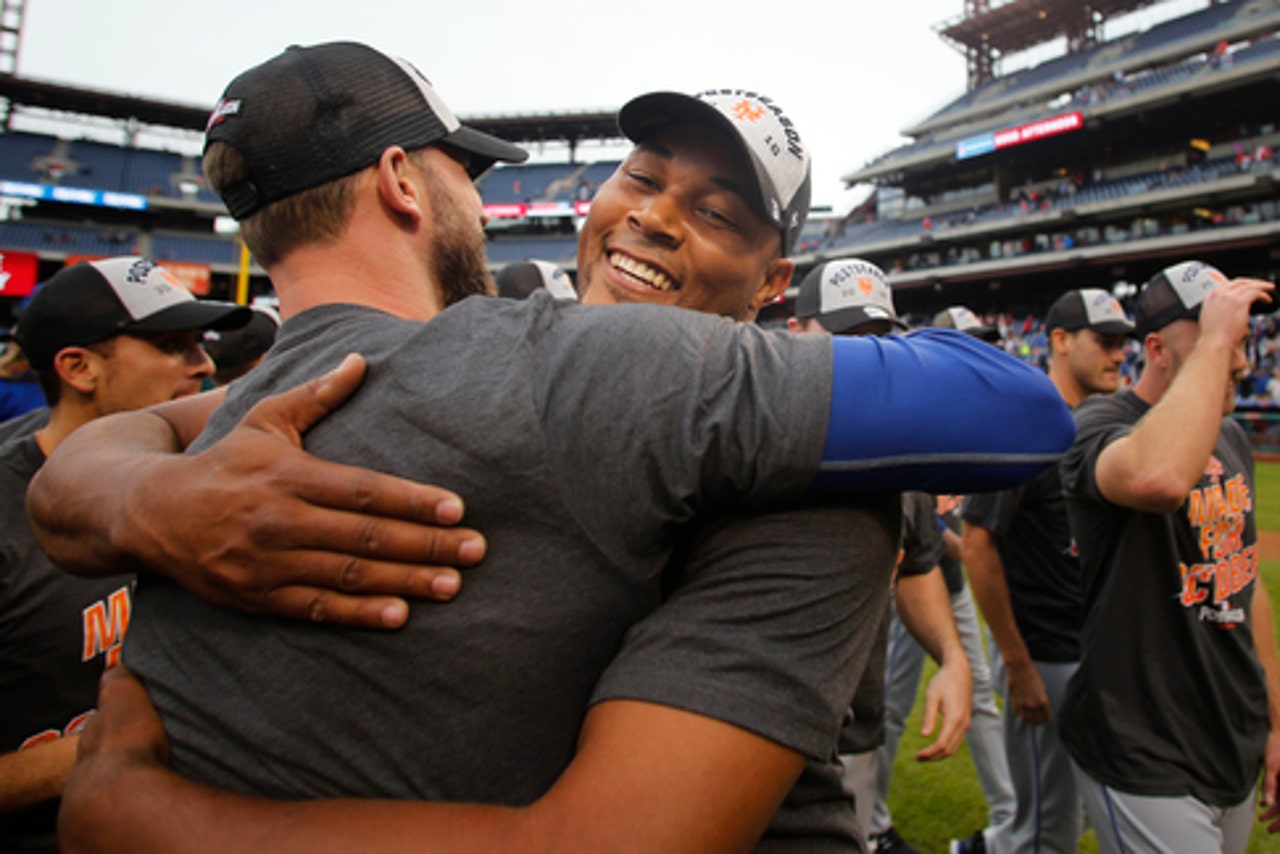 A look at what's happening all around the majors today:
---
SLUGGING IT OUT
Offense is expected when the Orioles and Blue Jays play the AL wild-card game in Toronto. Baltimore led the majors with 253 home runs this season, and Toronto was fourth with 221 - as Blue Jays manager John Gibbons said Monday, when these AL East rivals meet, ''they're normally slugfests.''
The pitching matchup favors the O's. Jays right-hander Marcus Stroman was 1-2 with a 7.04 ERA in four starts against Baltimore this season, while Orioles right-hander Chris Tillman was 1-0 with a 3.63 ERA in four starts against Toronto.
WILD ON WEDNESDAY
The Giants have arrived in New York ahead of Wednesday's NL wild-card showdown with the Mets. Ace left-hander Madison Bumgarner will take the ball just as the 2014 World Series MVP did two years ago at Pittsburgh with the season on the line. Noah Syndergaard will oppose Bumgarner, whose `14 postseason was among the best ever by a pitcher.
San Francisco inched into the playoffs on the season's final day this year following an uninspiring second half, but they're still exuding confidence that their even-year World Series success can continue. ''That energy's back,'' pitcher Jake Peavy said after a win over the Dodgers on Sunday. ''This isn't the last game we're playing at AT&T ballpark, there's no chance.''
HELP WANTED
The Braves are on the hunt for a full-time manager ahead of their move to SunTrust Park in 2017. Despite offering praise for interim skipper Brian Snitker on Monday, team president John Hart said Atlanta will bring in former big league managers Bud Black and Ron Washington to interview for the job. Snitker has already been interviewed and is still in the running after helping the youthful Braves win 50 of their final 97 games.
Elsewhere, the Diamondbacks are seeking help after firing general manager Dave Stewart and manager Chip Hale, and the Rockies need a new manager after Walt Weiss resigned Monday.
NEW DIRECTION
The Twins are moving forward after their worst season since moving to Minnesota, and doing it with a new baseball operations boss. They formally announced 33-year-old Cleveland Indians assistant general manager Derek Falvey as their new chief baseball officer Monday, putting him in charge of turning around a team that lost by far the most games (103) in the majors. Falvey has a promising young core of position players to lean on, plus veterans Brian Dozier and Joe Mauer, and said in a statement he hopes to ''nurture a progressive culture'' around Target Field.
---
---