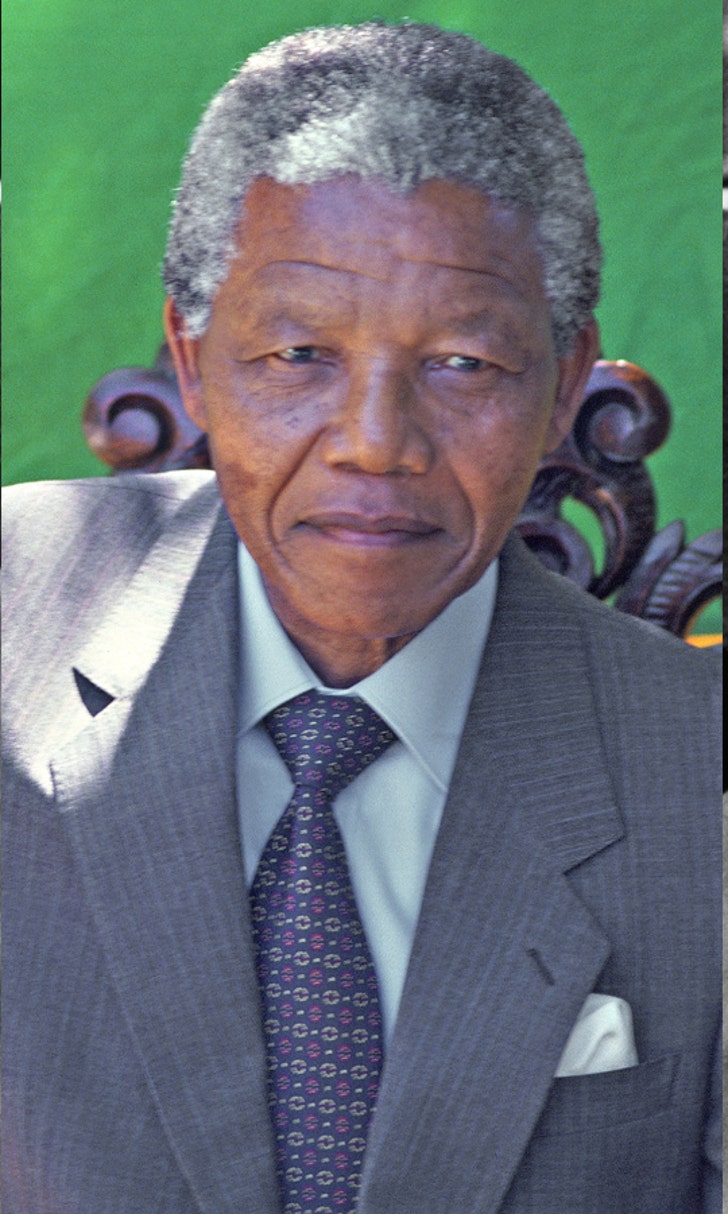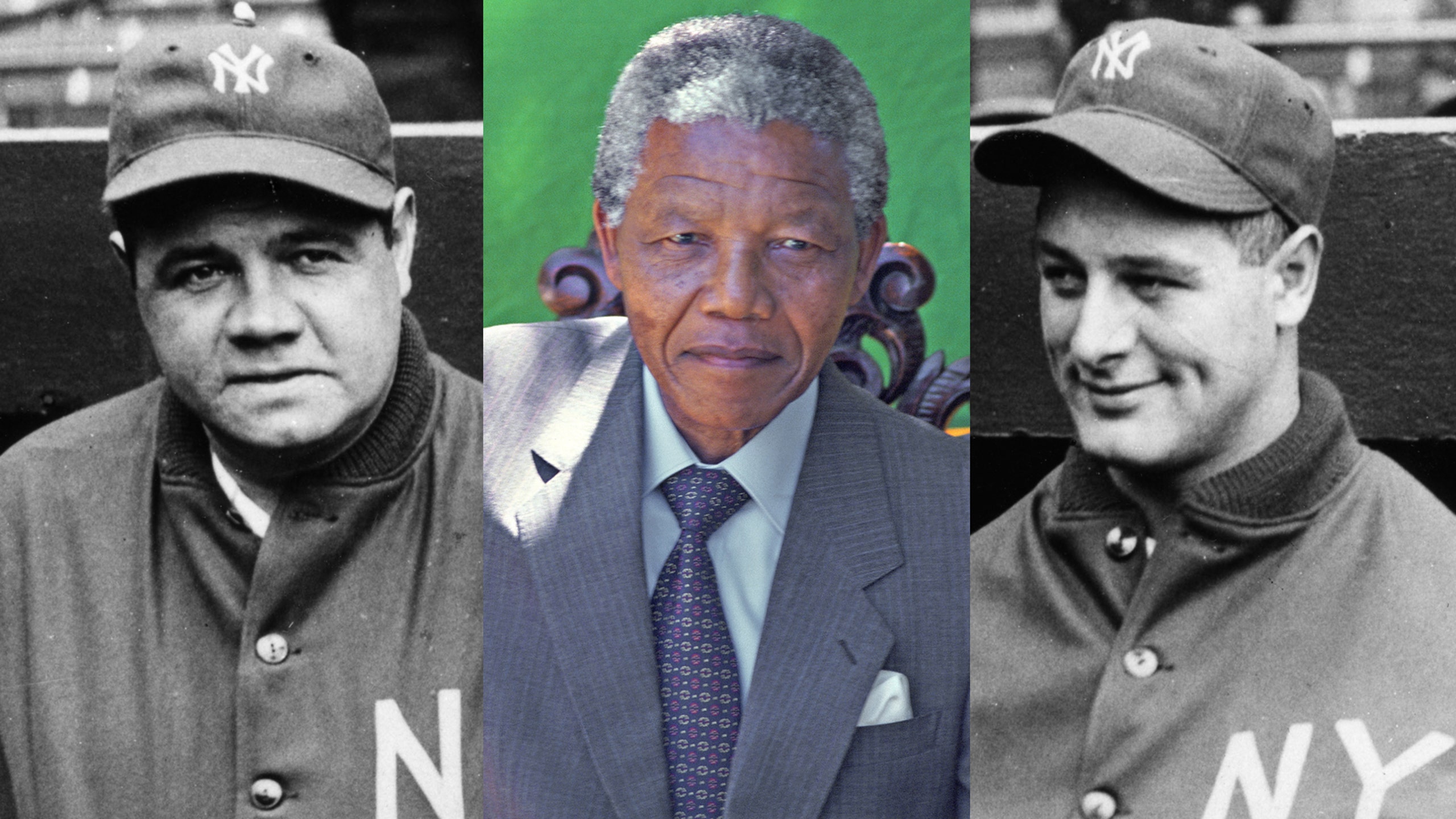 'I am a Yankee' — Mandela to take his place alongside Ruth & Gehrig
BY foxsports • December 10, 2013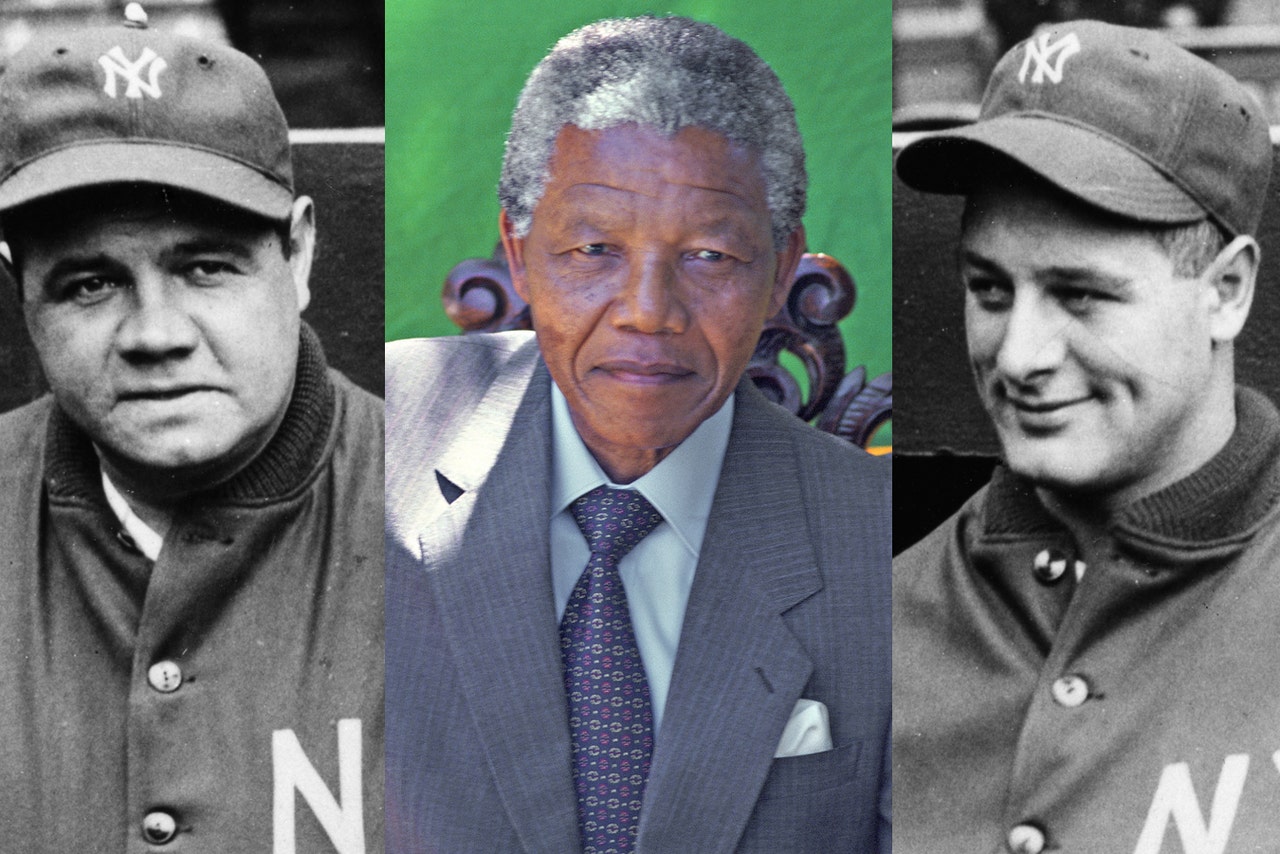 Nelson Mandela will be honored by the New York Yankees with a plaque in Monument Park.
The team said Monday the plaque will be dedicated during Jackie Robinson Day ceremonies before a game against the Chicago Cubs on April 15.
The former South African president, who died last week, gave an address at old Yankee Stadium on June 21, 1990, four months after the end of a 27-year imprisonment. He put on a Yankees cap and jacket and told the crowd: ''You know who I am. I am a Yankee.''
Yankees managing general partner Hal Steinbrenner says Mandela's visit ''was a transcendent moment in the history of the original Yankee Stadium.''
Steinbrenner says ''we want this plaque to be an everlasting tribute to his indomitable spirit and unfailing dignity.''
Monument Park is located beyond the center field fence at the new Yankee Stadium, which opened in 2009. It is a replica of the Monument Park at the old stadium, and contains the plaques enshrined in the old building.
Along with Yankee legends like Babe Ruth, Lou Gehrig, Mickey Mantle, Joe DiMaggio and Mariano Rivera, Monument Park has numerous tributes to other non-athletes, including the three popes who visited the old stadium and the victims of the Sept. 11 attacks.
---
---