Major League Baseball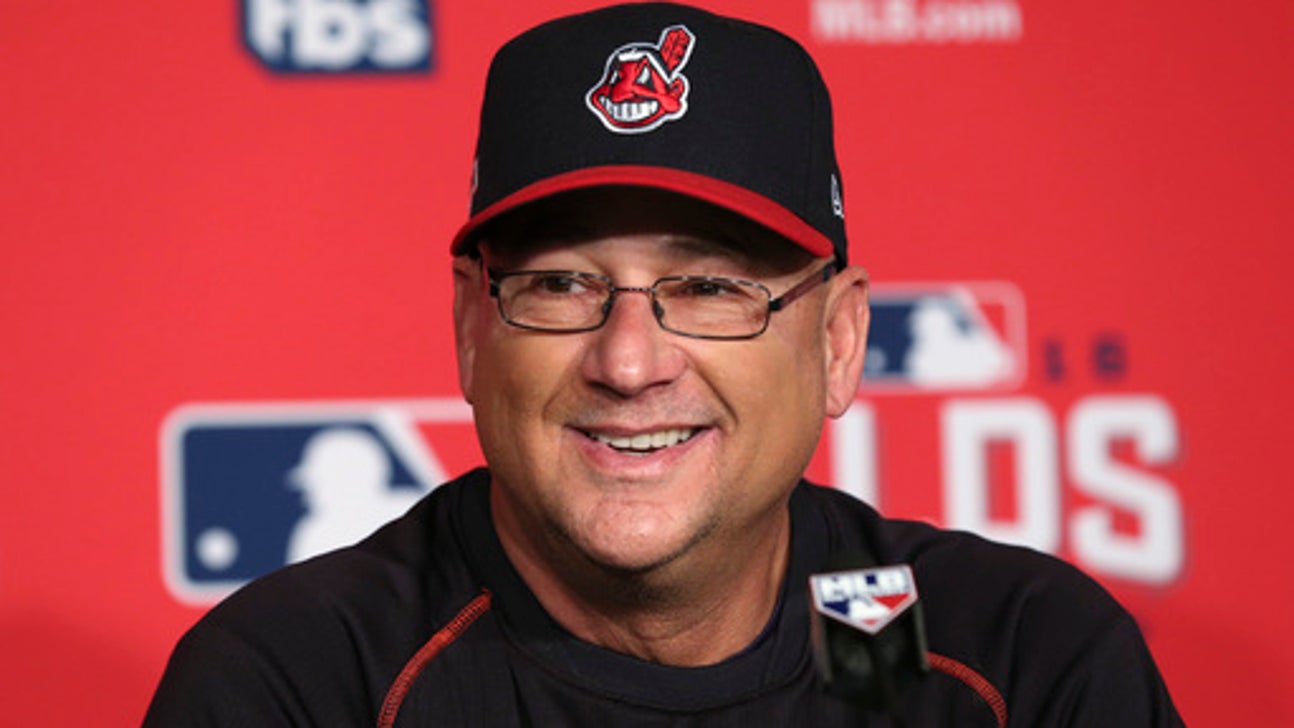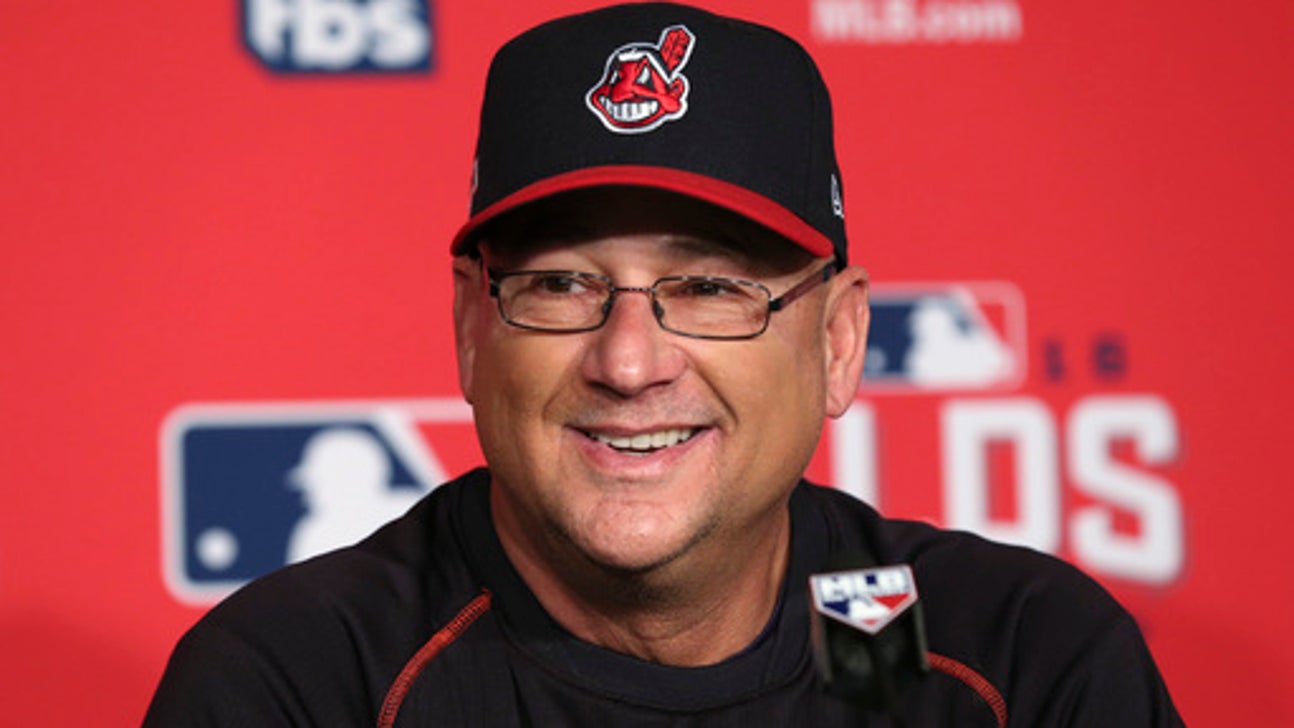 Major League Baseball
Helping hand: Francona, Indians giving $1 million to kids
Published
Oct. 7, 2016 4:29 p.m. ET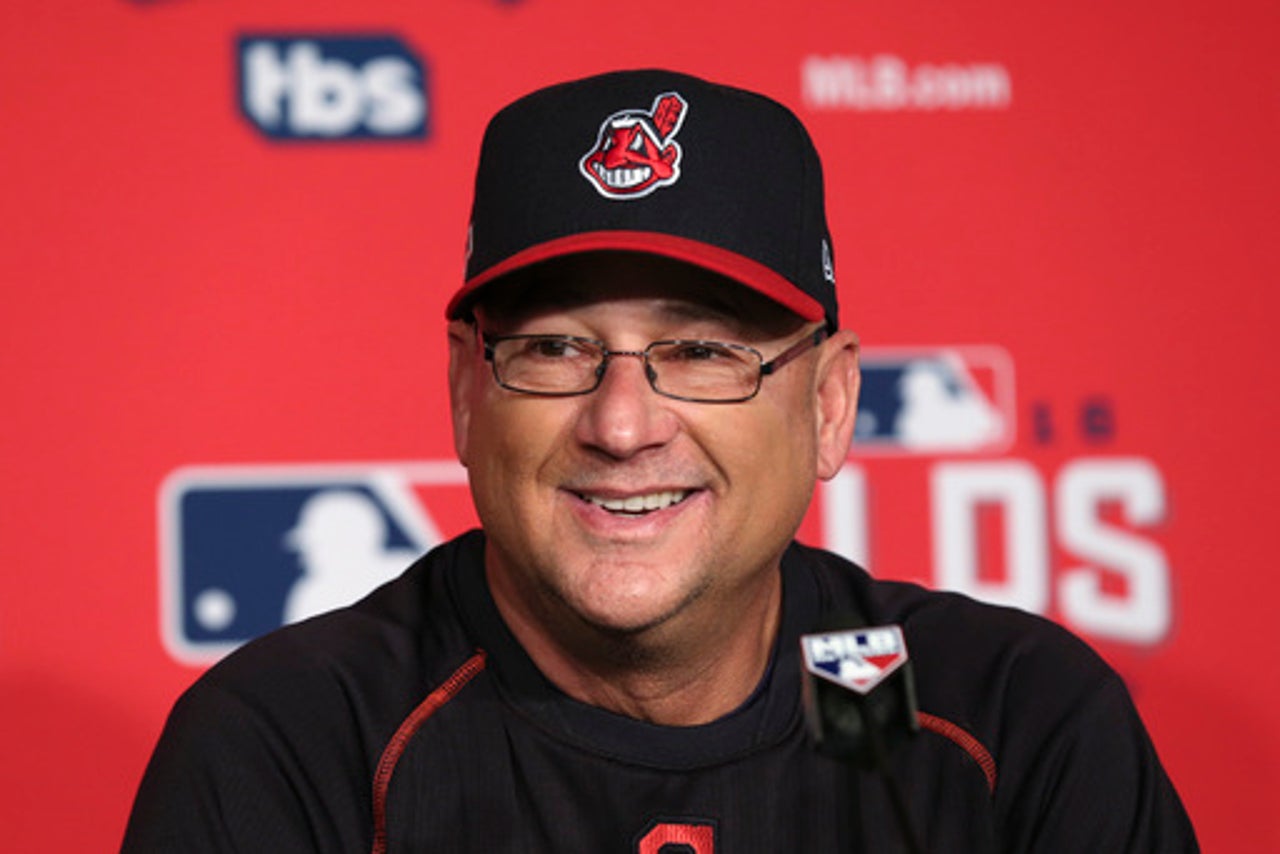 CLEVELAND (AP) As he watched TV reports of violence and athletes kneeling or raising fists in silent protest during the national anthem, Indians manager Terry Francona felt a need to do more.
Something was pushing him, maybe his age, maybe a deeper belief he has a greater purpose. He's not certain.
Francona, though, decided to act.
On a trip to Chicago, he spoke to some police officers he has gotten to know over the years and Francona talked to his players to see if there was a cause they could get behind.
The Indians are donating $1 million to help troubled inner-city youth in Cleveland, a gesture the 57-year-old Francona described as one of the proudest things he has done in his career.
''All it is,'' he said, ''is really to in some way help inner-city kids. That's really all it is, just to help. Don't care what color, just help.''
The Indians have created the Larry Doby Youth Fund, named in honor of the Hall of Famer who broke the color barrier in the American League with Cleveland, to assist underprivileged kids in Cleveland. It's a deed that has deeply moved Francona, who won two World Series with Boston before joining the Indians, the team his father, Tito, played for from 1959-64.
Before the Indians hosted the Red Sox in Game 2 of the AL Division Series, Francona spoke passionately about the gift he hopes can make a difference to kids with little hope.
''You turn on the TV and you see so much, these kids in the inner city, they have no chance,'' he said. ''How are they supposed to be the next generation when they're not getting an education or they're either scared to get an education or they go to school and they're afraid they're going to get shot? Somebody has to start caring about them. I don't understand it.
''It has to get better if we're going to get better.''
Francona said he spoke to outfielders Coco Crisp, Rajai Davis and other players about his idea and received immediate support.
''They were like, `That's pretty cool.' So then we got our entire team together, because that was the only way it was going to work. And every single player, every coach, every trainer, every clubhouse guy, donated. ... One thing led to another and I thought, what a way for us to be unified into doing something constructive, kind of putting our money where our mouth is.''
The Indians also got donations from the front office before owner Paul Dolan kicked in the rest to get the figure to $1 million.
Francona said the money will be placed in a trust and the team is forming a committee with players and Dolan to decide where the money should go.
''In the grand scheme of things, it's small,'' he said. ''But it's something.''
When Francona first announced the trust earlier this week at the start of a press conference, he said it was difficult for him to convey the meaning of the gift because of nerves.
''I think it was the proudest moment I've had in my entire baseball life,'' he said.
Francona is equally proud of the way that his team willingly sacrificed for a cause that has bonded them. They are more united.
''Just the way that the guys rallied together and did it, man,'' he said. ''That's not an easy thing to do. And it's not my place to tell guys how to spend their money. I don't think that's fair. I told them, `Hey, there's no wrong here.' I just said I think we're in a position where we can do some good, and they were incredible. I mean incredible. Like I said, it was probably the proudest moment I've ever had.''
---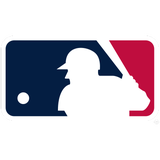 Get more from Major League Baseball
Follow your favorites to get information about games, news and more
---