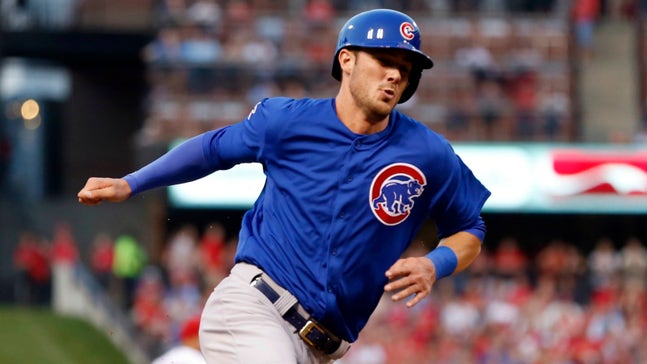 Harper would have handled Bryant situation same way Cubs did
Published
May. 25, 2015 9:55 p.m. EDT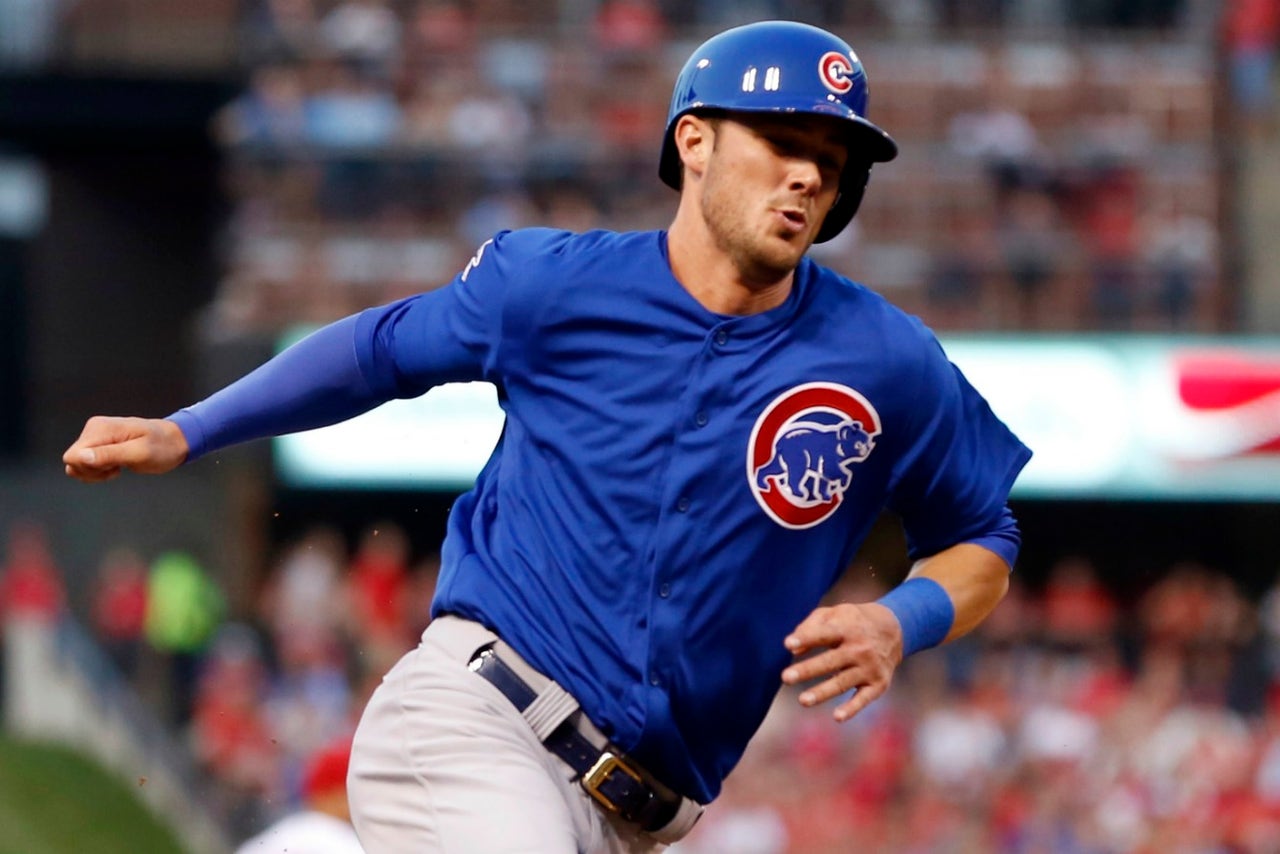 Washington Nationals outfielder Bryce Harper knew Kris Bryant was talented enough to make the Cubs opening Day roster, but Harper also understands why the Cubs did what they did.
In fact, not only does Harper understand, but if he was in the Cubs' front office, he says he would have done the same thing.
"He's a great player," Harper told CSN Chicago. "I think he needed to be in the big leagues. But I understand the business side of it and what goes on (there). If I was the Cubs, I would have done the same thing. I want him for another year, too.
"That's how it is. There's nothing you can do. But should he have been in the big leagues? Yeah, I think so."
Harper, like Bryant grew up in the Las Vegas area and given that the two are in the same age group, this week's series is not the first time the two have played against each other.
In fact they've been on each other radar for a while as both respect the other's talents.
"When we were younger, we used to call him 'Silk,' because he was so smooth with everything he did," Harper said. "He played third. He played short. He played a little outfield. He pitched, and he always hit very well. He's a great talent. I'm excited for him. I always cheer for guys that are from my area."
(h/t CSN Chicago)
Photo Credit: AP Photo/Jeff Roberson
---
---