Major League Baseball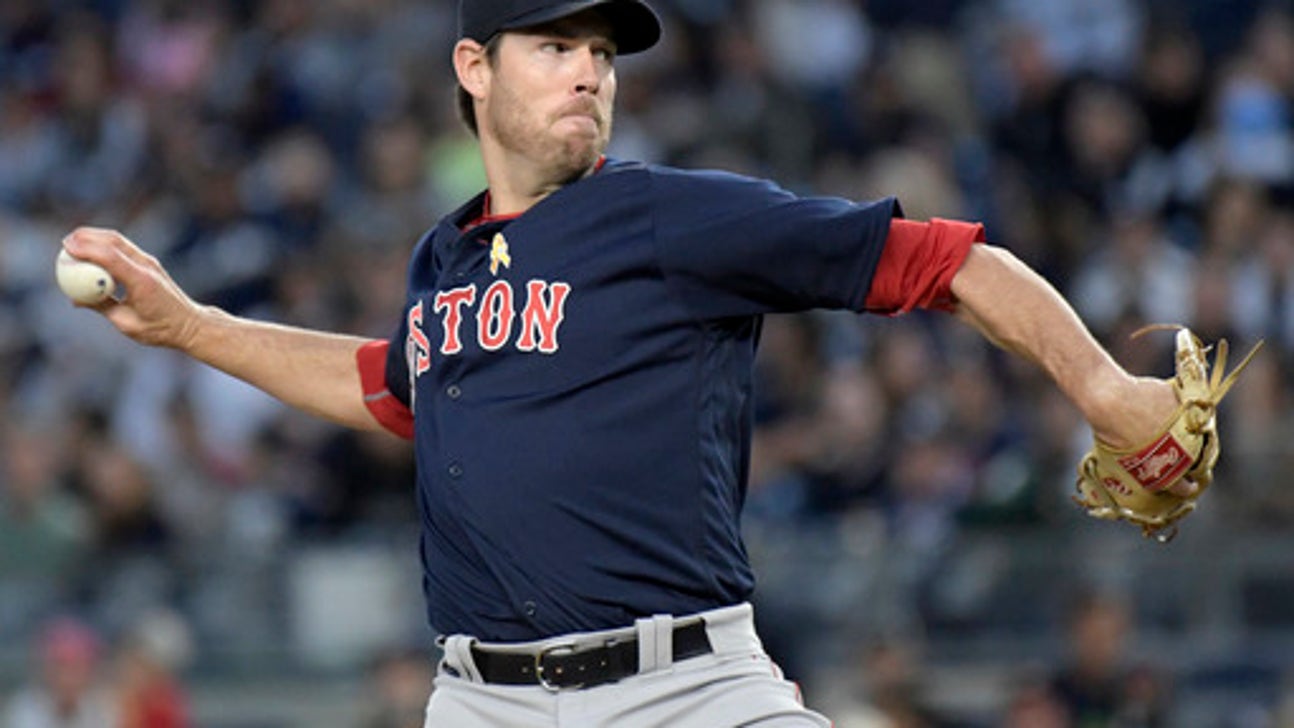 Major League Baseball
Fister finalizes $4M deal with Rangers, who need starters
Updated
Mar. 5, 2020 1:14 a.m. ET

Right-hander Doug Fister spent a lot less time on the free agent market this offseason, finalizing a $4 million, one-year deal Tuesday with the pitching-needy Texas Rangers that could be worth up to $11.5 million over two seasons.
After being unsigned last season until May, Fister became the first of this year's 166 major league free agents to complete a big league contract and the first to switch teams.
''The Rangers approached me with a quality offer, and I figured it was definitely a fair one, and I think that was something we both can benefit from,'' Fister said. ''That's kind of why I went ahead and went with it.''
Asked if his experience last year made him want to move a bit more quickly this offseason, Fister responded, ''I'm sure that it had something to play into all of this.''
Fister moves into a Rangers rotation that had only left-handers Cole Hamels and Martin Perez signed for next season. Fister will get a $3.5 million base salary for next year, and the contract includes a $4.5 million team option for 2019 with a $500,000 buyout.
He can make an additional $500,000 annually in performance bonuses based on innings up to 190, and his 2019 salary could escalate up to $7 million based on innings.
The 33-year-old right-hander agreed last May to a minor league deal with the Los Angeles Angels. He made three Triple-A starts before he requested his release and was claimed off waivers by Boston.
Fister made his debut with the Red Sox on June 25, and went 5-9 with a 4.88 ERA while starting 15 of his 18 games. He had a seven-start stretch from July 1-Sept. 6 when he went 5-2 with a 2.79 ERA and held opponents to a .194 batting average. He earned $956,284 in base salary plus $450,000 in performance bonuses for starts, a total of $1,406,284.
''I really feel like I've reverted back to some of my old ways, of pitching philosophy and physical mechanics,'' said Fister, who also got his sinker back.
In 230 games over the past nine major league seasons with five teams, Fister is 82-85 with a 3.68 ERA. His best season was with Washington in 2014, when he was 16-6 with a 2.41 ERA in 25 starts.
After going 5-7 for the Nationals in 2015, he went to Houston as a free agent and was 12-13 with a 4.64 ERA in 32 starters before his extended free agency.
''Doug profiles the kind of guy we were looking for, excellent makeup, pounds the strike zone, success in the American League,'' general manager Jon Daniels said. ''Without elite velocity, he has got excellent command and excellent movement.''
Daniels said the Rangers are still in the market for starting pitching and bullpen help. Texas is among the teams interested in Shohei Ohtani, the star pitcher-hitter from Japan.
Fister said he was able last season to make changes that allowed him to repeat his delivery and get his pitch quality back where it used to be. He also looks forward to being able to prepare for and go to spring training.
''Having that natural timeline of getting into the season I feel like is going to be a benefit for me,'' Fister said. ''I feel 100 percent healthy and being able to get back and manipulate the baseball the way I used to.''
Fister would earn $150,000 each year for 160 and 170 innings, and $100,000 apiece for 180 and 190. The option price would rise to $5 million if he pitches 150 innings next year, $6 million for 170 and $7 million for 190.
A day earlier, right-hander Hisashi Iwakuma became the first of the big league free agents to finalize a deal, a minor league contract to remain with the Seattle Mariners.
---
More MLB baseball: https://apnews.com/tag/MLBbaseball
---
---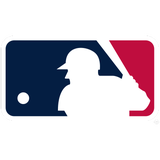 Get more from Major League Baseball
Follow your favorites to get information about games, news and more
---