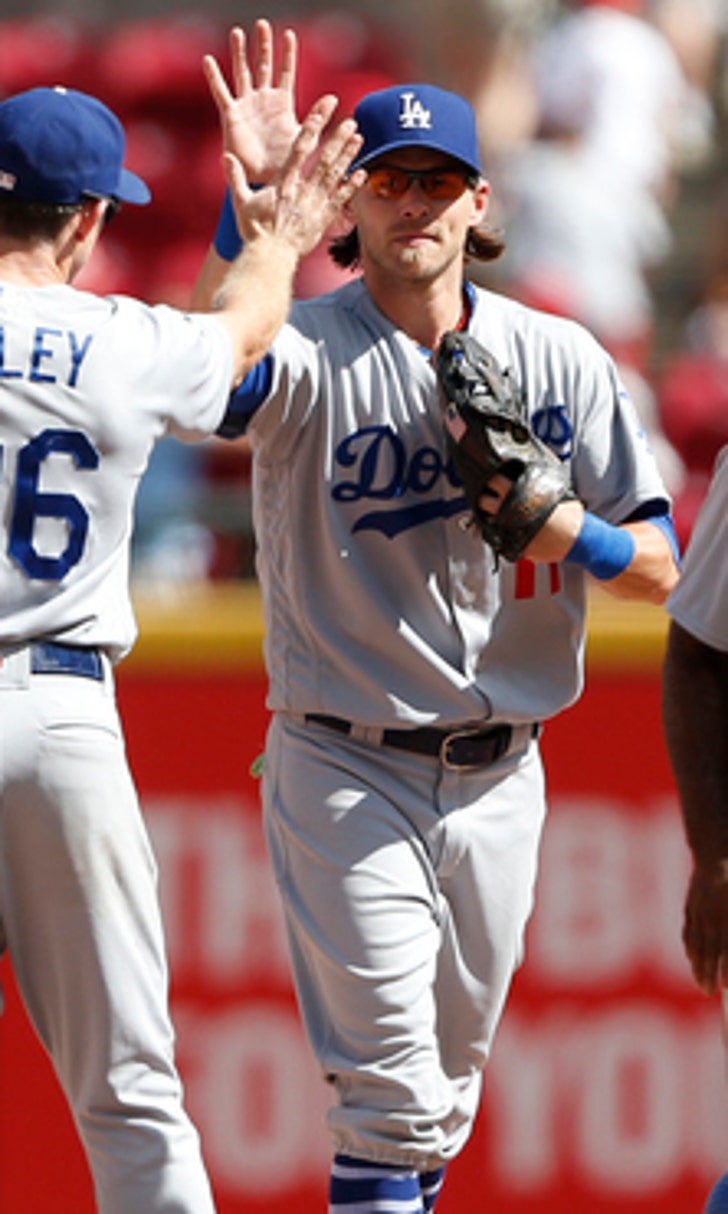 Dodgers in good shape despite Kershaw's absence
BY foxsports • August 22, 2016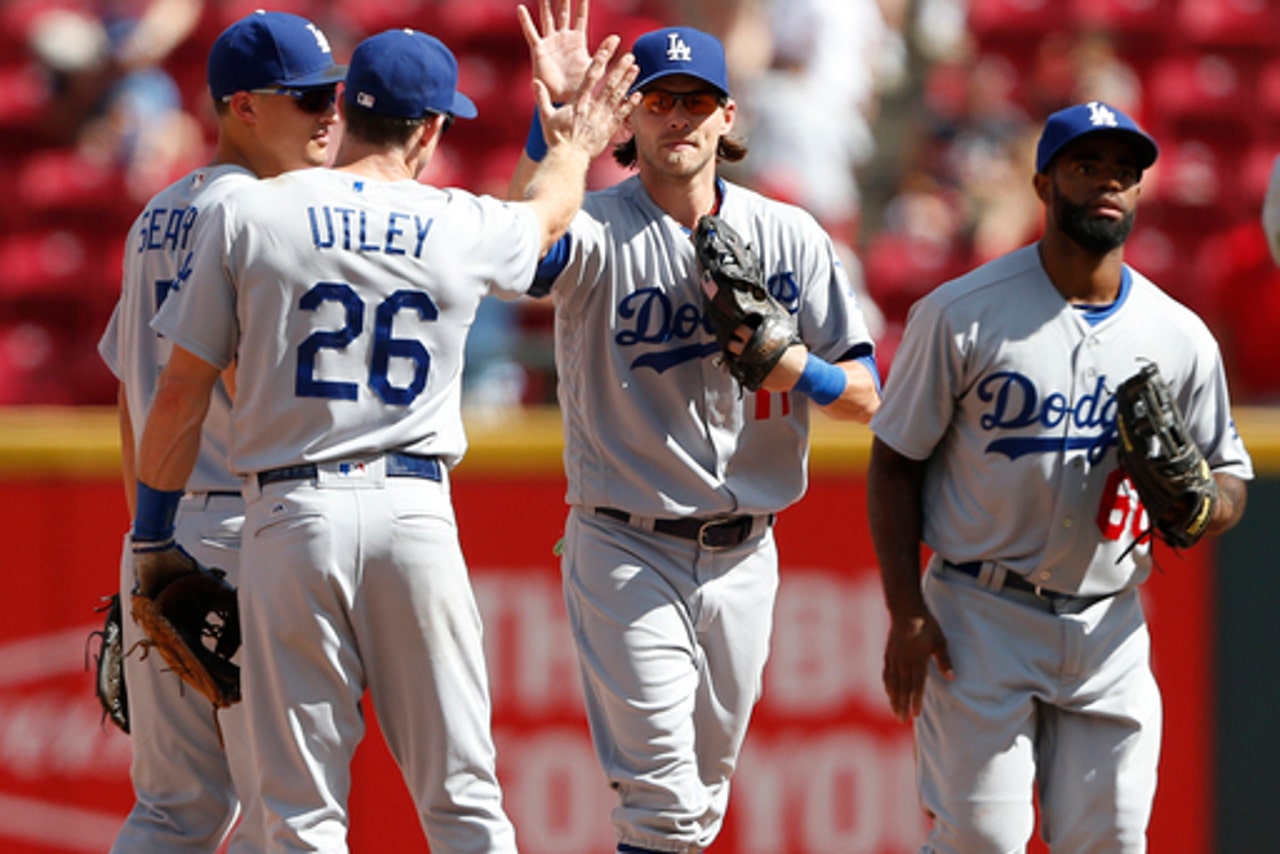 It's been nearly two months since Clayton Kershaw last took the mound for Los Angeles, and what's happened in his absence has been pretty encouraging for the Dodgers.
Kershaw's last appearance came in a loss to Pittsburgh on June 26, and Los Angeles trailed San Francisco by eight games in the NL West following that game. Since then, the Dodgers are 27-19 without their ace - and they now lead the division by a half-game. Kershaw's herniated disk was the type of injury that could have derailed his team's entire season, but the Dodgers have been able to withstand it so far.
''We're right where we need to be in the race coming into September,'' manager Dave Roberts said. ''I feel fortunate. Am I surprised? No. With the players we have in that clubhouse, I'm not. Our guys are focused on winning baseball games. That's what we need to do moving forward.''
Kershaw is 11-2 with a 1.79 ERA. He has 145 strikeouts and nine walks. Baseball-Reference.com ranks him No. 1 in the National League in wins above replacement (WAR) this year, even though he's thrown only 121 innings. It's hard to overstate what the Dodgers are losing by not having him available.
And yet Los Angeles never faded from postseason contention. In fact, it's the Giants who have been thoroughly mediocre for the last couple months, squandering their division lead.
For the Dodgers, rookie shortstop Corey Seager leads an infield that also includes offensive threats like Justin Turner and Adrian Gonzalez. The rotation clearly misses Kershaw - not to mention Zack Greinke, who left as a free agent - but Kenta Maeda has been solid, and rookie Juilo Urias has made a contribution.
If Kershaw does come back soon, it will be to a team that's in much better shape than the one he left.
Here are a few other developments from around baseball:
SNAPPED
Washington's Jayson Werth had his streak of 46 games reaching base end Friday night. The last time Werth had failed to reach base was June 19, but during his streak, his batting average went up only six points from .250 to .256.
His on-base percentage, on the other hand, increased from .318 to .346.
DEFENDING THE CROWN
Count out the Royals at your peril. Kansas City has won eight games in the row and is now only 3 + games behind a wild card. Danny Duffy won his 10th straight decision Sunday.
Five of Kansas City's eight wins in its streak have come against last-place Minnesota, but the Royals also took three straight from a Detroit team that had been playing well.
FANTASY FOCUS
Yulieski Gurriel was called up from the minors by the Houston Astros on Sunday and singled in his first big league at-bat. He finished 1 for 2 with a walk and a groundout, although he left the game with hamstring tightness.
The Astros have high hopes for Gurriel, and fantasy owners will be pleased with the idea that he could play multiple positions.
LINE OF THE WEEK
Kris Bryant went 5 for 5 with two homers and five RBIs on Thursday to lead the Chicago Cubs over Milwaukee 9-6. Bryant is second in the NL in homers and first in runs, and with the Cubs running away with the NL Central, he should be a definite factor in the MVP race.
---
Follow Noah Trister at www.Twitter.com/noahtrister
---
---