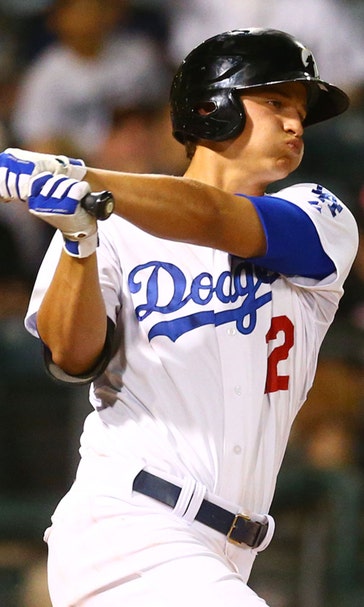 Dodger minor leaguers honored
April 21, 2015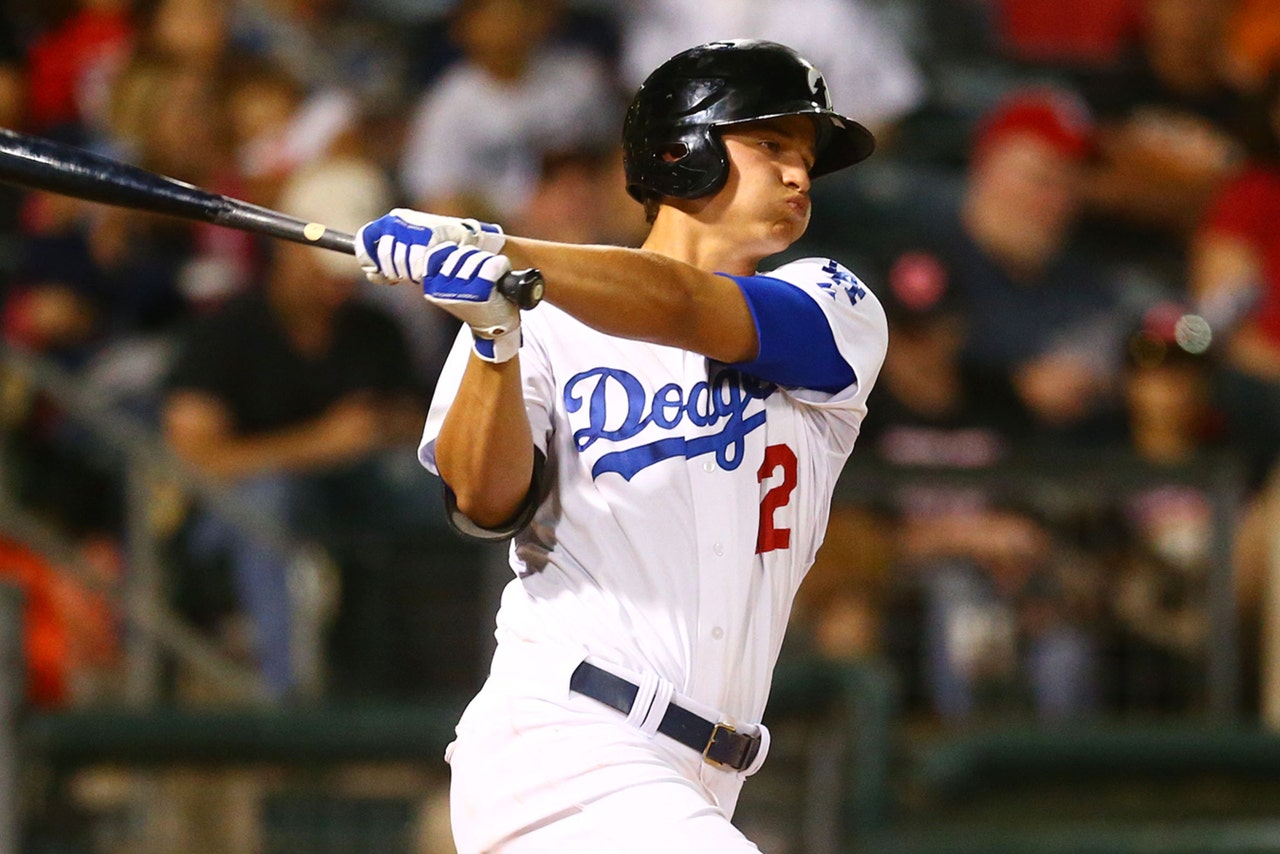 The organizational depth of the team showed this week as three minor league players received Player/Pitcher of the Week honors in their respective leagues:
Prospective call-up Mike Bolsinger was named Pacific Coast League Pitcher of the Week. He hasn't allowed a run in two starts and has struck out 17 batters in 11 innings pitched. He might be pitching for the Dodgers in San Francisco on Thursday.
Top prospect Corey Seager was deemed Texas League Player of the Week. Seager is 21-for-42 to start the Double-A season.
Teenage sensation Julio Urias was honored as Texas League Pitcher of the Week. Urias has yet to allow a run in 10 2/3 innings pitched this season. In fact, he hasn't allowed a run in his last 26 innings pitched dating back to last year.
For more on each of these players' awards, check out True Blue LA.
---
---