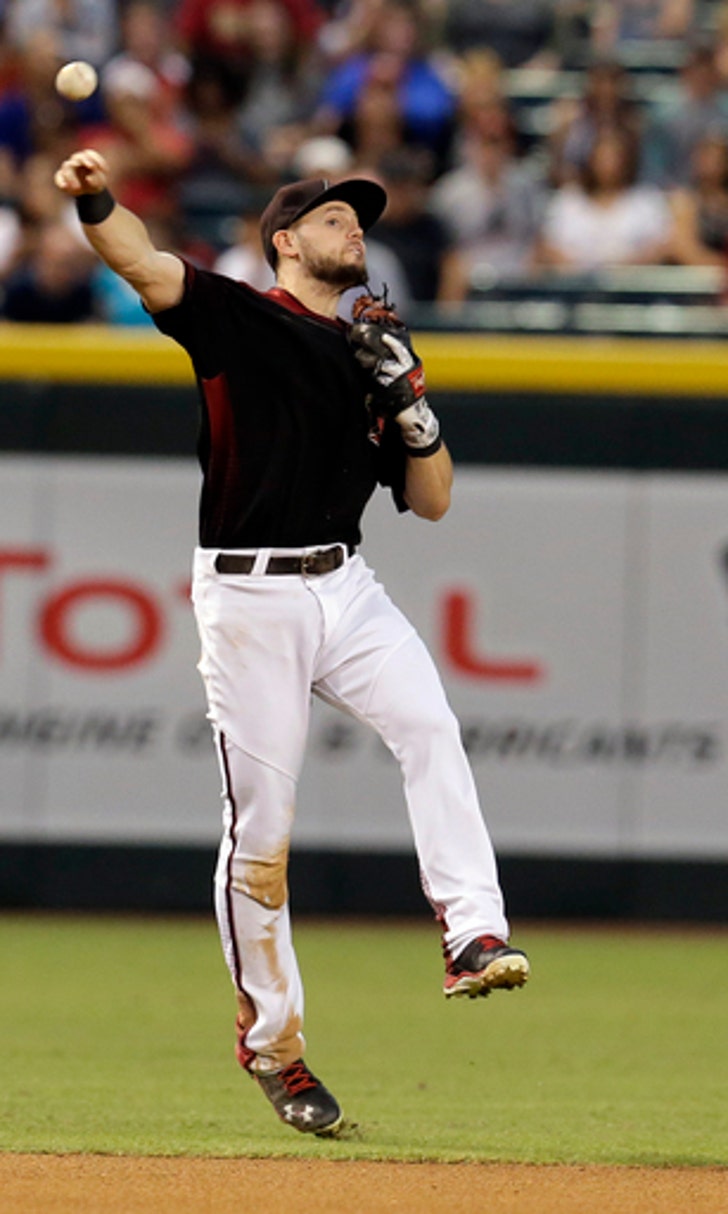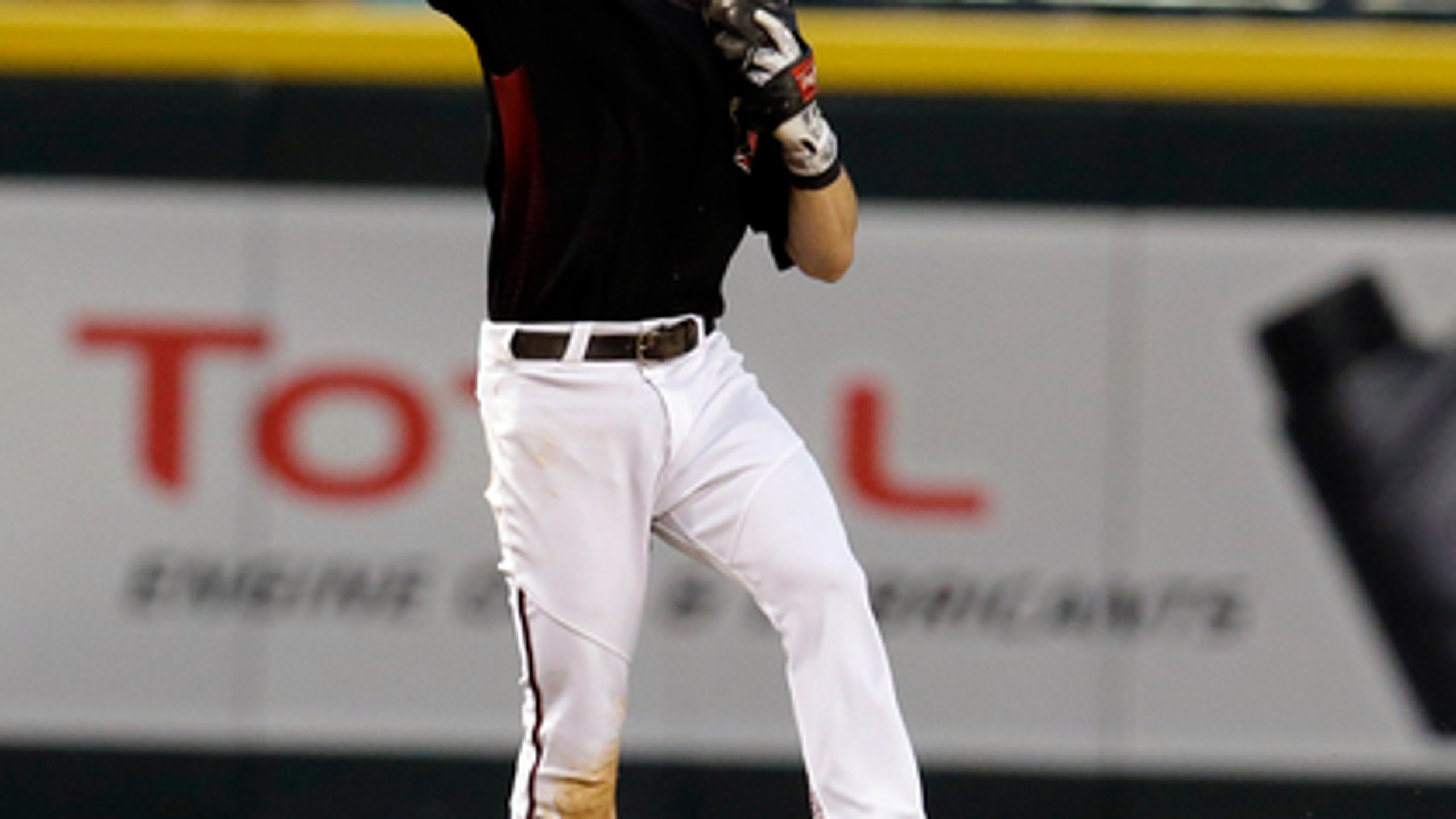 Diamondbacks miss playoffs for fifth straight season
BY foxsports • October 3, 2016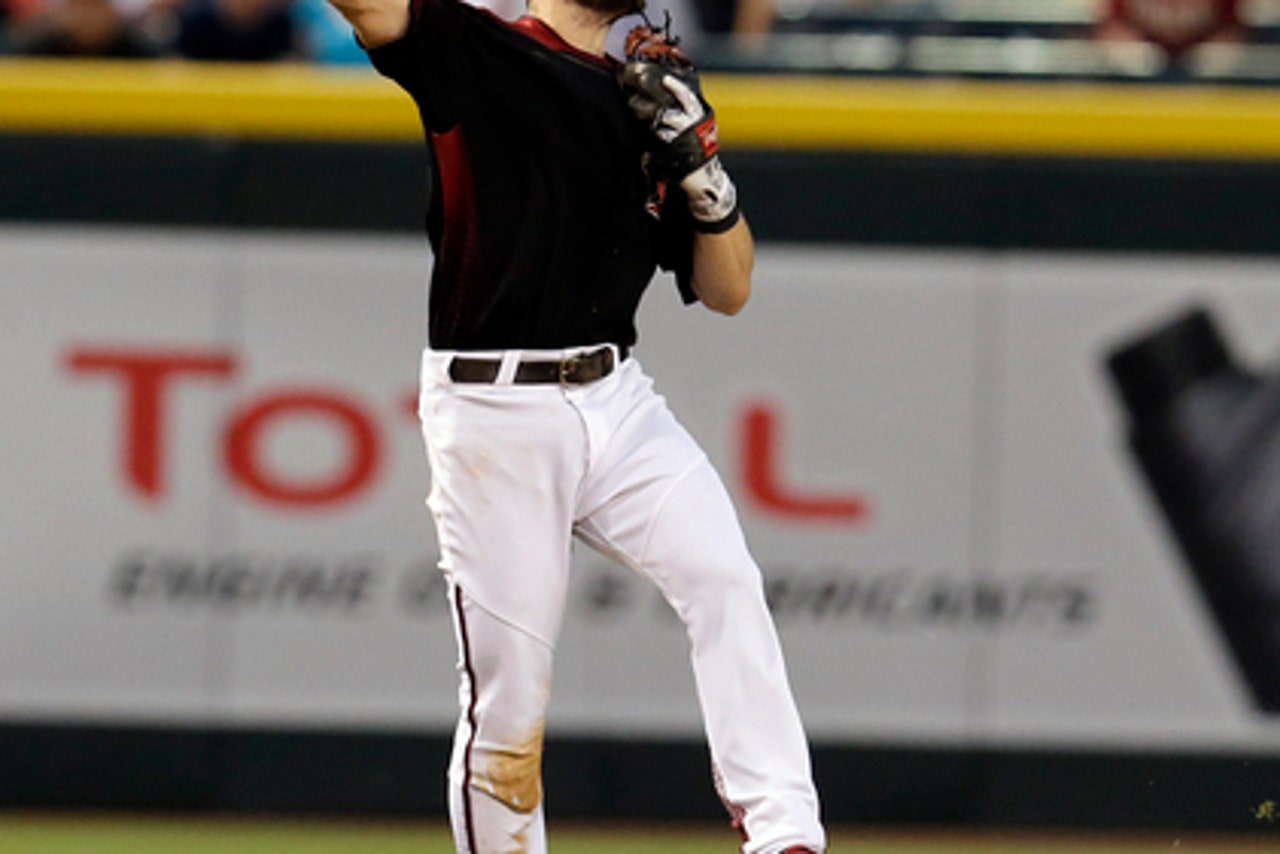 PHOENIX (AP) The Arizona Diamondbacks had reason to believe their four-year run of mediocrity would end this season, maybe even lead to a playoff berth.
The Diamondbacks lured Zack Greinke to the desert, bolstered their pitching staff even more with the acquisition of Shelby Miller and had all those young, talented players coming back. Why not think big?
Instead, Arizona fell flat again.
Let down by their two new pitchers and inconsistent in every phase, the Diamondbacks finished 69-93 for their third consecutive losing season and fifth straight without reaching the postseason.
''We just came out and we played OK, but not good enough,'' first baseman Paul Goldschmidt said. ''The other teams got off to a good start and we were never able to play well consistently this whole year. Just didn't play well enough to win.''
A few of the story lines from this season and the upcoming offseason:
FRONT-OFFICE DECISIONS: The futures of Chief Baseball Officer Tony La Russa, general manager Dave Stewart and manager Chip Hale will likely be decided this week. Arizona's owners were expected to begin holding meetings on Monday and CEO Derrick Hall said the team will make a decision quickly to avoid leaving the front office in an awkward position. Executive De Jon Watson was told last month that he would not be coming back and more changes could be coming.
GREINKE'S DESERT DEBUT: The Diamondbacks pulled off the biggest surprise of the offseason, luring Greinke away from other top teams with a $206 million contract. The right-hander won the 2009 AL Cy Young Award, was the NL runner-up last year and still considered one of the top pitchers in baseball, so it was a big get for a franchise without a top-end starter since Randy Johnson retired. Greinke showed glimpses of his former greatness, but was inconsistent most of the season. He finished with a team-high 13 wins, but his 4.37 ERA was the second-highest of his career. ''The pitching, that's mainly what it is. We needed to do better,'' Greinke said. ''I don't know if anyone on our team overachieved with what the expectations were.''
MILLER'S STRUGGLERS: Miller was expected to give Arizona one of the NL's best 1-2 starting punches. Instead, the right-hander labored through his first season in the desert, spending six weeks in the minors after struggling. Miller was 3-12 with a 6.15 ERA, which was nearly double his previous worst. He did close the season with two of his best starts, tossing 11 scoreless innings. ''I wish maybe I would have done this earlier on but the way I just finished these past couple games is huge and just something to build off going into 2017,'' Miller said.
OFFSEASON CHECKLIST: The Diamondbacks have most of their key players signed for at least a couple more seasons, including Goldschmidt (through 2018) and Greinke. Right-hander Daniel Hudson became emotional after his final game this weekend, a likely sign that he won't re-sign when free agency hits. Arizona has a large batch of players who will be arbitration eligible, including Miller, left-hander Patrick Corbin, catcher Welington Castillo and shortstop Chris Owings. The Diamondbacks will again be young next season, but most of those youngsters gained valuable experience this year.
GOLDSCHMIDT'S SEASON: Goldschmidt had a rare slow start to the season, hitting .220 the first five weeks. He came around like he always does, earning a trip to his fourth straight All-Star Game while working his batting average to near .300. Goldschmidt finished at .297 with 24 homers, 95 RBIs, 33 doubles and 32 stolen bases. At 29, he is still one of the premier players in baseball.
---
---