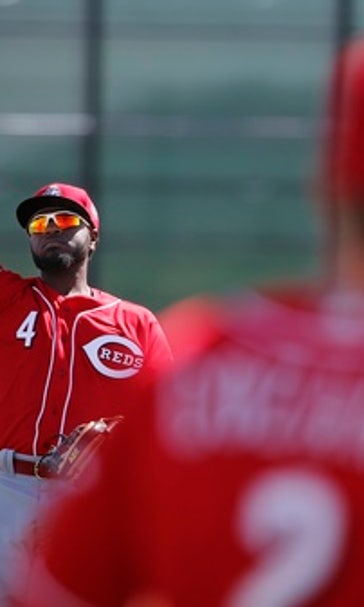 Despite offseason deals, Reds' Phillips back for 11th year
BY foxsports • February 24, 2016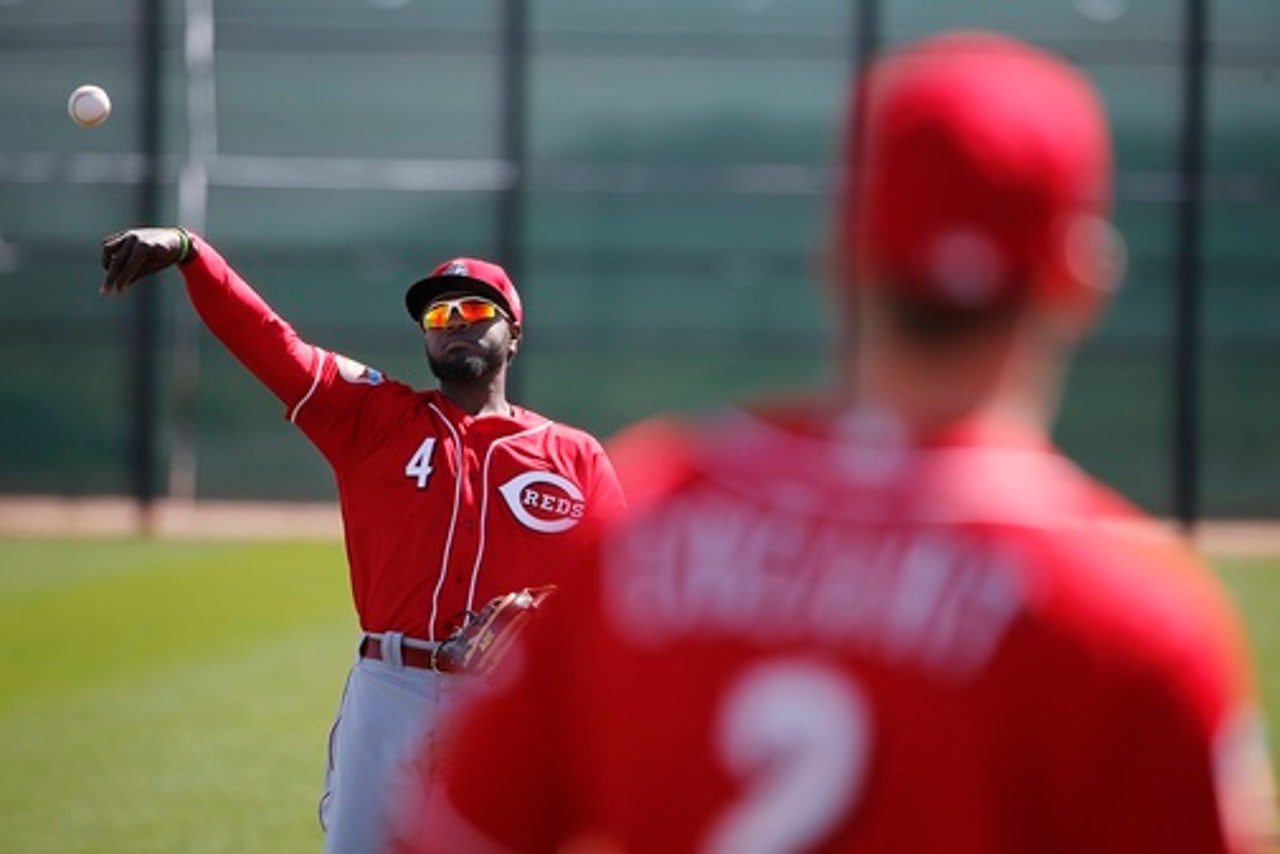 GOODYEAR, Ariz. (AP) Brandon Phillips was traded twice this offseason but is back with the Reds for the 11th season.
Reds President of Baseball Operations Walt Jocketty says the Reds had deals with the Arizona Diamondbacks and the Washington Nationals for Phillips, but the second baseman blocked the deals.
Phillips, who turns 35 on June 28, is the highest tenured Reds player on a team that is trying to rebuild and acquired Jose Peraza from the Los Angeles Dodgers specifically to replace Phillips.
Phillips can refuse all trades because he's played 10 years in the majors and at least five seasons with the Reds. But he refused to acknowledge the deals even when told Jocketty went on record about the moves.
''If that's what he said, that's what he said,'' Phillips said. ''I can't really go off what people say. I only know what I really do. I know what the Aces, I'm represented by them, told me. I'm happy to be representing (Cincinnati), I play for the fans and I play for my family.''
The four-time Gold Glove winner had a bounce-back year in 2015 after being limited to 121 games in 2014. Phillips hit .294 in 148 games with 19 home runs and another solid season fielding.
''The only thing I know is I'm still playing for the Reds. I'm happy to be here. Whatever you all heard, that's what you all really hear. I can't really speak on many things,'' Phillips said.
A trade to Washington would put Phillips on a contender and reunited him with Dusty Baker, who managed the Reds for five seasons.
Phillips said he doesn't like that fans and observers think Cincinnati is likely to finish at the bottom of the NL Central.
''What we can do is go out there and prove people wrong. I don't believe in the word rebuild and telling the city we're not going to win,'' he said. ''Every major leaguer comes to spring training to try to win and try to get to the World Series. That's what our mission is to really do, no matter how young and how sorry people think we're going to really be.''
Phillips said he is willing to help young players - even those, like Peraza, poised to take his place.
''I'm an open book,'' Phillips said. ''If you ask me a question, I'm going to tell you how it is. You might not like what I say but I'm a realist. Of course, I'm here to help out as much as I can.''
---
---