Major League Baseball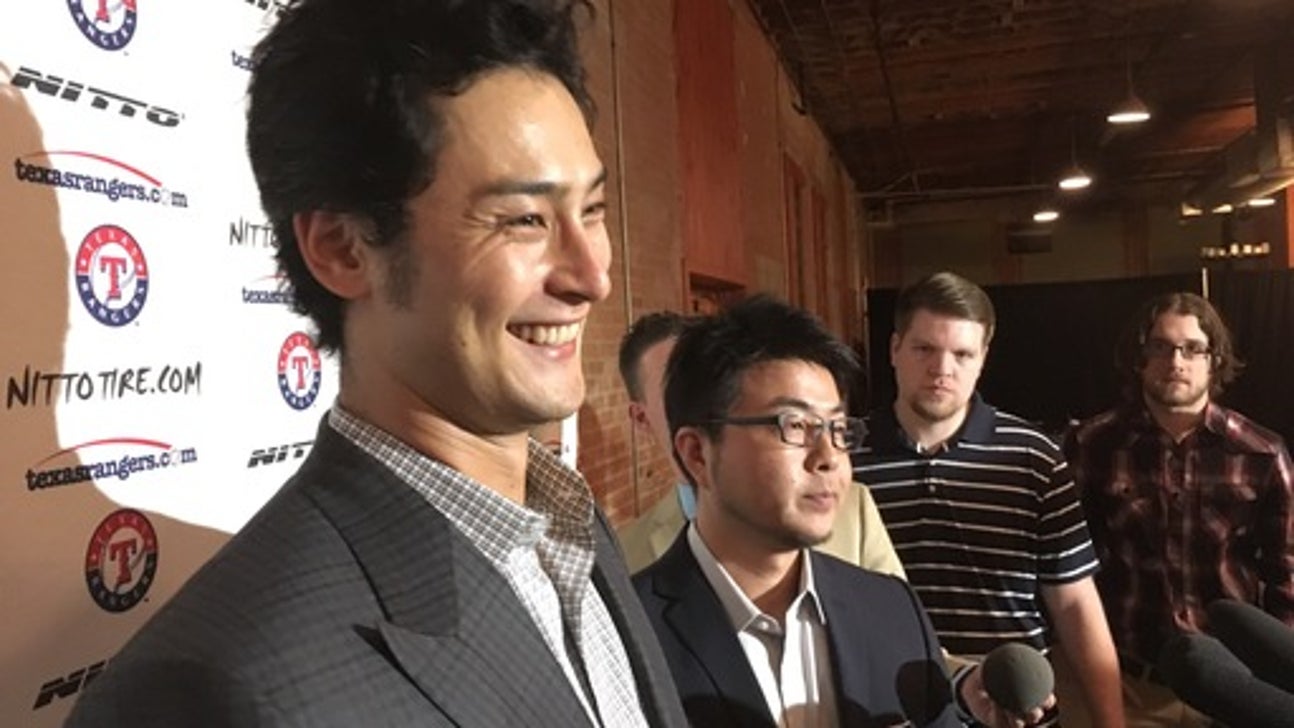 Major League Baseball
Darvish wants to prove himself in final year of Texas deal
Updated
Mar. 4, 2020 2:31 p.m. ET

DALLAS (AP) Yu Darvish marked his five-year anniversary as a Texas Ranger this week. Now healthy again, he wants to prove how good a pitcher he is.
''It's not much about my contract, but coming back from Tommy John surgery,'' Darvish said through his interpreter at the Rangers' winter banquet Friday night. ''This will be my second year to see how my body reacts and how much I can do to prove how good of a pitcher I am. That's what I'm looking forward to.''
Darvish is entering the sixth and final year of the contract he signed with the Rangers in January 2012 after seven seasons in Japan.
While the 30-year-old Darvish is 46-32 with a 3.29 ERA in 100 career starts for Texas, he missed all of the 2015 season because of the surgery and didn't pitch for the Rangers last season until May 28.
Darvish was 7-5 with a 3.41 ERA and 132 strikeouts in 100 1/3 innings during the regular season. But in his first AL Division Series start last October, he gave up a career-worst four homers. Three of them were in the same inning of a 5-3 loss to Toronto in Game 2 of the best-of-five series that the Blue Jays swept.
''I would love to pitch in that kind of situation again this year,'' Darvish said. ''And I would like to pitch very well.''
Darvish said he just started throwing again and feels ''really good.''
Texas spent more than two years scouting Darvish and getting to know him personally before committing more than $107 million to get him. On top of his guaranteed $56 million contract, the Rangers had to pay in the old system a massive $51,703,411 posting bid to the Hokkaido Nippon Ham Fighters, his team in Japan.
The 2017 season could have become a player option without a buyout had Darvish won the Cy Young and finished second-through-fourth another time, or finished second in the voting once and second-through-fourth two other times.
Darvish finished second behind Max Scherzer in the 2013 AL Cy Young voting, when the Rangers right-hander was 13-9 with a 2.83 ERA and a league-high 277 strikeouts. He was an All-Star each of his first three seasons (2012-14), a span in which he had 680 strikeouts before getting shut down late in the 2014 season because of elbow inflammation.
''I am really grateful to the Texas Rangers organization by just giving me this big of a contract. They've been taking care of me really well,'' he said. ''So I just want to show the Rangers how much I can do and then show them that they were right giving me that contract.''
Darvish said he considered it too much of a risk just two years after surgery to compete in the World Baseball Classic this spring. Then, he smiled and said, ''At the end, let me tell you that I didn't get offered'' a spot.
NOTES: The Rangers announced they will retire uniform No. 7 during an August ceremony to honor former catcher Ivan Rodriguez, who was elected to the Baseball Hall of Fame this week and will be inducted with the class of 2017 on July 30 in Cooperstown, New York. The only other Rangers to have their numbers retired by the club are Hall of Fame pitcher Nolan Ryan (No. 34) and former manager Johnny Oates (No. 26).
---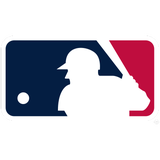 Get more from Major League Baseball
Follow your favorites to get information about games, news and more
---