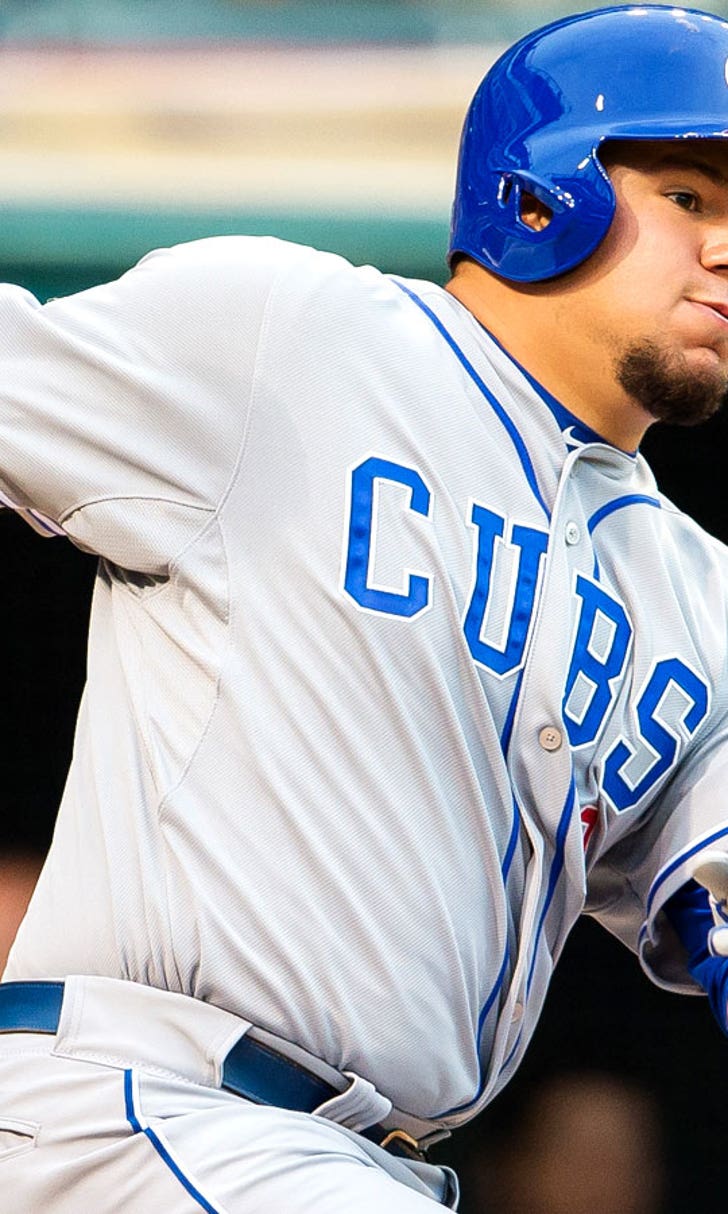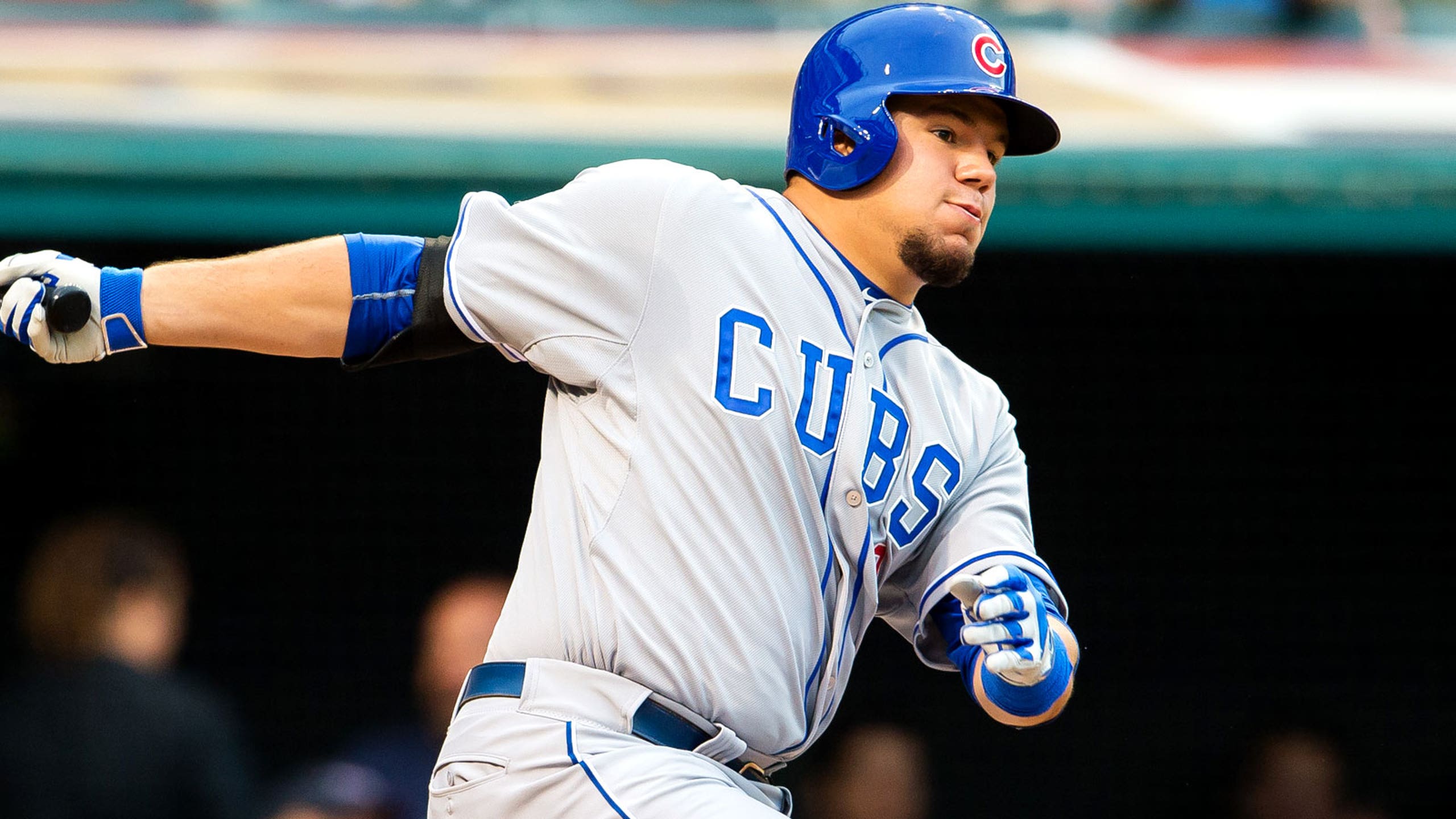 Cubs' Schwarber headed to Iowa
BY foxsports • June 20, 2015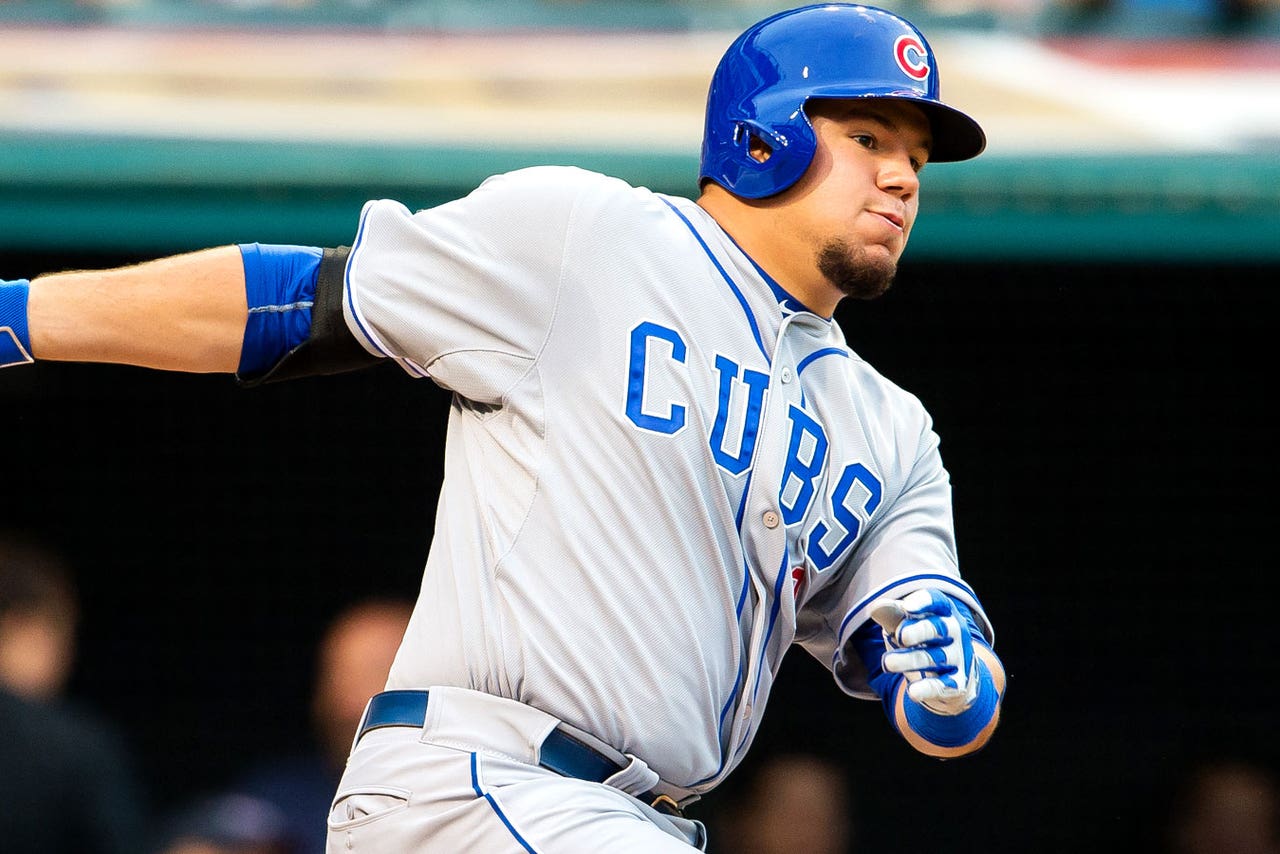 The plan all along was for Cubs prospect Kyle Schwarber to help out in the Majors this week and then continue his development at Triple-A Iowa.
Schwarber came out on fire and hit really well in the few at-bats he had, but that didn't change anything from the Cubs point of view.
'Schwarbs' is doing great, but he needs to complete his undergrad program in catching and then eventually, hopefully get some work in the outfield and we'll see how it plays," Cubs manager Joe Maddon said to Cubs.com. "It's wonderful what he's doing and it will make him better next time. But this is the National League, where you've got to play your position and he's getting better, but we want him to continue to get better."
Schwarber has played well in his first few games, but despite those results it's still a small sample size.
Schwarber has proven that he's capable of playing in the Major Leaugues, but there is still plenty of room to grow.
"It's about his development, too," Maddon said. "He hasn't played enough outfield and he definitely hasn't caught enough and it's a nice start and we're talking about offense right now and it's good. But you have to play a complete game and his development has not been completed yet."
(h/t Cubs.com)
Photo Credit: Jason Miller/Getty Images
---
---