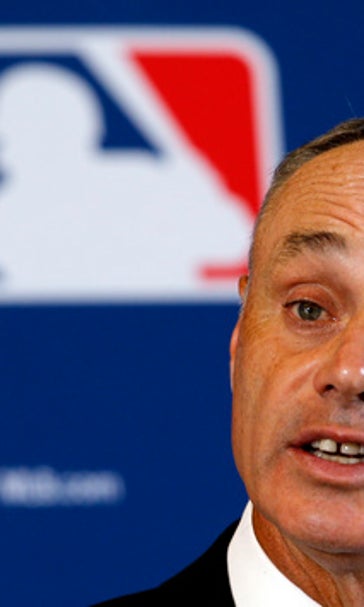 Commissioner: Decision imminent on MLB games in Puerto Rico
May 5, 2016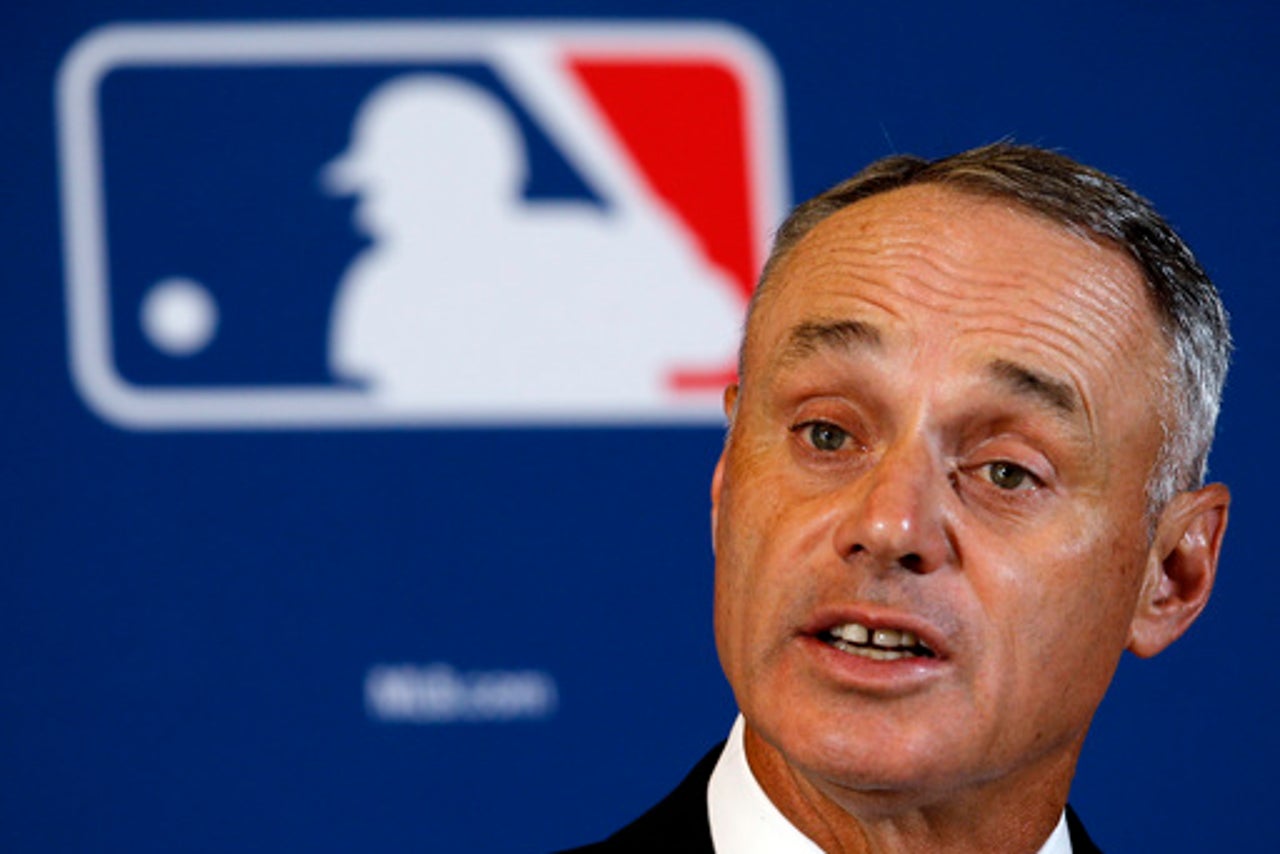 CHICAGO (AP) Commissioner Rob Manfred says a decision is imminent on whether games between the Pittsburgh Pirates and Miami Marlins will be played in Puerto Rico this month.
Manfred said Thursday the announcement on whether a two-game series will be moved because of concerns about the Zika virus will be made Friday or Monday ''at the latest.''
The teams are scheduled to play May 30-31 in San Juan to celebrate Roberto Clemente Day, a league-wide tribute honoring the late Pirates Hall of Famer and Puerto Rico native. But with players on both sides expressing concern, the games might be moved to Miami.
Manfred also says he expects a decision soon on suspended Colorado shortstop Jose Reyes, echoing comments he made a month ago.
---
---