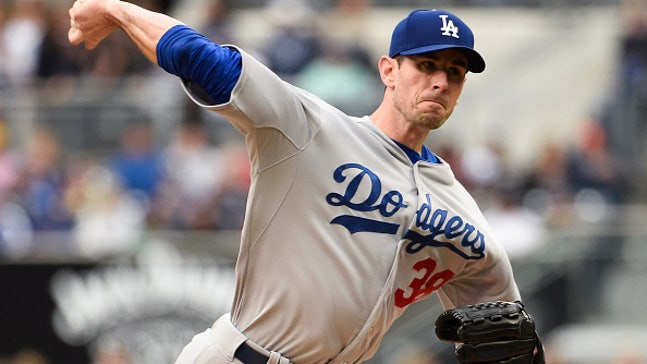 Brandon McCarthy shares disturbing info about himself
Published
May. 4, 2015 6:56 p.m. ET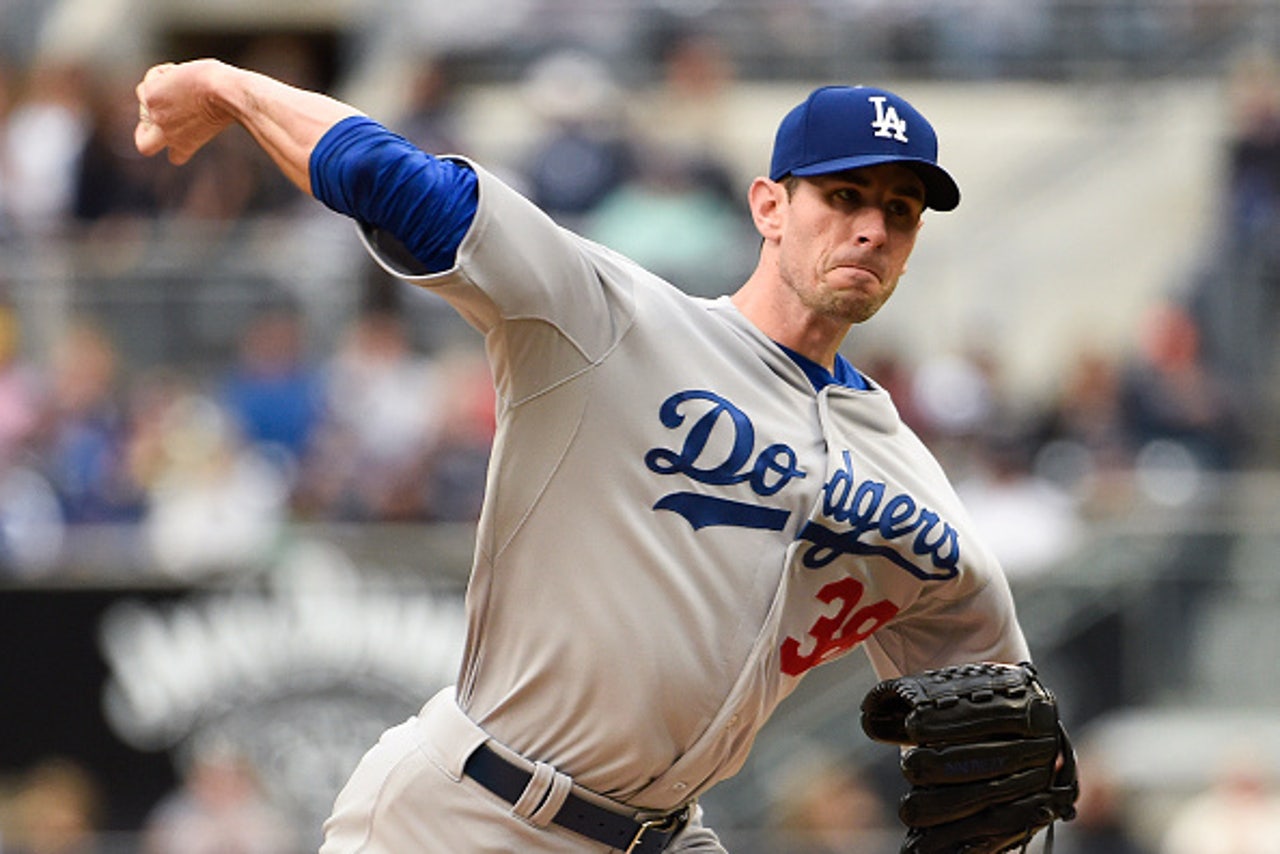 By Steve DelVecchio
Los Angeles Dodgers pitcher Brandon McCarthy underwent Tommy John surgery last week, and he seems to be taking it well for someone who is expected to be out for well over a year. Immediately following the procedure, McCarthy made a funny joke about being on pain pills.
"Thles pani pills are'nt havin any eff=ect at al;/ claer th*inking is me and motoor sskils is very greats," he wrote on Twitter.
McCarthy outdid himself on Monday with a series of "post-surgery thoughts," one of which was about his own penis.
"My penis looks ridiculous when I take a bath," he tweeted.
He also shared some others.
"WAY too many people are curious as to the amount of pain pills you have left."
"My wife ties someone else's shoes about as well as Angelina Jolie adapts books into movies (callback to earlier observation)."
"I itch so bad underneath my cast that it's making me go cross-eyed."
If you have followed McCarthy over the years, you know that he is hilarious. His wife does stuff that's just as entertaining, which makes it even greater. A reality show featuring the McCarthys would kill it.
More from Larry Brown Sports:
---
---