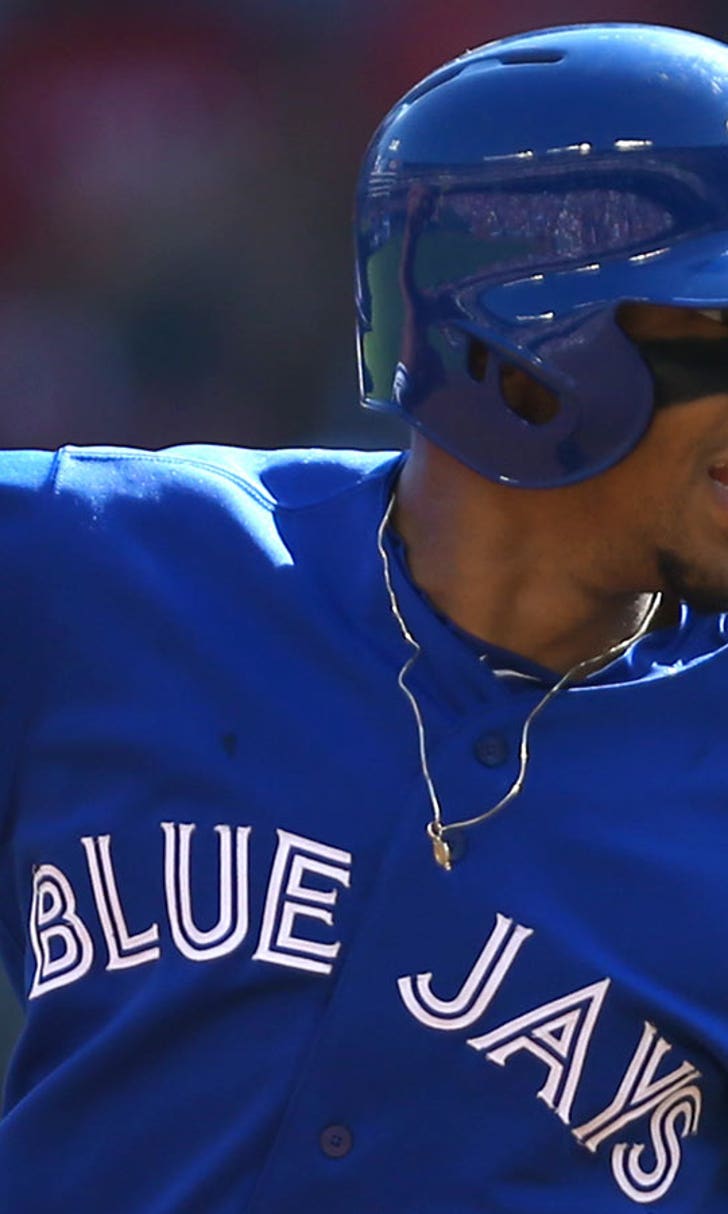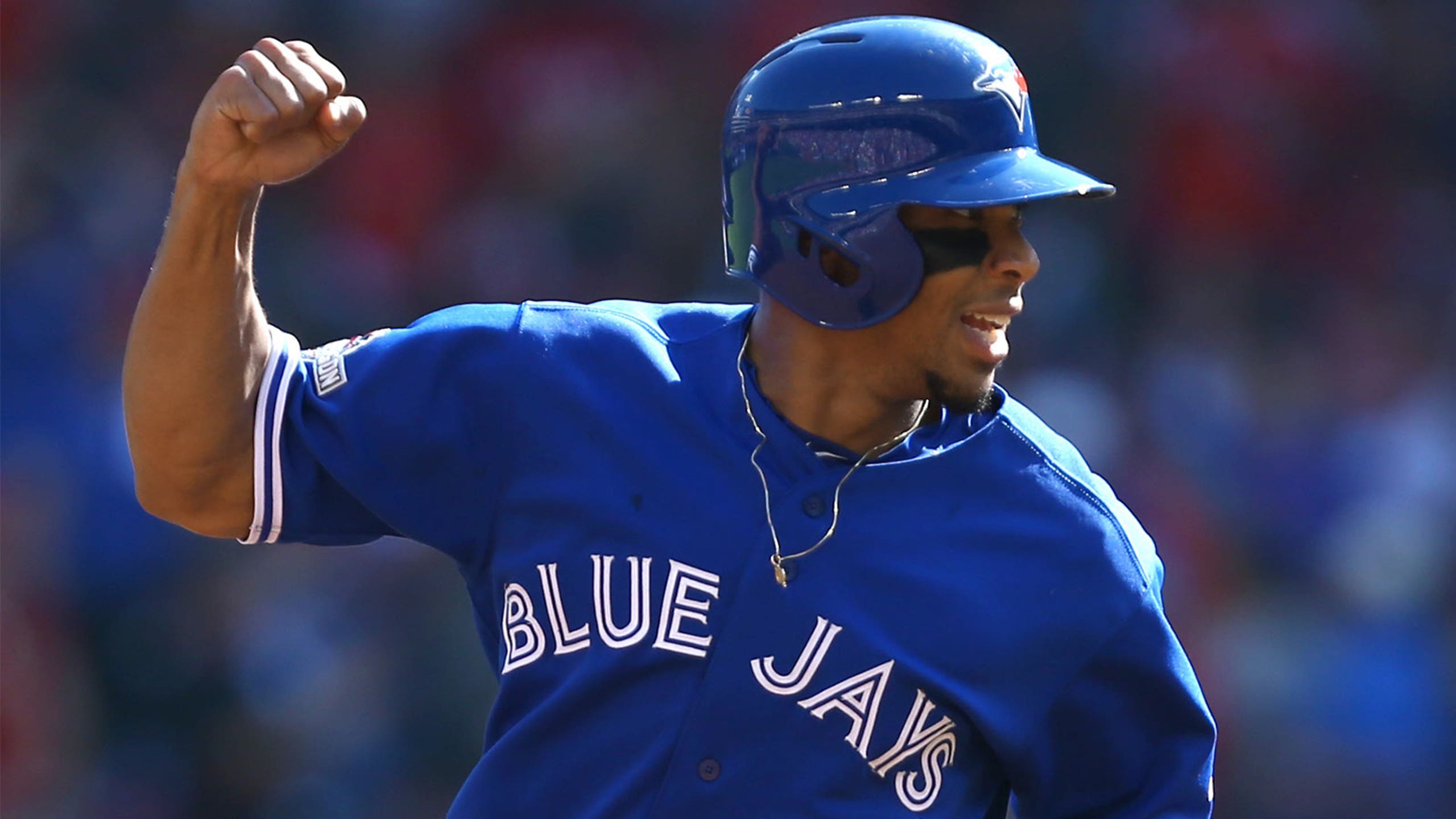 Ben Revere excited to set the table for the Nats in 2016
BY foxsports • January 11, 2016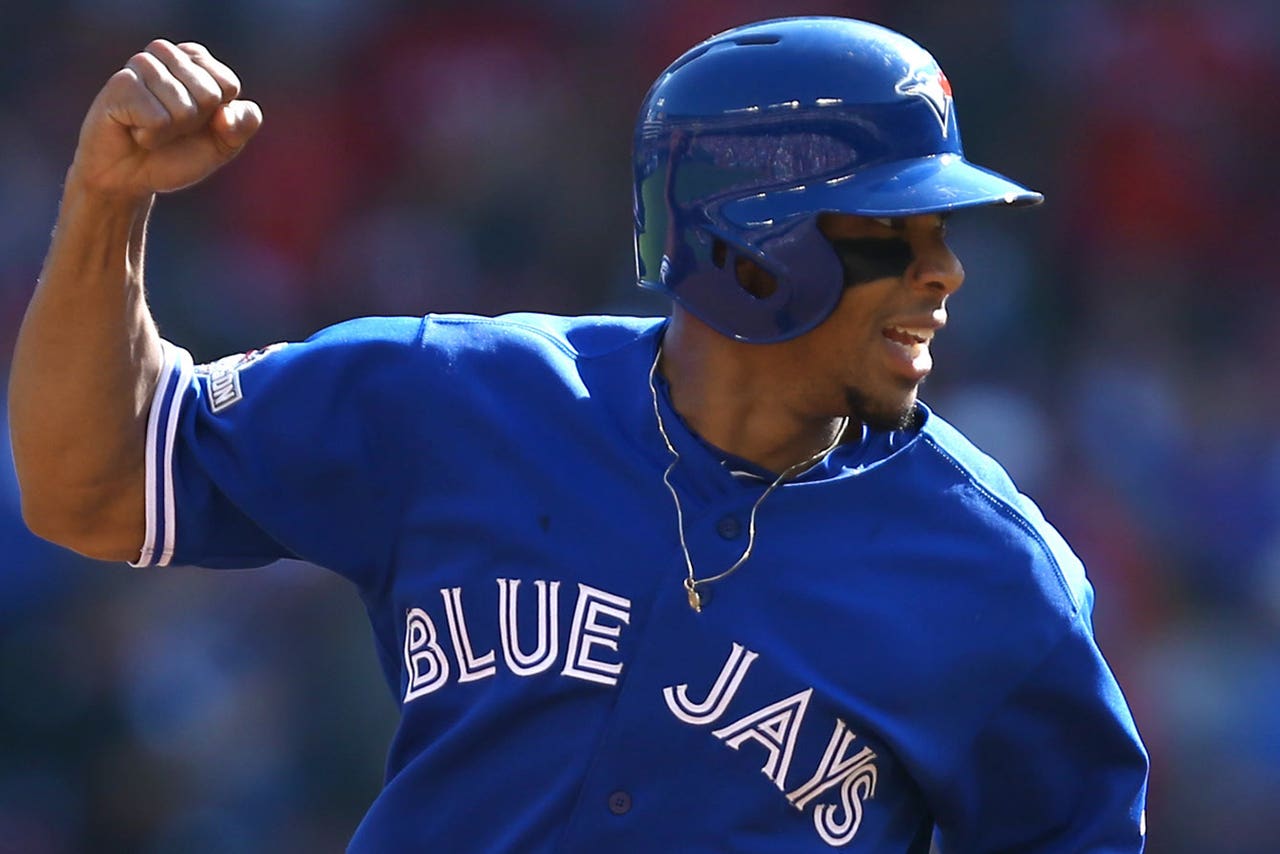 If Ben Revere has anything to say, he will be the table-setter for the Washington Nationals.
Last season was huge for Revere, who hit .306 with 31 stolen bases between the Philadelphia Phillies and Blue Jays. That was paired with a .342 on-base percentage, so it would make sense for the Nats to place Revere atop the lineup, where he can set the table for the sluggers.
In a conference call following the announcement of the trade, Revere agreed.
"For my game, as a contact hitter, I get on base and score," Revere said, via MLB.com. "Top of the lineup, bottom of the lineup, if there is any way I can help my team win, as long as I'm in the lineup, it doesn't matter. We'll see what [manager] Dusty [Baker] wants to do."
The Nats acquired Revere from the Blue Jays in exchange for reliever Drew Storen. Revere will be the Nats' everyday centerfielder, filling the void left by Denard Span, who has recently signed with the San Francisco Giants.
In addition to being a table-setter, Revere also has another goal in mind: bring Bryce Harper another MVP trophy.
"I know [the Nationals] were ticked off with how the season ended," said Revere. "They want to get back to the playoffs, hopefully bring a championship back to D.C.," Revere said. "Bryce is a great guy. I've watched him for a long time. He is one of the top guys. When I get there, I'm going to get him a lot of RBIs and have him win back-to-back MVPs."
The 27-year-old outfielder owns a .295/.328/.381 slash line across his six-year MLB career.
---
---