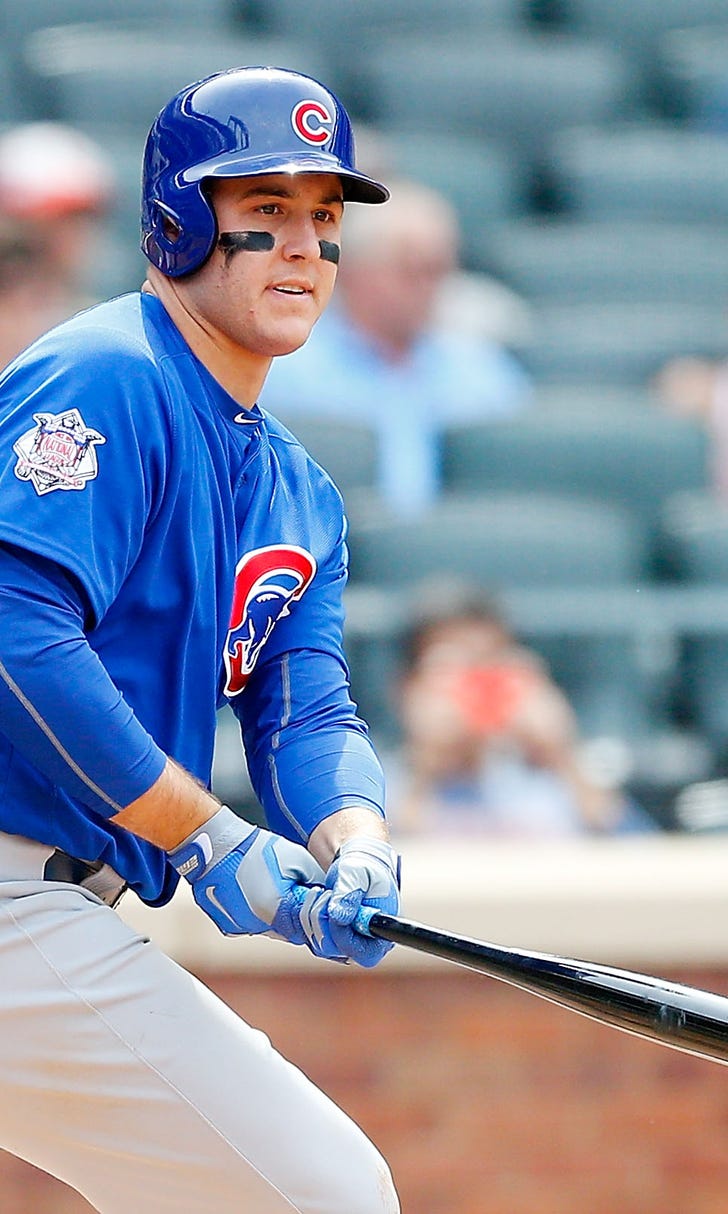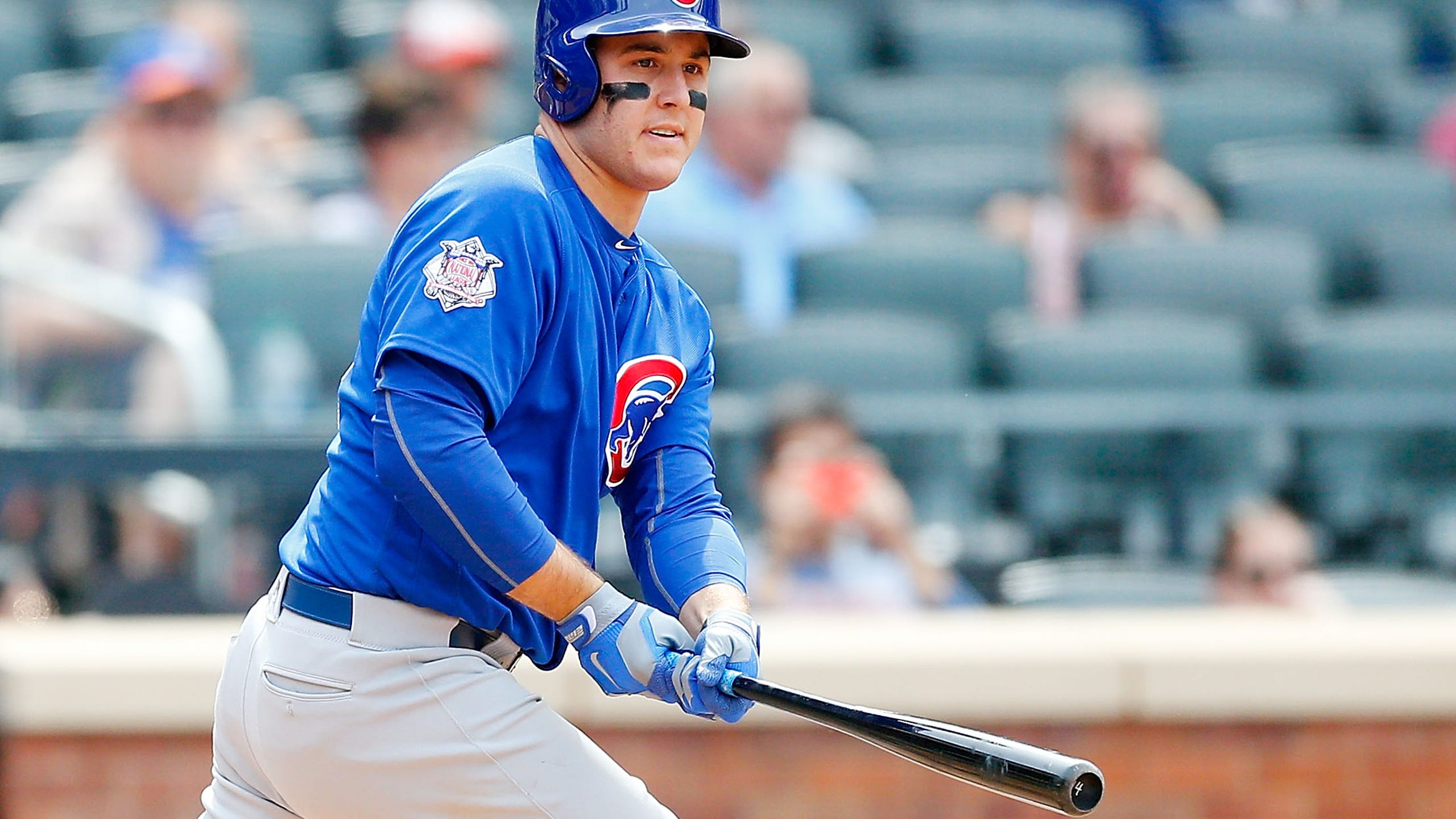 Anthony Rizzo pens heartfelt letter to child with leukemia
BY Dan Carson • November 15, 2016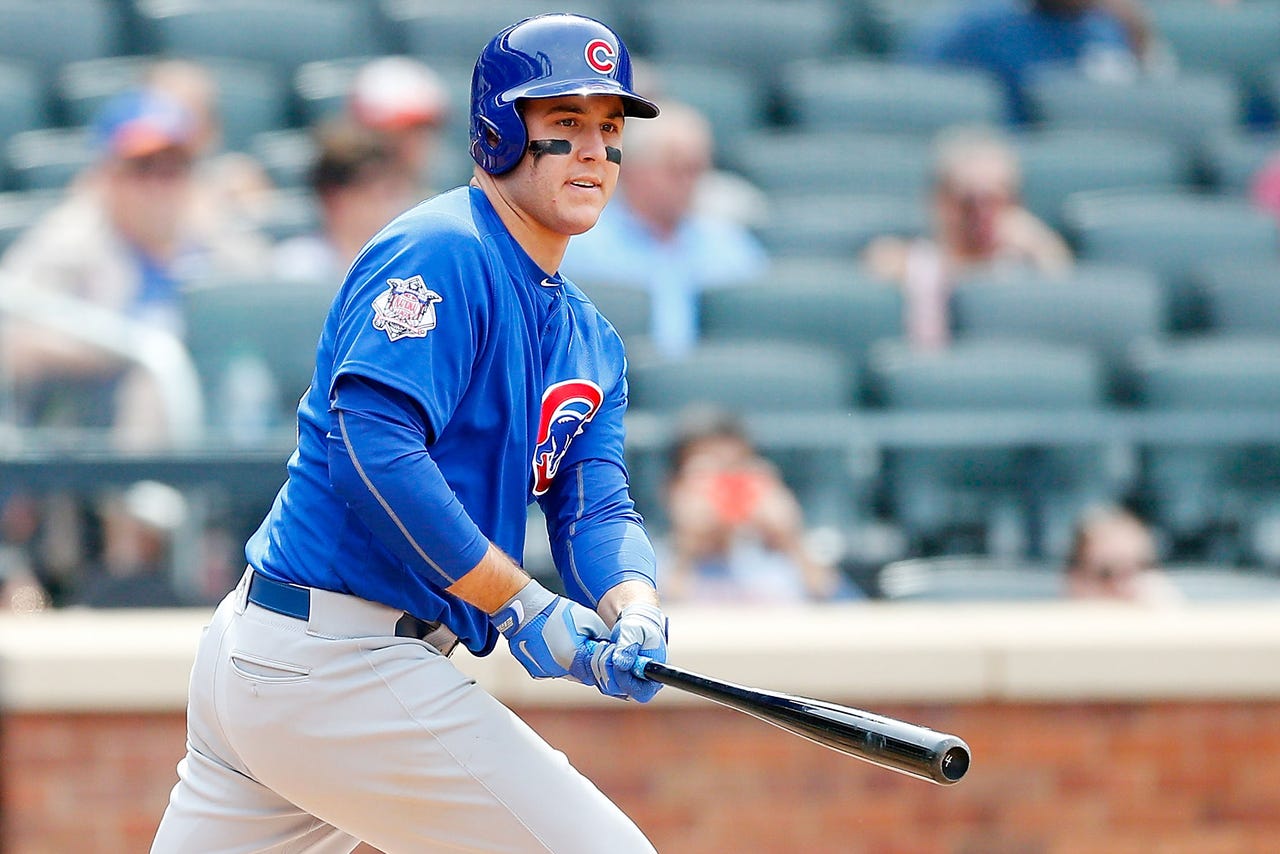 As someone familiar with the singularly crushing sensation of a cancer diagnosis, Anthony Rizzo—a survivor of Hodgkin's lymphoma—understands the weight and struggles the disease visits upon its victims and their family.
So, in many ways, the Chicago Cubs first baseman was uniquely qualified to reach to the family of Parker Hopkins—a two-year-old from Iowa who, per WGNTV.com, was diagnosed this month with Acute Myeloid Leukemia.
Rizzo wrote a letter to Parker after hearing of his diagnosis. He's also sending $2,500 to help "lighten the load" on Parker's family in this difficult time.
A transcript of the letter:
"Dear Parker, 
You may not know this but your parents, [sic] recently reached out to me to tell me about your battle with cancer. They also told me that you have fought this battle with tremendous courage. 
Well I'm not sure if you know my story, but when I was 18, and in my first year of professional baseball, I was diagnosed with Hodgkin's Lymphoma. This was the scariest time of my life. I too had to face this tough time in my life with courage. All that I can say that every day I stayed as positive as possible so that everyone around me, especially my family, did not worry about how I was feeling. I believe that by staying positive, I actually felt better and ultimately won my battle against cancer. I know that you too can do the same. 
I am sending you a $2,500 donation to help your family through this difficult time. We hope that this helps lighten the load on your family and can help you all concentrated on the important things.
Stay Strong, Dream Big!
Anthony Rizzo"
Rizzo's written at length about his experience with cancer and how his brush with the disease has changed his life.
Dan is on Twitter. Stay strong, Parker.
---
---