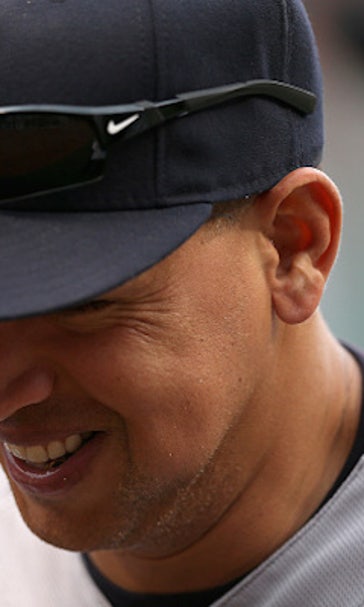 A-Rod, Yankees, union in talks to donate HR bonus to charity
July 2, 2015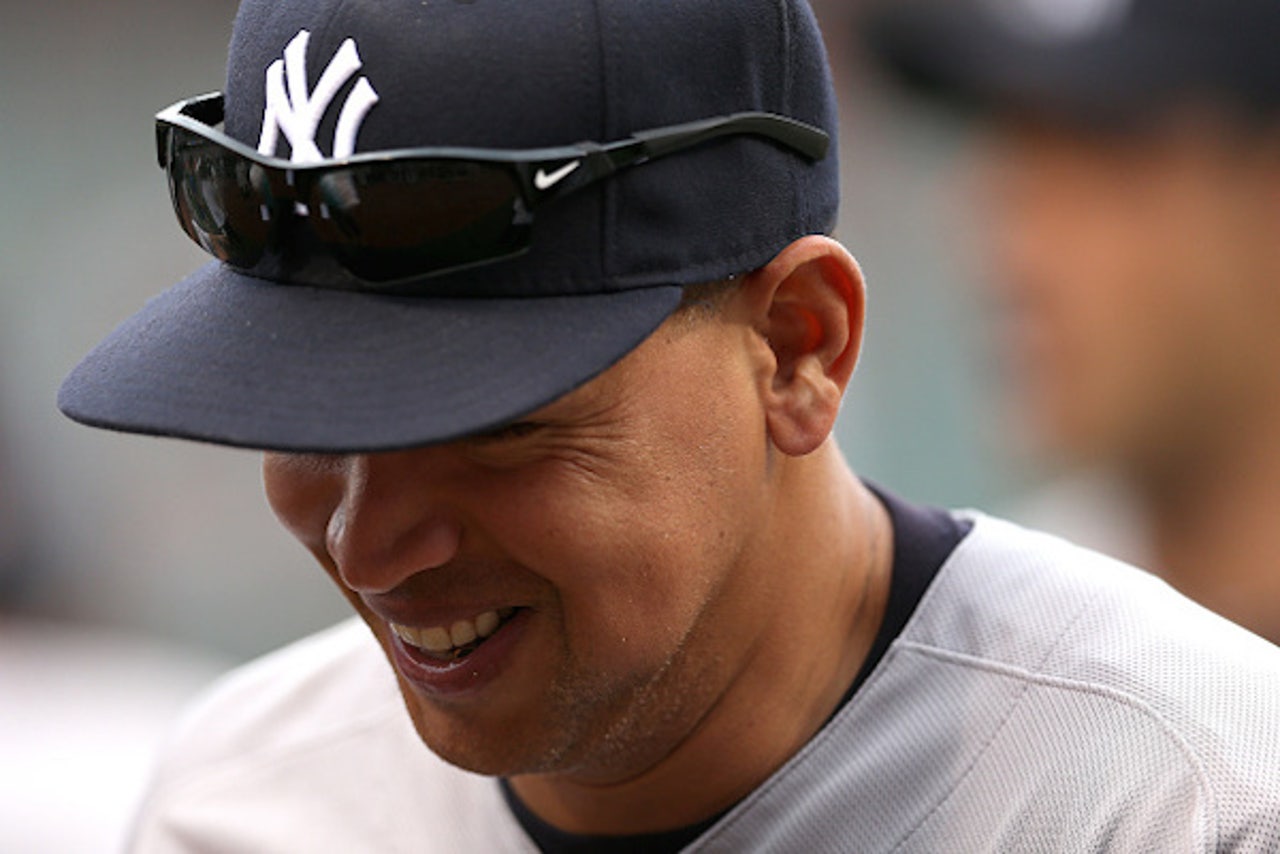 By Jason Rowan
As Alex Rodriguez neared the milestone of 660 career homers earlier this season, the otherwise significant accomplishment — his tainted history notwithstanding — was marred with the news that A-Rod and the New York Yankees were at odds over the disbursement of a $6 million marketing bonus he was due for it.
After he hit the milestone homer on May 1, passing Willie Mays on the all-time career home run list, the Yankees argued that Rodriguez wasn't owed the bonus due to how his history with performance-enhancing drugs made him and the accomplishment no longer marketable. The Yankees informed the slugger of their stance on Feb. 10, but the relatively back-and-forth that followed reportedly appears to be possibly reaching a mutually satisfying resolution.
Rodriguez, the Yankees and the players' union are presently in negotiations to turn over the $6 million bonus to charity, according to a report from FOX Sports' Ken Rosenthal filed Thursday morning, with source saying "quiet progress" is being made.
The disputed bonus money would be disbursed in full, with the funds spread out over several charities chosen by Rodriguez and Yankees owner Hal Steinbrenner. Rosenthal notes that negotiations are extremely sensitive and theoretically still could break down.
The marketing agreement between Rodriguez and the Yankees also spelled out the awarding of bonuses for five career accomplishments, including hitting home run No. 660. Rosenthal reports the present negotiations would only cover this bonus, not any subsequent bonuses for milestones Rodriguez may or may not achieve during his career.
Rodriguez, one of the biggest pariahs the world of professional baseball has even seen – which is saying something — has miraculously been able to reintegrate himself back into the Yankees lineup with arguable humility as he transformed himself from a despised figure worthy of contempt into something of a flawed antihero, although there is a sizable contingent who will never forgive him for his transgressions and hubris.
Agreeing to donate the $6 million to charity instead engaging in prolonged battle over it would be the latest step in a considerable and impressive public relations effort by A-Rod to get back into baseball's good graces.
More from Sportress of Blogitude:
---
---