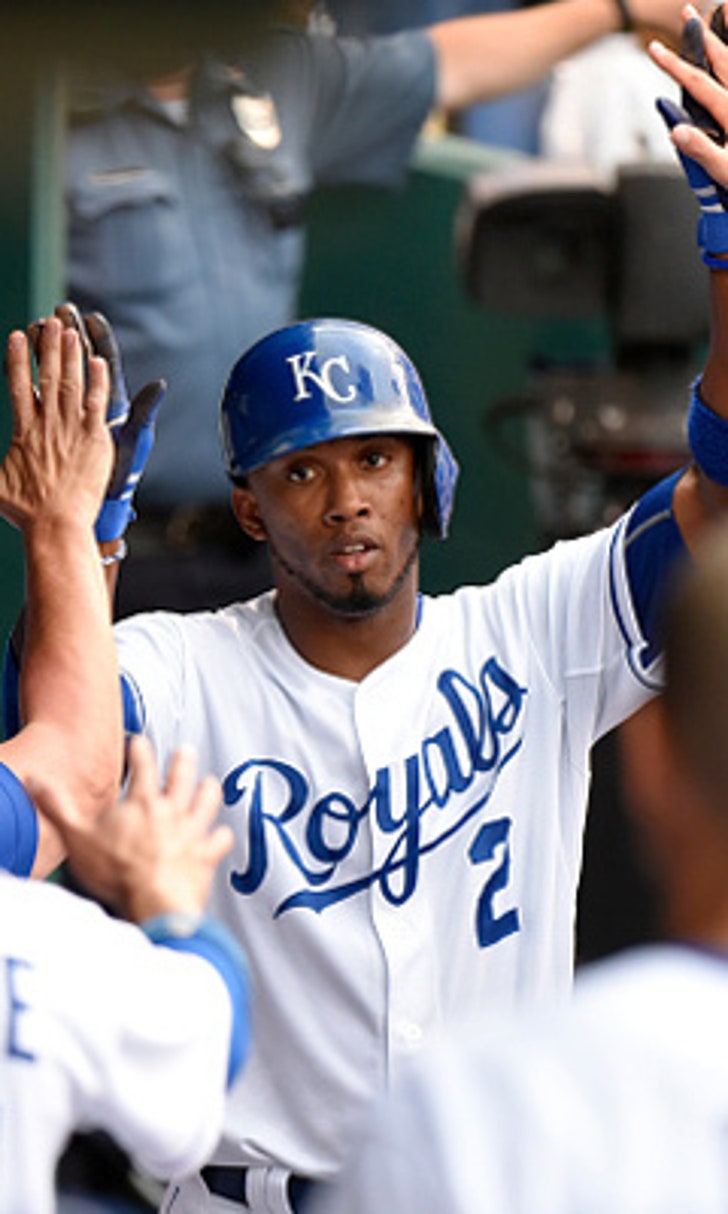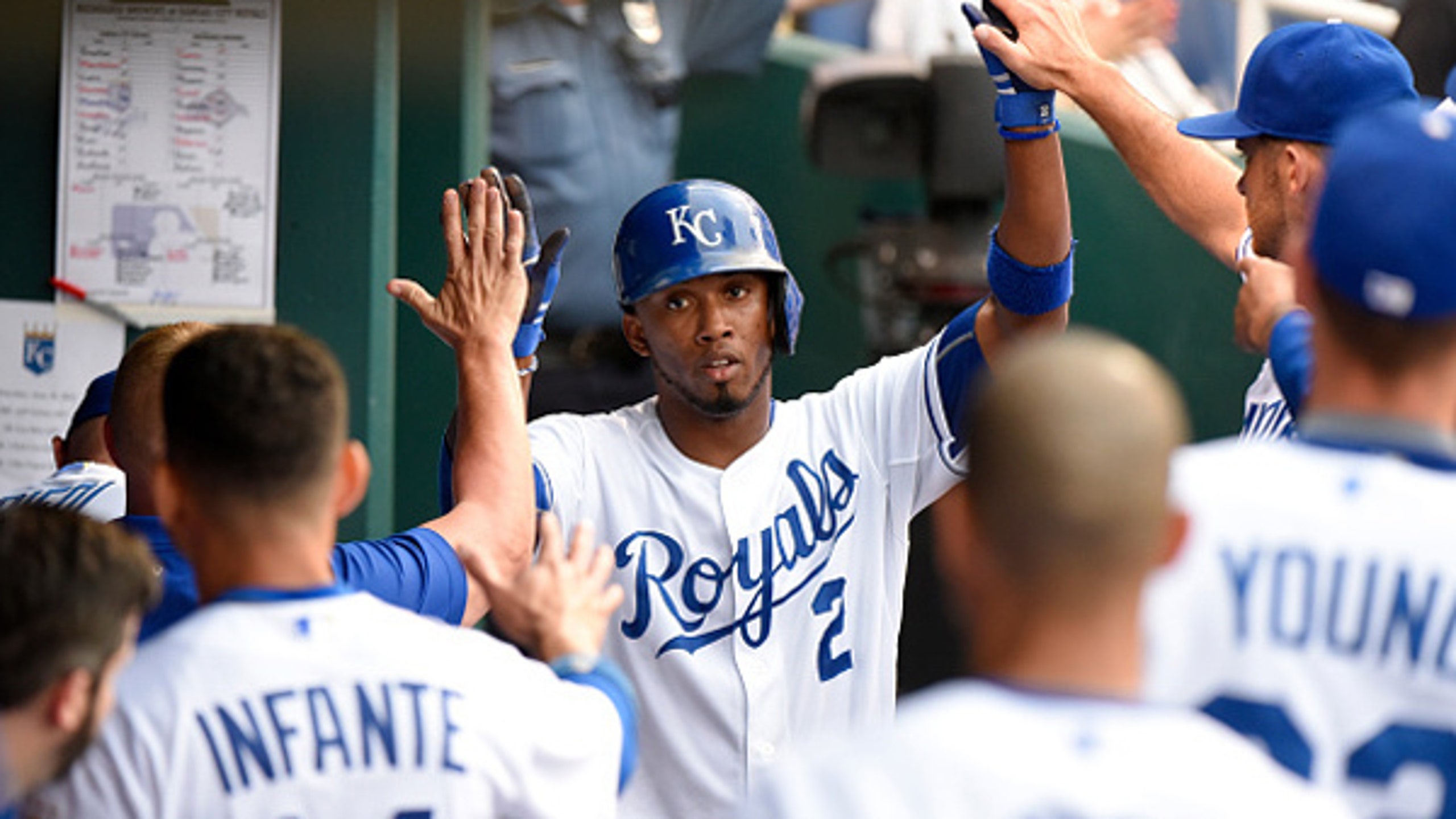 A proposal to fix MLB's All-Star voting system
BY foxsports • June 19, 2015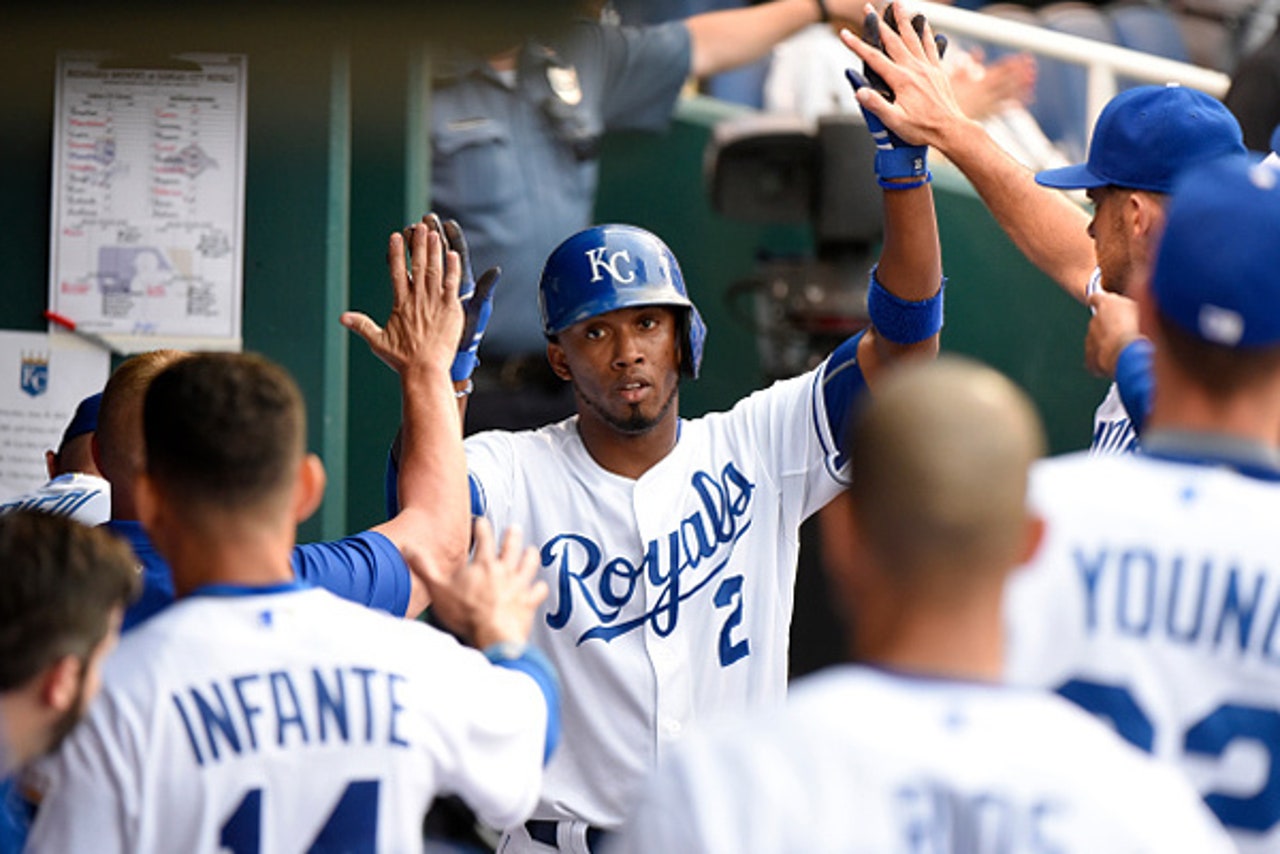 By Derek Harvey
There has been a lot of consternation and a tad bit of manufactured controversy over this year's All-Star voting. Currently Royals players account for eight out of nine starting positions. Mike Trout stands alone as the non-Royals vote leader.
A lot of people are upset for various reasons. I think some of that criticism is valid and some of it's an overreaction. One thing is for certain, MLB should have known this was a possibility when they created the voting system. If they don't want this to happen again they have to change it. Since the All-Star game decides home field advantage, they can't let something like this happen again. But, I don't think they have to outright eliminate the fan vote.
First of all, I need to quickly address the current situation. I think it's both ridiculous and hilarious at the same time. I have to applaud all the Royals fans out there that went to such lengths to make this happen. It couldn't have been easy and after such a long time of suffering the jabs from the national media over the Wil Myers trade and then subsequently not extending James Shields, this probably feels very cathartic. I won't deny them that, especially since they're acting within the confines established by MLB when it created the fan vote.
However, Omar Infante of the 228/236/311 slash line does not belong on an All-Star team. Certainly not when it decides home field advantage in the World Series, which is a whole other kind of ridiculous.
So yeah, the All-Star voting system needs to be fixed. I don't think MLB should intervene this season though. That's not fair. They set up the system and any idiot could have foreseen something like this happening. I remember back in 2008 when Corey Hart beat out David Wright in the final fan vote. The writing was on the wall seven years ago, at least.
Electing players to the All-Star Game has to be changed and it should start next year. To be clear though, I'm not advocating the total elimination of the fan vote. Rather, I suggest a revision to how the votes are counted towards the election of the player. I propose something akin to the United States Electoral College.
When we hold an election for the president, each state gets electoral votes. So the actual vote of the population isn't what counts, it's the number of electoral votes. Each state gets a different amount based on population and when added up, they determine the victor. That's how the All-Star voting should be.
Give the fans their ballots and they can still vote 35 times per email or whatever the limit is. But once all the votes are in, the winning player gets one vote in the "Electoral College." Then give active players a vote and once all the votes are in, the winning player on that ballot gets one vote. Then give sportswriters who are actively covering baseball a vote. The winners of their ballots get one single vote.
Maybe even give managers a vote. Perhaps you could give retired players a vote too. I'd even suggest there be some kind of statistics included as well. It would probably have to be some form of WAR because otherwise, one could debate which stat carries more weight and that would be counter-productive.
The particulars of who, or what, gets a vote isn't all that important. It's about checks and balances. This way, a rabid fan base can't run away with the vote and "ruin" the process for anyone else.
To make fans feel better about this change, maybe the fans' electoral votes count twice. Maybe give that privilege to the players because of the tie-in to the World Series. Or they could both get two electoral votes and managers, sportswriters, and the best statistical player, etc. all get just one. Again, the particulars aren't all that important.
I like the idea of fans voting for the player they want to see in the All-Star game. The fans should still have a say, but since this game counts, it can't be up to them alone. This year has clearly shown the downside to an all-fan vote. Managers and, more specifically, players should have a say because it can impact them in a very real way via home field advantage in the World Series. By giving several parties a say, it creates a balance that should eliminate any chance that fans can vote their entire team in, regardless of their worth.
More from The Outside Corner:
---
---