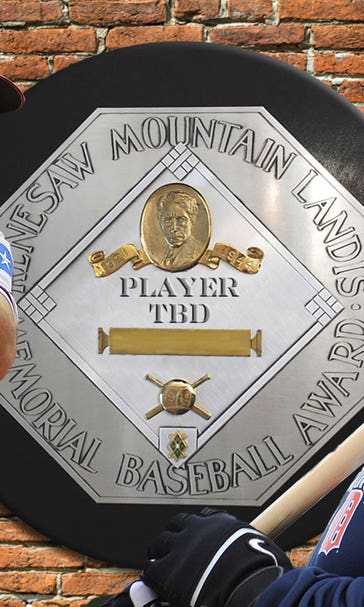 2014 AL MVP is a lock in Arlington with Prince's protection
BY foxsports • November 21, 2013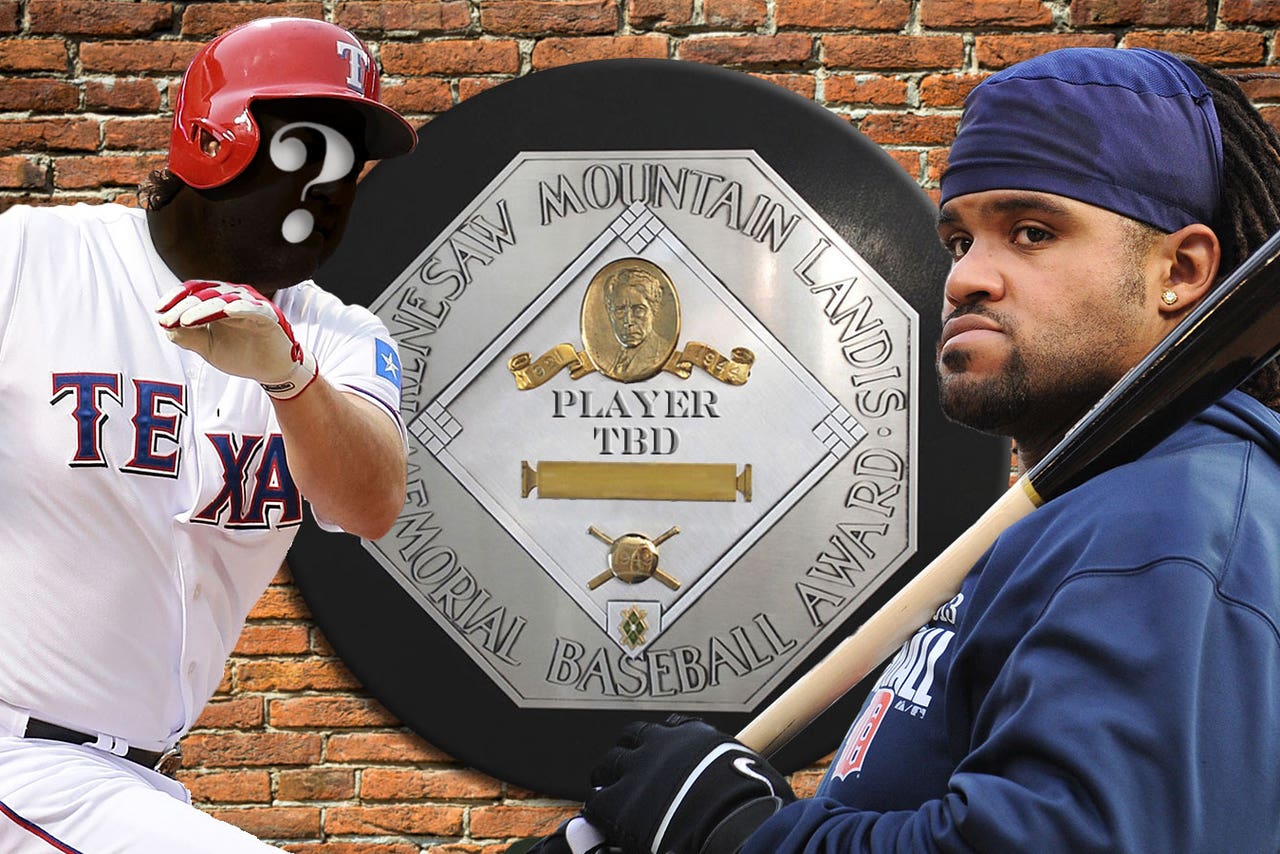 With baseball in the midst of Hot Stove season, there are numerous uncertainties, but FOXSports.com is going to share this no-doubter with you — a Texas Ranger will win the 2014 American League MVP.
It's a no-brainer, it's a lock and you can take it to the bank.
Sorry, Miggy. There won't be a third consecutive trophy for you in Detroit.
Next November the AL MVP will go to a Texas Ranger for the seventh time in the club's history. Josh Hamilton (2010) was the most recent winner, joining Alex Rodriguez ('03), Ivan Rodriguez ('99), Juan Gonzalez ('98 and '96) and Jeff Burroughs ('74).
Wednesday's Prince Fielder acquisition —€ for Ian Kinsler —€ locked up No. 7.
Fielder has protected three MVP winners in a row. The past two seasons in Detroit, he batted cleanup behind Miguel Cabrera, who won back-to-back MVPs. In 2011, Fielder protected NL MVP Ryan Braun in Milwaukee.
So the questions are where in the Texas lineup will Fielder hit and who will he protect?
Free-agent Lance Berkman might want to reconsider his thoughts on retirement.
The switch-hitting slugger, who turns 38 in February, had the most plate appearances (247) in the No. 3 hole for Texas. Kinsler was next at 171, but he was the player shipped to Detroit for Fielder. Finishing with 94 was Alex Rios, who primarily batted third after his August arrival in a trade with the Chicago White Sox.
But Fielder might not bat fourth. Adrian Beltre, who led the Rangers with 30 homers last year, was locked into the cleanup spot for 152 of his 161 starts — the nine non-cleanup starts were at DH.
We can't imagine Fielder batting in the backend of the lineup, but maybe he protects free-agent Nelson Cruz —€ if the nine-year veteran who has five consecutive 22-plus homer seasons re-signs with Texas.
Plus, there's the chance Ron Washington bats Fielder third. This would make the 2014 AL MVP Elvis Andrus or possible free-agent targets Shin-Soo Choo or Jacoby Ellsbury.
But wherever Fielder bats, it's a done deal. A Ranger will win next season's AL MVP.
---
---