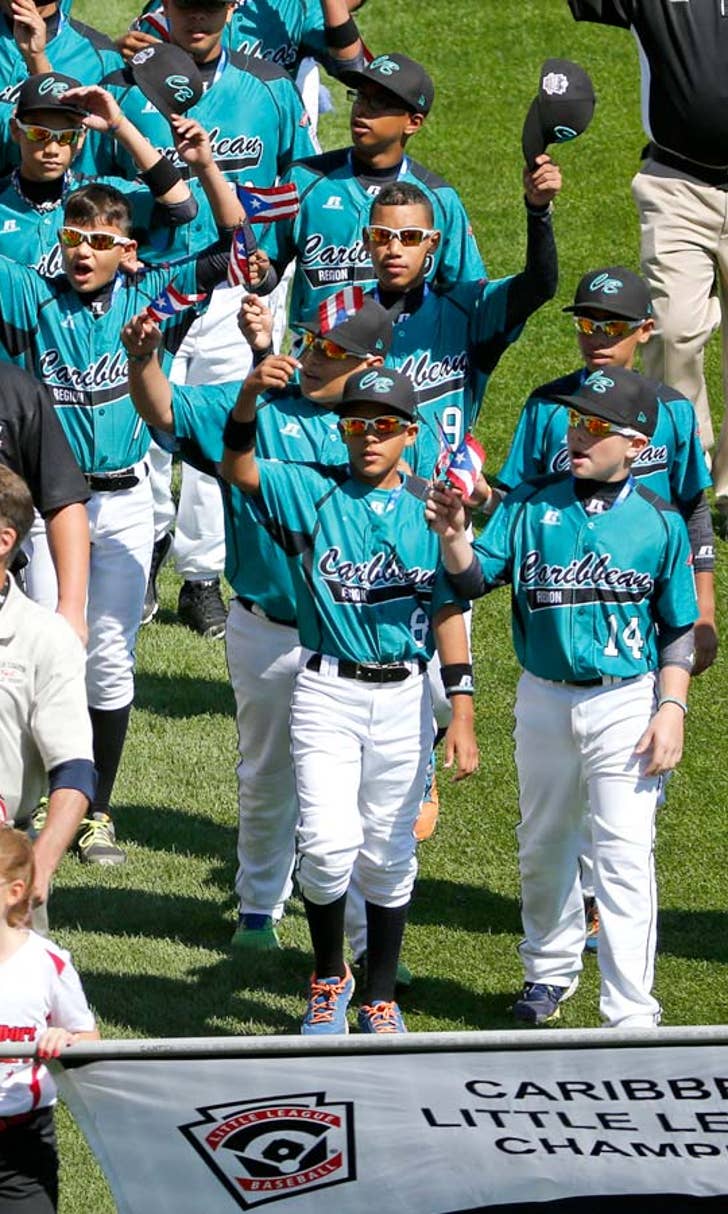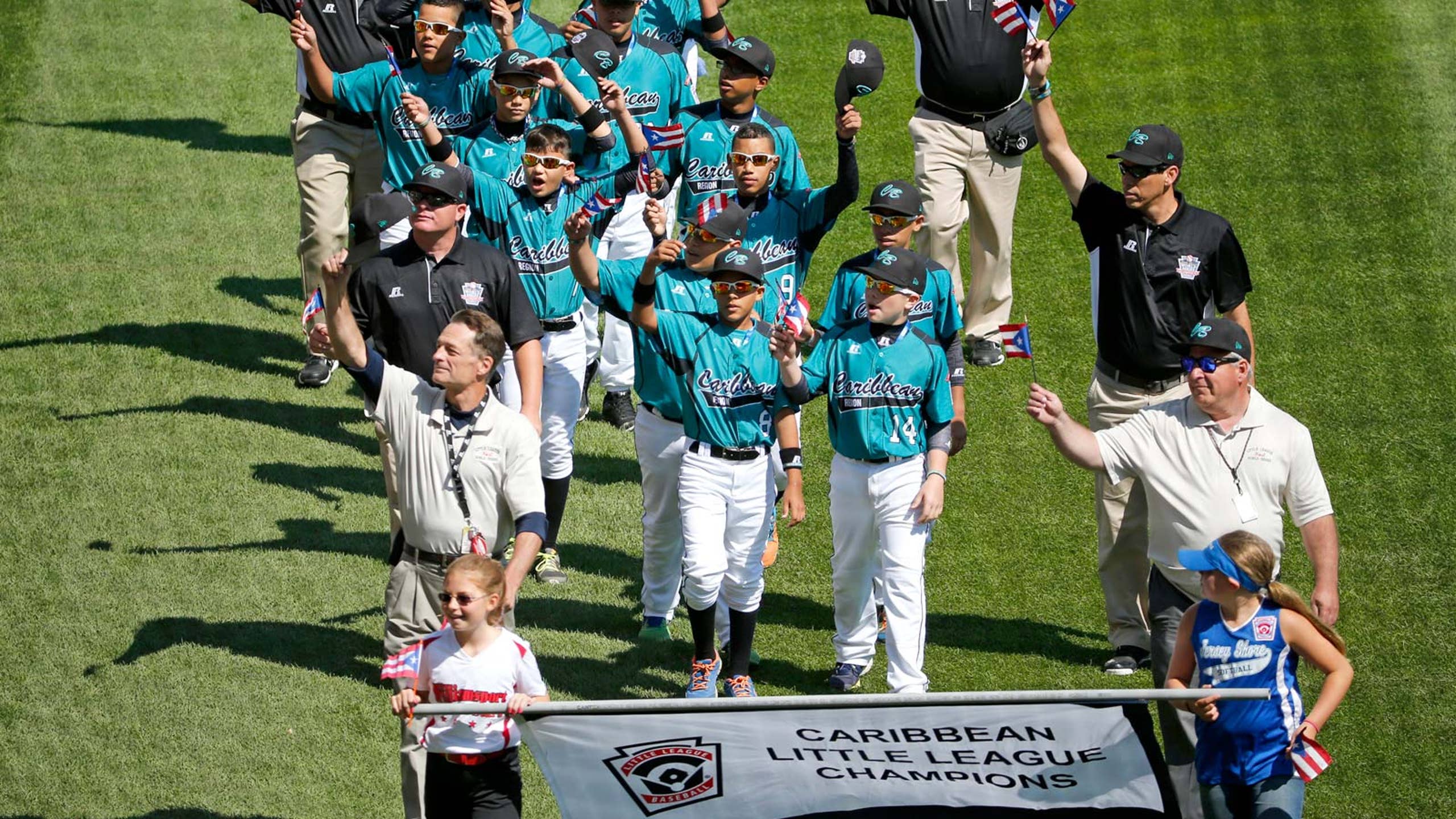 13-year-old Caribbean Little Leaguer is as big as David Ortiz
BY foxsports • August 14, 2014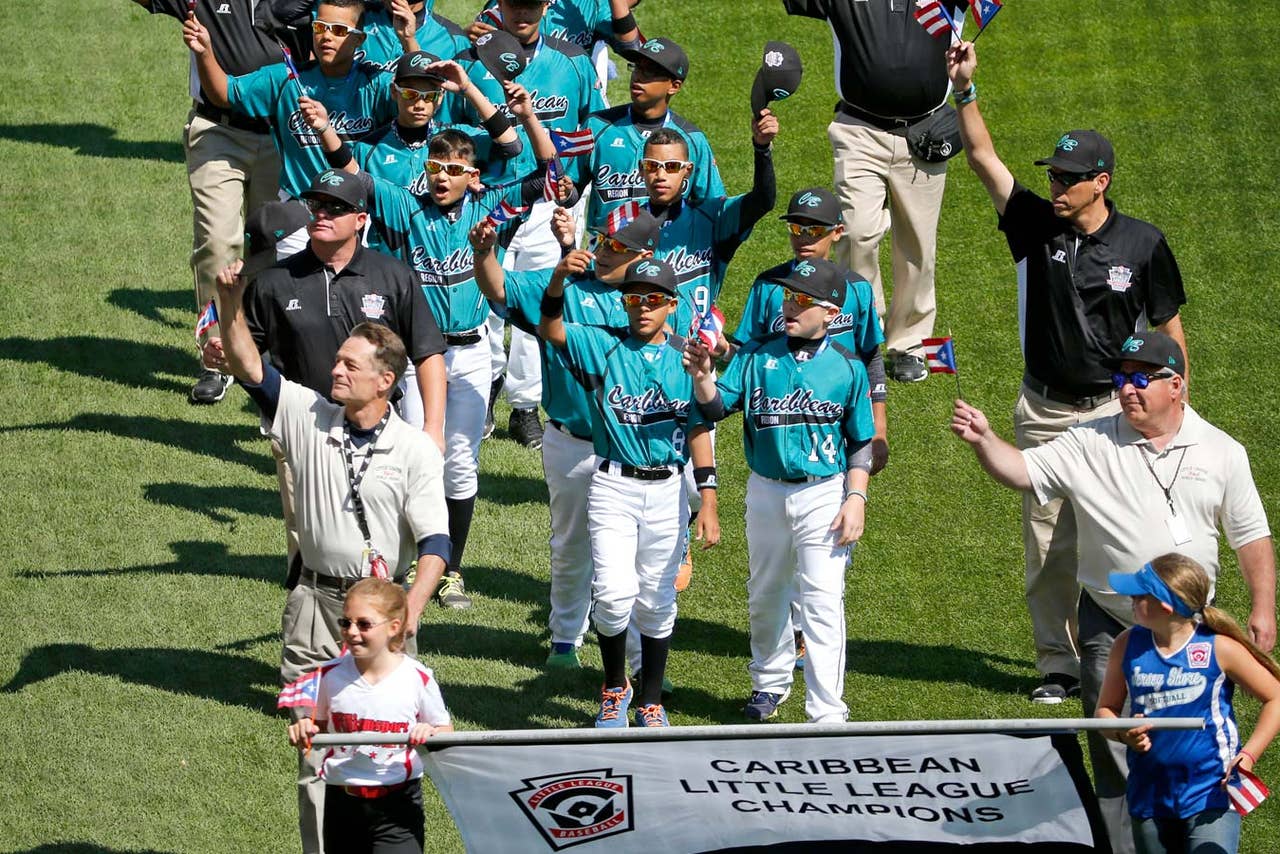 Apparently there is a kid on the Caribbean team in the Little League World Series who is the same size as David Ortiz.
His name is Erick Figueroa and he's listed at 6-foot-4 and 229 pounds. He's also listed at 13 years old.
To put that in perspective, David Ortiz (who is also known by the moniker "Big Papi") is listed at 6-foot-4 and 230 pounds. Ortiz is also listed at 38 years old and has hit the 36th most homers in MLB history.
To further clarify: Those two humans are the same size, except one plays in the major leagues and the other in Little League.
As it happens, team Caribbean topped team Australia in 4 innings with a score of 16-3.
That is all.
---
---