Who's performing at halftime of Redskins-Cowboys Thanksgiving game?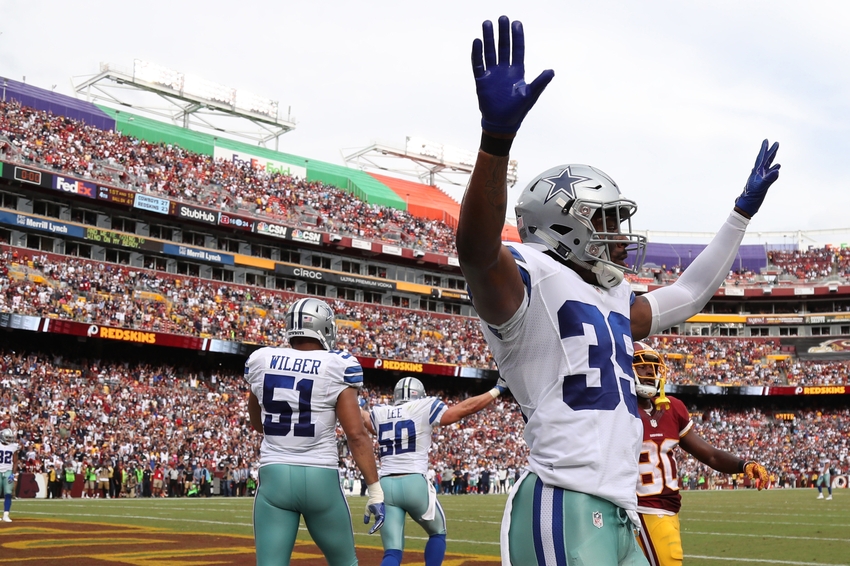 The Dallas Cowboys will host the Washington Redskins for the second of three Thanksgiving Day games. Who will be singing at halftime at AT&T Stadium?
Thanksgiving and NFL football go hand in hand in the United States of America. There are now three games that are played annually on Thanksgiving, including two teams that host games on this national holiday every year: the Detroit Lions and the Dallas Cowboys.
The Cowboys will host their NFC East rival in the Washington Redskins for a 4:30 p.m. ET kickoff on Thursday, Nov. 24. Dallas has the best record in the NFL at 9-1, winners of nine straight games. Washington is 6-3-1 and very much in the NFC Playoffs race.
AT&T Stadium is one of the most celebrated new stadiums in the United States. Cowboys owner Jerry Jones is all about selling the in-game experience to his Cowboy faithful. No doubt that his pick for the Thanksgiving Day halftime performance would be anything but top-notch. So who is singing at halftime at AT&T Stadium this afternoon?
It would be none other than country superstar Eric Church. Jones only gets top-tier, ultra-popular musical artists to perform at halftime in his cathedral of a football stadium. Church has been massively successful over the years and getting him to sing at AT&T Stadium is a huge get for the Cowboys and people watching the game on FOX.
For a game that has a ton on the line in the NFC East, it will only be briefly interrupted by what should be a stellar halftime performance by country superstar Church. Dallas does everything bigger and brighter. The Cowboys epitomize the everything is bigger in Texas mantra that is commonplace in the Lone Star State.
A win by the Cowboys gets them to 10-1 and would essentially stamp their ticket to the NFC Playoffs. Should Washington upset Dallas, the Redskins would only be 1.5 games back of the Cowboys in the NFC East race with five games remaining.
This article originally appeared on