Eagles player says DeSean Jackson told him he's returning to Philadelphia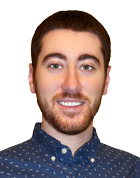 The Washington Redskins will have multiple big decisions to make this offseason with Kirk Cousins, Pierre Garcon and DeSean Jackson all set to hit free agency. Washington will likely be able to re-sign two of the three, but it sounds like one of them is already setting his eyes on one particular team in 2017.
Eagles defensive end Brandon Graham said Monday that Jackson told him he's planning to return to Philadelphia next season. The two have been linked in recent months, hinting at a possible reunion, but Graham's comments make it seem like a sure thing.
"It's an exciting feeling to get an Eagle back," Graham said Monday, via CSNPhilly.com. "I'm excited because he should have never left. Everybody knows that DeSean, yes, things were happening while he was here, but he's a good guy. I used to be with him all the time."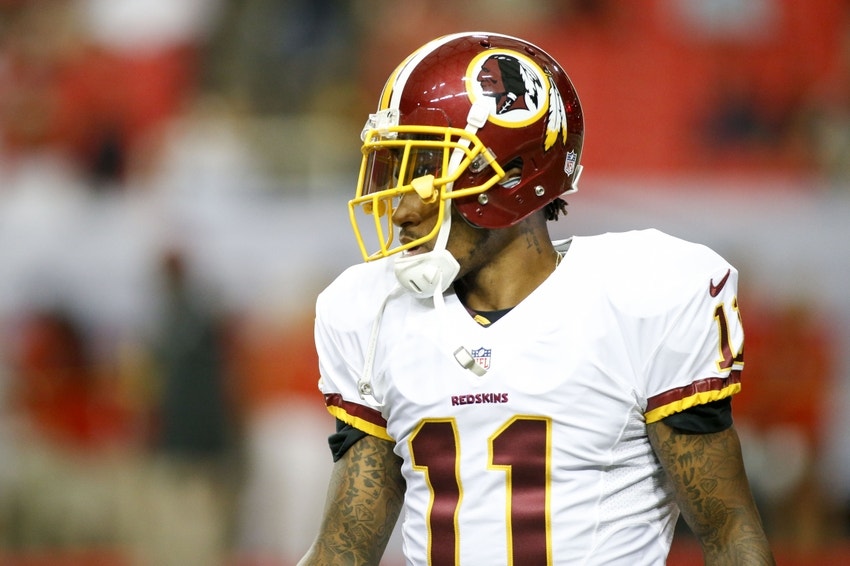 Graham continued by saying this:
"I'm just happy because I kinda knew already. I've talked to him. I talked to him when Doug (Pederson) got hired. He was like, 'Tell Coach come get me.' We have fun during the season. He's like, 'B.G., I'll be back.' But now that it's official, as far as the season about to be over, I think you'll be hearing a lot of noise about DeSean. … I'm saying official as far as the end of season, now we're gonna really see."
Graham isn't the only one out there saying Jackson will be back in an Eagles uniform next season. Former teammate LeSean McCoy said the same thing in a live Instagram video over the weekend, telling his followers that Jackson told him he's going back to Philly.
The one thing that could make his reunion with the Eagles difficult is money. Jackson is certain to field numerous offers from teams across the league as he's proved he can still be a big-play threat despite being on the wrong side of 30.
He'll likely reach 1,000 yards again this season, sitting just 29 yards from the mark. If he does, it'll be his fifth such season and second with the Redskins.
For another week, at least, he'll be a member of Washington's team, which is still vying for a playoff berth. We just can't help imagining him in the Eagles' offense, which is desperate for wide receiver help.