Vols need freshmen DTs to develop quickly in order to succeed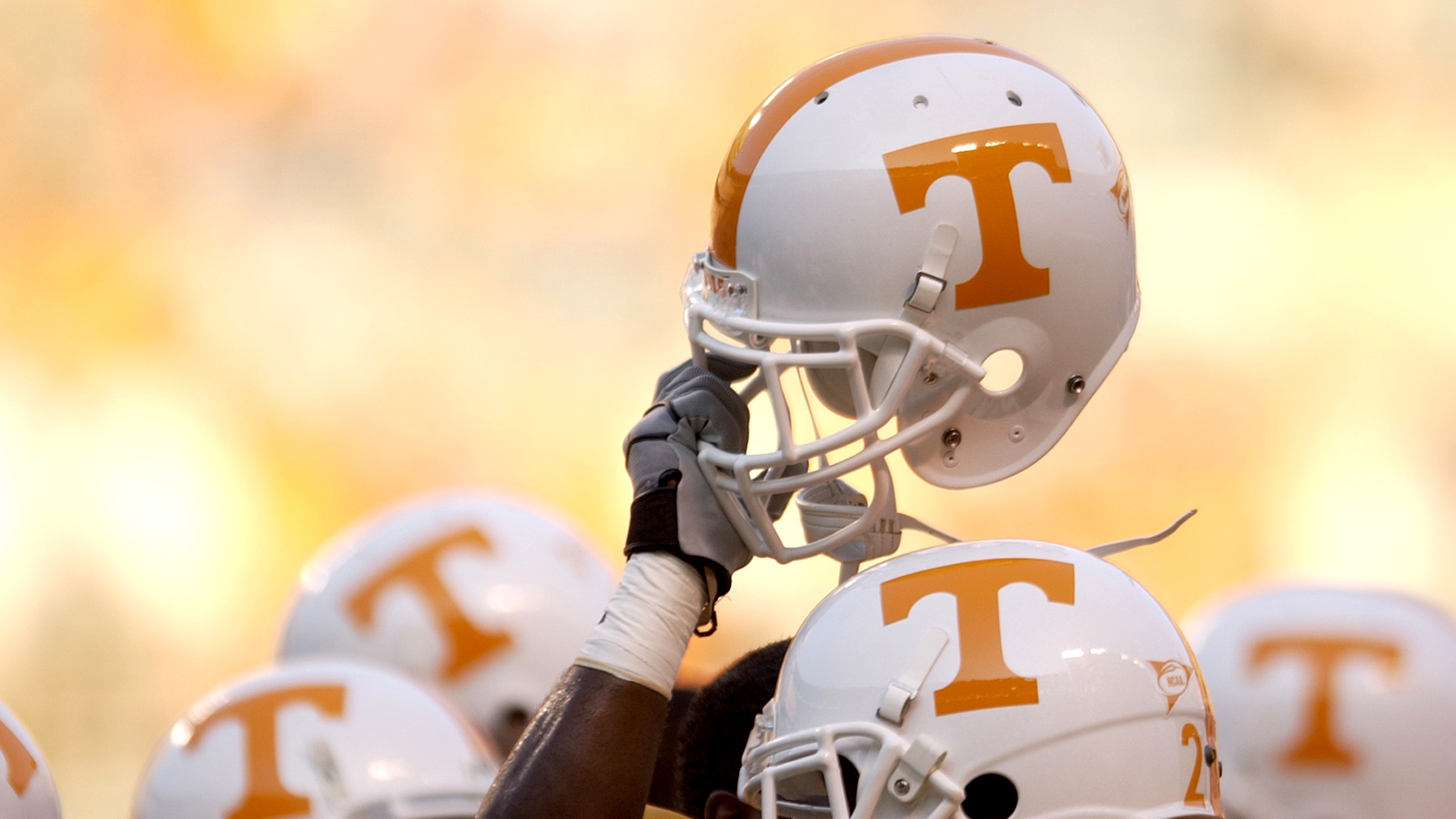 Last season, Tennessee remarkably solved their pass rushing issue with one player with the addition of Derek Barnett. How rare of a player was Barnett? He was the first true freshman to start the season opener for the Vols in the team's 118-year history before blossoming into a Freshmen All-American. Now Tennessee is hoping a pair of freshmen can come in and combine for a similar impact at defensive tackle.
The Vols ranked 67th in rushing defense last season after giving up over 168 yards a game on the ground. The team's weakness was up the middle, as opponents pounded away at Tennessee's interior time and time again. Georgia gashed them for 289 rushing yards, South Carolina for 248 and Iowa for 244.
The Vols addressed their defensive liability in recruiting by bringing in two highly touted defensive tackle recruits in Shy Tuttle and Kahlil McKenzie. Tuttle enrolled early and starred for the team this spring, appearing to live up to the hype and then some.
Tuttle's name kept coming up during SEC Media Days as his head coach talked about the impact coming in early could have for the young lineman.
"It starts first and foremost with the defensive front. I don't think there's any secret we're going to have to rely on some true freshmen at the defensive tackle position," Butch Jones said to Inside Tennessee. "As we know in this league, this is an unforgiving league, so they're going to have grow up in a hurry. I thought Shy (Tuttle) really benefited from over 500 and some-odd reps."
His fellow teammate senior defender Curt Maggitt heaped praise on the freshman for his early progression this spring.
"He's matured a lot, just understanding his responsibility and understanding his job. He's a real talented guy," Maggitt said. "He'll help us out a lot. (He's got) a real thick body, real strong. He can run as well, so … he's had a lot of snaps from this spring. He's going to help a lot."
But the player Vol Nation is truly anxious to see on the field is McKenize, ranked by Scout as the top high school player in the nation.
"I know Kahlil will be able to help us as well. He's a real strong guy. He's just got crazy big legs, They're huge" Maggitt said. "What I see from him is a guy who comes from a great background, a football grounded family, so he understands football and I don't see him make too many jokes when we're in practice or working out. Any time he's got questions he's not scared to ask."
While expectations are high coming into the season, Tennessee would be wise not to expect dominating performances from both players immediately. For one thing, McKenzie didn't even play football his senior season after being suspended following transferring without an official release. It may take time for the massive tackle to play himself into shape. If the Vols can get both players to contribute in rotation with the tackles already on the roster, they very well could form one of the best defensive lines in the SEC this season.
Their coach is trying to temper expectations as much as possible, but he too realizes the championship hopes of his team very well may rest in the hands of two very talented freshmen this season.
"Shy Tuttle and Kahlil McKenzie are very, very talented players, but they're unproven," Jones said. "They're going to be going up against juniors and seniors in this conference. But they're very, very talented, and they've been mentored … So it's going to be how those two individuals come along, and quite simply, it's going to dictate a lot of our success on defense."
Shy Tuttle highlights:
Kahlil McKenzie highlights:
(h/t Inside Tennessee