UConn fan's pleas can't help Huskies slow Mitch Mathews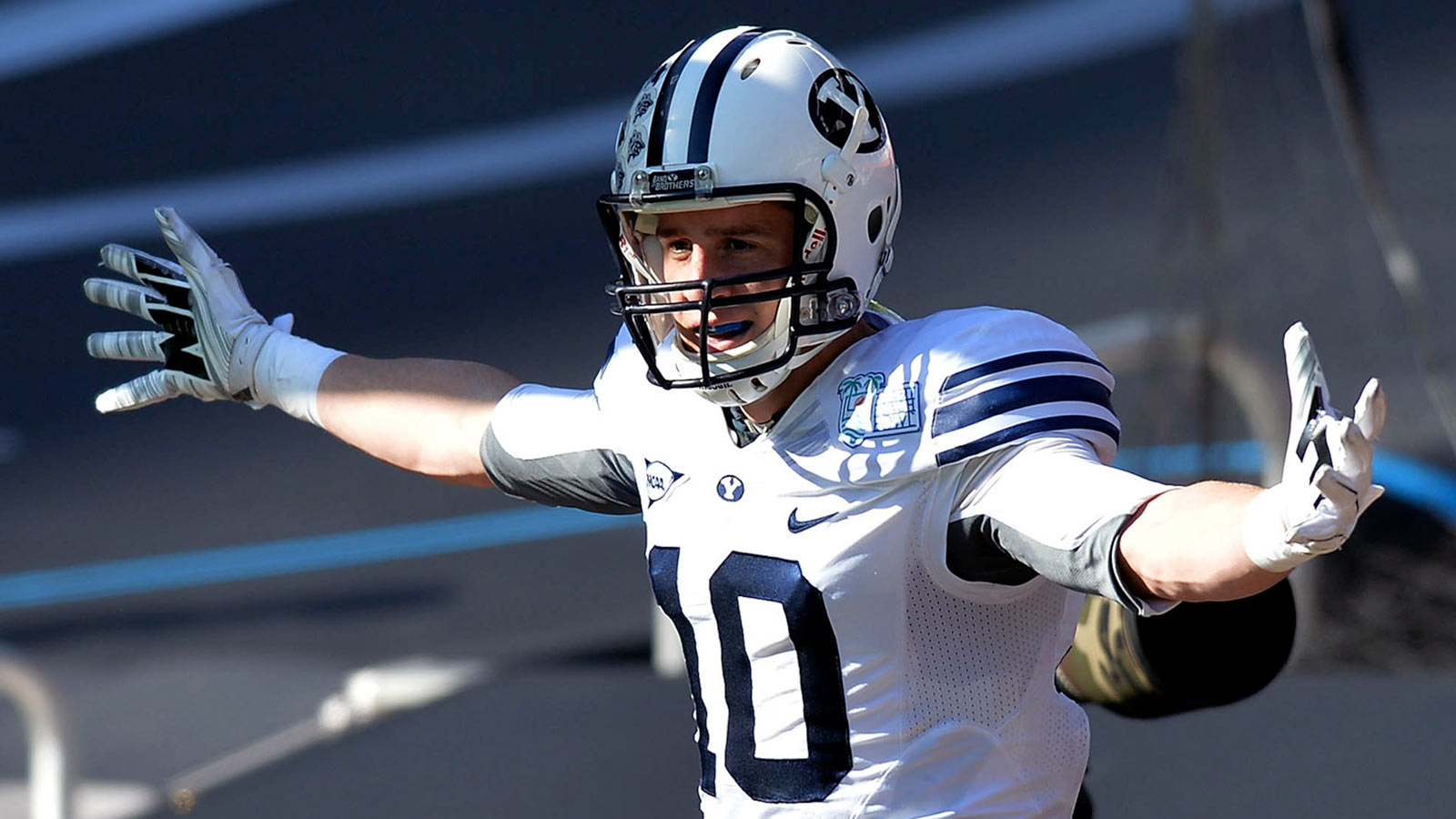 Mitch Mathews played great against Connecticut. Nobody knew this better than Huskies fans.
An older Huskies fans called his outburst early in the fourth quarter, according to the Deseret Morning News.
"You got to stick on No. 10," the fan pleaded to his team.
A BYU fan had an apt response.
"Why, are you afraid of him?"
The UConn fan certainly was, but the rest of the team may not have paid close enough attention to him. Sequence by sequence, get the breakdown of how Mathews swung the game so drastically in BYU's favor.
(h/t Deseret Morning News)