UCLA Football: Bruins End the Season in Unwatchable Fashion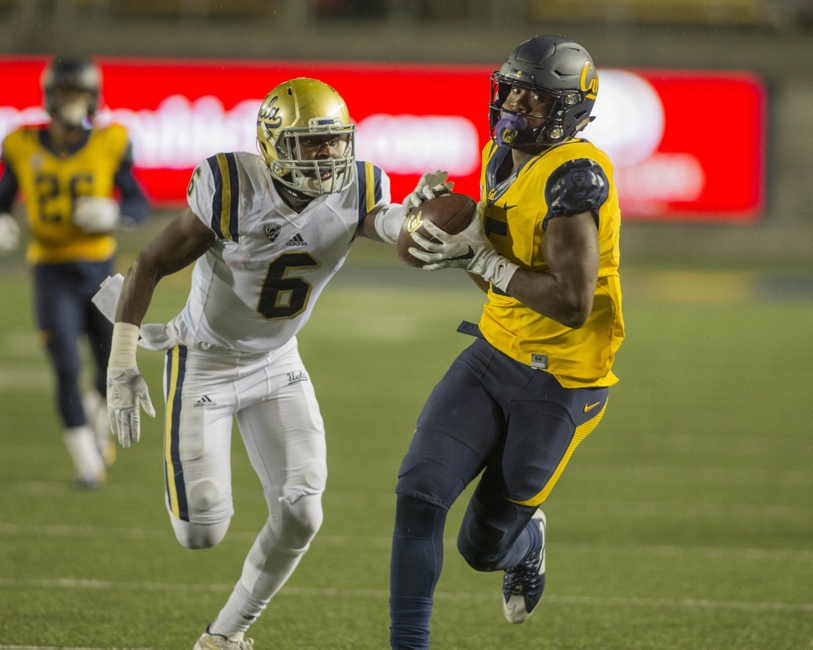 The UCLA Football team's season of disappointment is now over after they lose to 36-10 up in Berkeley. What a perfect end to an imperfect season.
Seeing as how Memorial Stadium was half full, and that there were probably less people watching at home, this final UCLA Football game of the 2016 season was completely unwatchable.

10

36
The Bruins punted six straight times in the first half as Mike Fafaul went 2-of-11 for 23 yards. It was not a fun sight. The run game was doing better than they had bewn in recent games, but it was still not enough to put points in the board. Through halftime, UCLA had 74 rushing yards.
As for the defense, it looked as they gave up on several plays as they allowed Cal 267 total yards n the first two quarters. If there was a saving grace it was the fact that UCLA did not let Cal score a touchdown, and rather settling for four field goals.
And then there was the second half.
UCLA acted as if they were going to play with some fire, especially after their second drive of the half with their first touchdown of the game as Fafaul found Kenny Walker in the end zone.
They had momentum, but Cal took it back very quickly. After two scoring drives of their own, Cal pushed their lead to 26-7. By the end of the 3rd, UCLA could only add a JJ Molson field goal to bring themselves a bit closer, 26-10.
In the fourth quarter, Cal added two more scores which sealed the deal. Cal finished with a total of 496 yards, compared to 260 by UCLA.
With that, UCLA ends their season of doom in the most abysmal way possible. They are 4-8, just having lost to Cal and are not going to a bowl. That is it. The season is over. There is no more UCLA Football until the spring. Will that be long enough to forget what a disappointment this season has been?
This article originally appeared on