Today on Rocky Top: Football Recruiting, Newcomers, Vols Soccer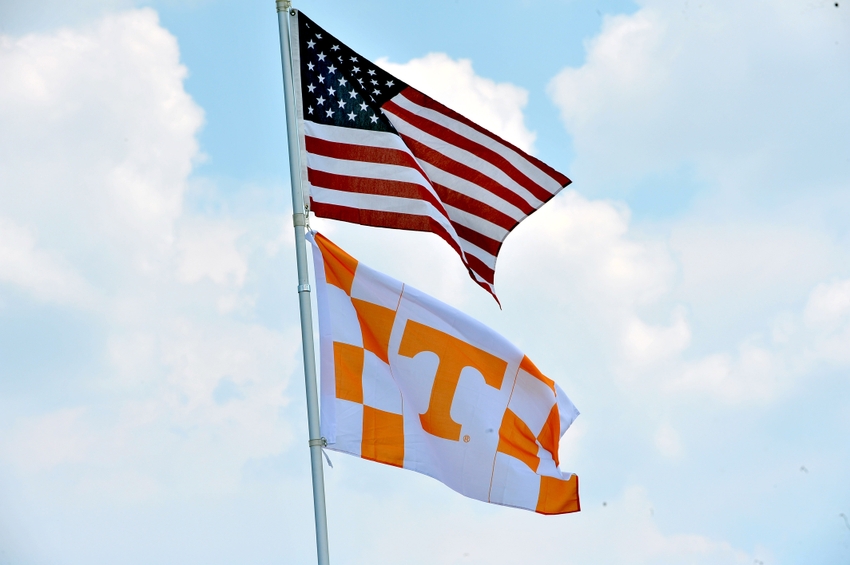 News about football recruiting, newcomers, and soccer headline the Tennessee Volunteers updates on Rocky Top for Sept. 16, 2016.
---
Week Three of college football season is underway after Houston's win over Cincinnati last night. That wasn't the outcome fans on Rocky Top wanted, but the Vols are still in control of their own destiny in this young season.
As we get set to bring you the news around the Tennessee Vols for this third Friday in September, football fans in Knoxville hope to be preparing for a relaxing weekend with an easy home win.
After all, the brutal stretch of their season is set to begin. If they don't get a breather now, they'll never get one.
For today, there's some recruiting news to get to along with a feature about newcomers. And there's a women's soccer update.
But let's start with the recruiting.
Louisiana cornerback commits to Vols – Ryan Callahan of 247Sports
Terrell Bailey has been high on Tennessee since getting his second scholarship offer from the Vols more than eight months ago, and he decided Thursday night that he was sold on them.

It didn't matter that he has yet to visit Tennessee's campus.
Newcomers have more time to age with Vols – Jonathan Toye of the Knoxville News Sentinel
Freshmen football players find themselves in similar situations, potentially growing frustrated with their lack of playing time. While there are some freshmen that receive playing time right when they arrive on campus, most freshmen are behind older players on the depth chart. They have to prove to their coaches in practice that they deserve to play in games.

"These are highly recruited kids," said receivers coach Zach Azzanni. "No one came to any place, not just Tennessee, but any big time college program, to sit on the bench for a little awhile. But those are things that you see every head coach in all these press conferences start to talk about now: that these kids got to withstand a little bit of work and go earn a spot."
Vols soccer earns first SEC win – UTSports
Goals from Michele Christy and Mary Alice Vignola along with a strong defensive performance paved the way for a 2-0 shutout victory for Tennessee over Missouri on Thursday night at Regal Soccer Stadium.

The Big Orange (5-4, 1-1 SEC) surrendered just three shots on goal to a high-scoring Tigers' team that entered the night tied for fourth in the SEC with 18 goals this season.
More from All for Tennessee
This article originally appeared on