Big 12 spring preview: Texas will be only as good as QB Tyrone Swoopes
Spring practice is already underway for a handful of college football teams, and the offseason workouts and scrimmages provide the first glimpse of how all 128 teams will look in 2015.
After both barely missed a shot at the College Football Playoff, Baylor and TCU return to the top of the preseason heap in the Big 12. Both teams are loaded with experience, but have some holes to plug at key positions, too.
Meanwhile, power programs Texas and Oklahoma are looking to return to Big 12 glory with rebuilt rosters and coaching staffs, respectively. And watch out for a developing Oklahoma State and an always underrated Kansas State.
BIG 12 SPRING PREVIEW AND STORYLINES TO WATCH
(Teams listed by pre-spring power rank)
1. TCU
Spring Priorities
3. Handle expectations and stay healthy: This team will be picked by many to win the Big 12 and TCU needs to stay grounded if it wants to win the league. Handling expectations are as difficult a task as there is for young athletes, so staying focused on and off the field this spring will be key. Keeping all the important puzzle pieces healthy and upright would help too.
2. BAYLOR
Returning starters: Offense – 8, Defense – 9
Key coaching changes: Kendal Briles (OC), Tate Wallis (WR), Cris Dishman (S)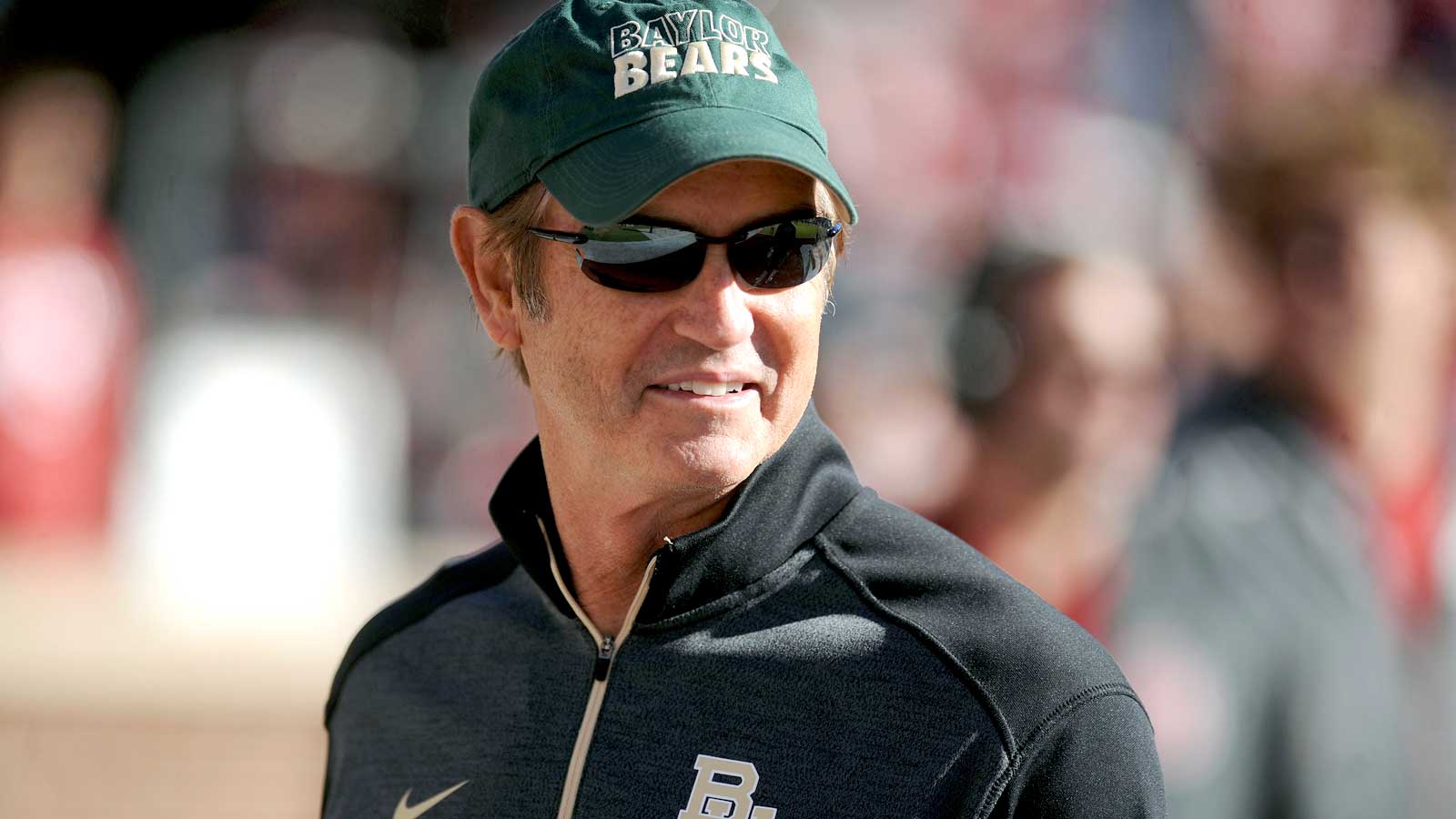 Spring Priorities
3. OKLAHOMA
Spring Priorities
4. TEXAS
Spring Priorities
5. OKLAHOMA STATE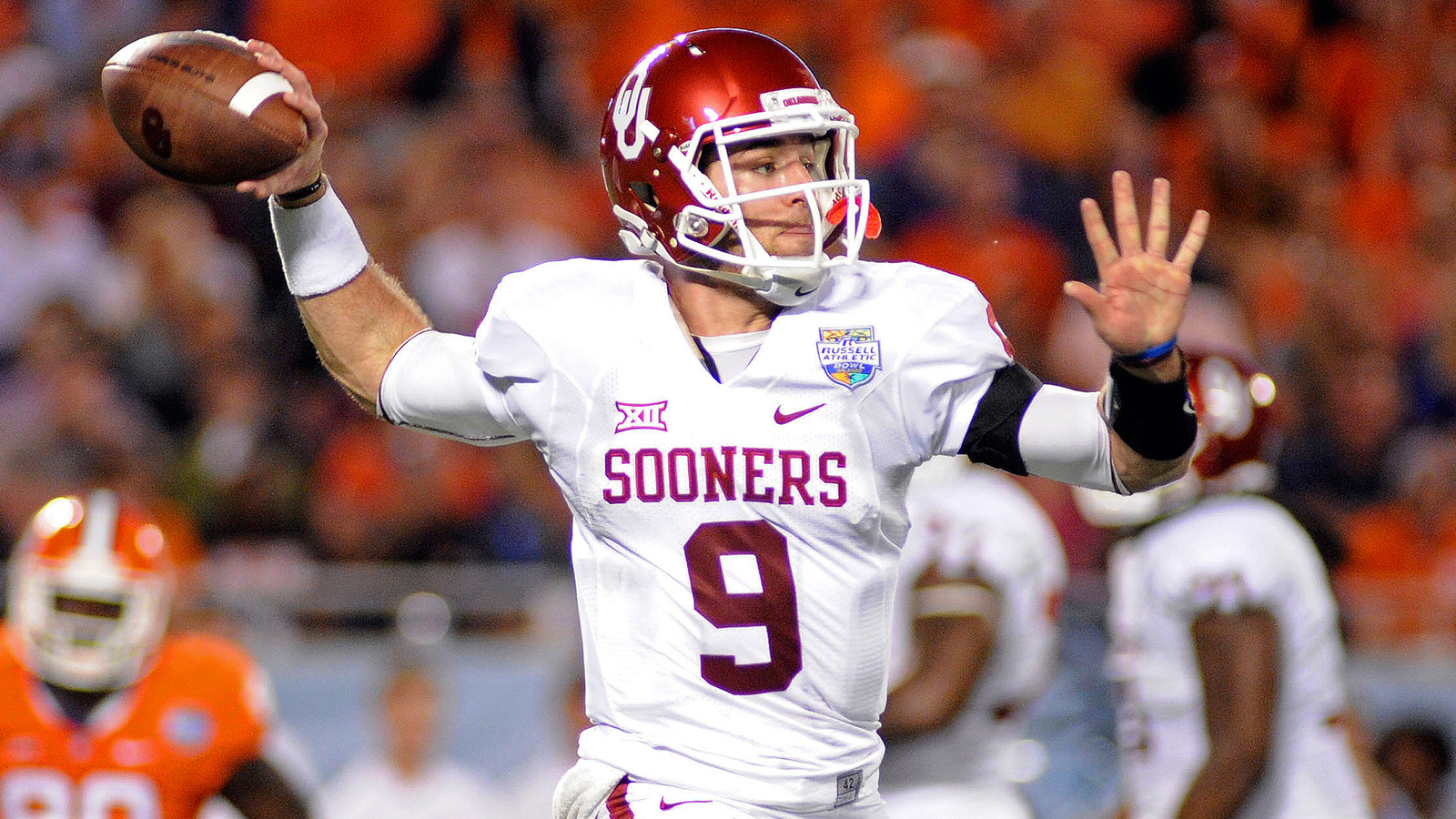 2014 record: 7-6 (4-5)
Returning starters: Offense – 10, Defense – 7
Key coaching changes: Greg Adkins (OL), Dan Hammerschmidt (CB), Marcus Arroyo (RB), Jason McEndoo (TEs)
Spring Priorities
6. KANSAS STATE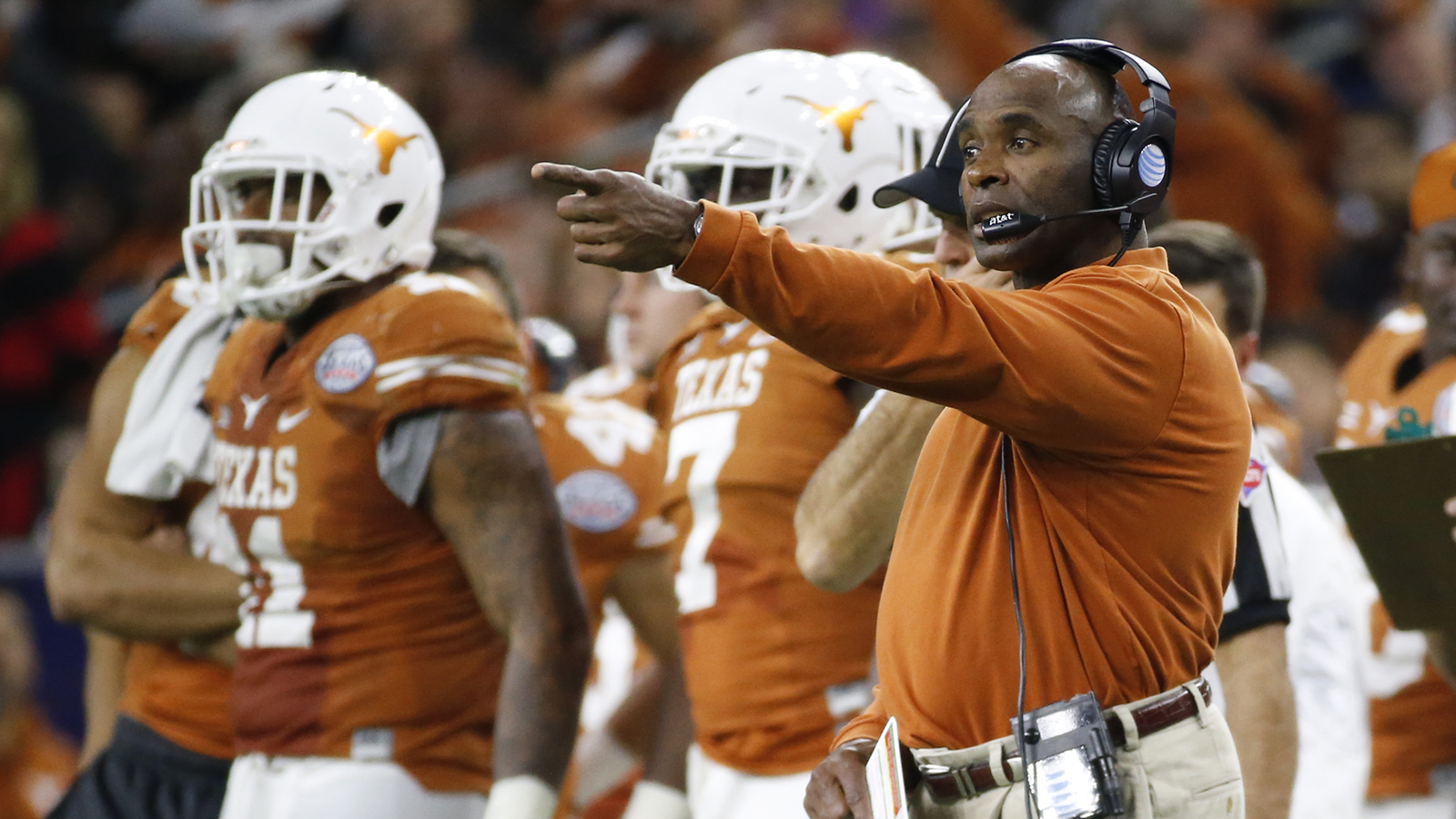 2014 record: 9-4 (7-2)
Spring Priorities
7. WEST VIRGINIA
2014 record: 7-6 (5-4)
Returning starters: Offense – 7, Defense – 9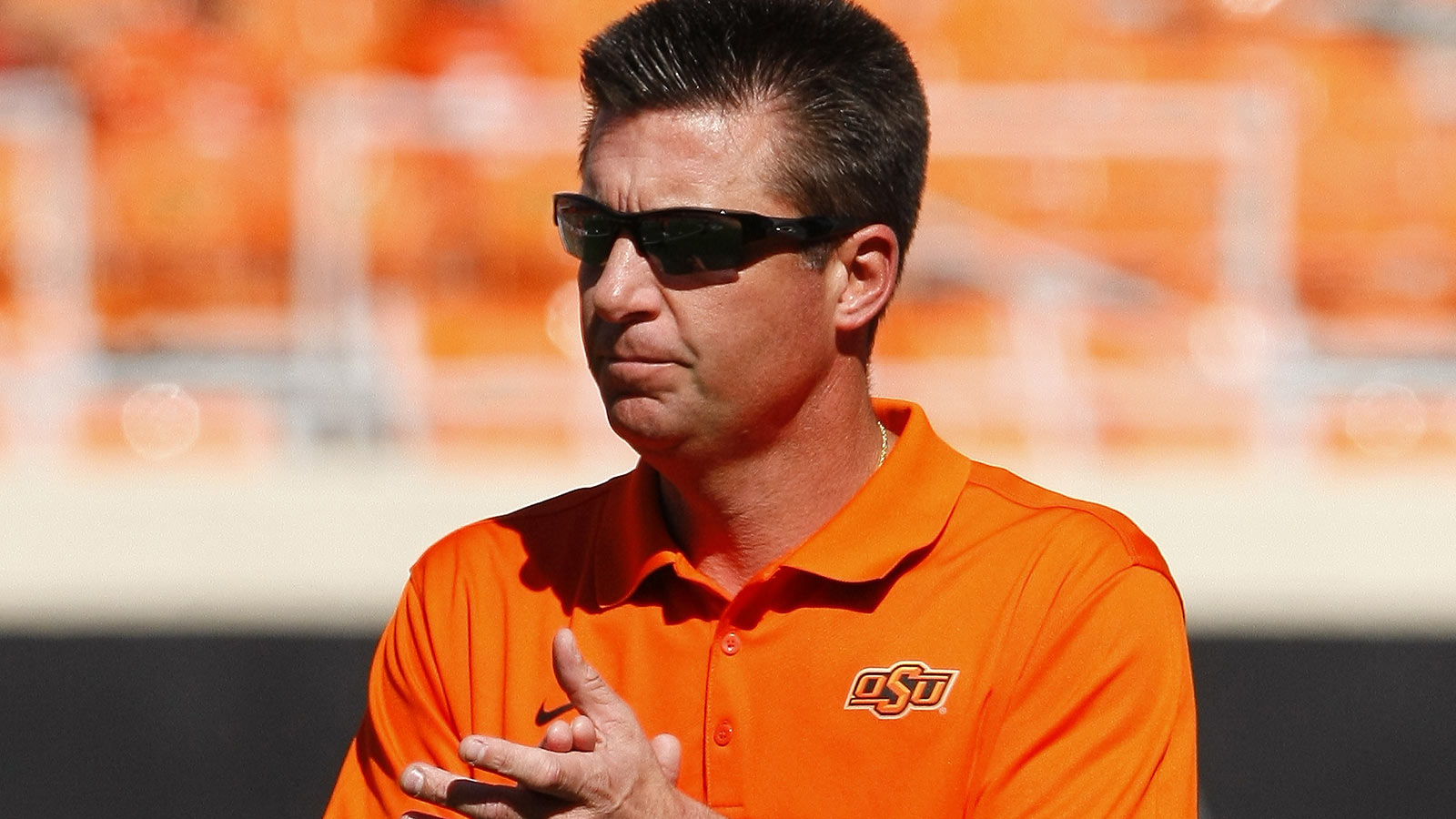 Coaching changes: Bruce Tall (DL)
Spring Priorities
8. TEXAS TECH
2014 record: 4-8 (2-7)
Returning starters: Offense – 8, Defense – 7
Coaching changes: David Gibbs (DC), Zac Spavital (LB)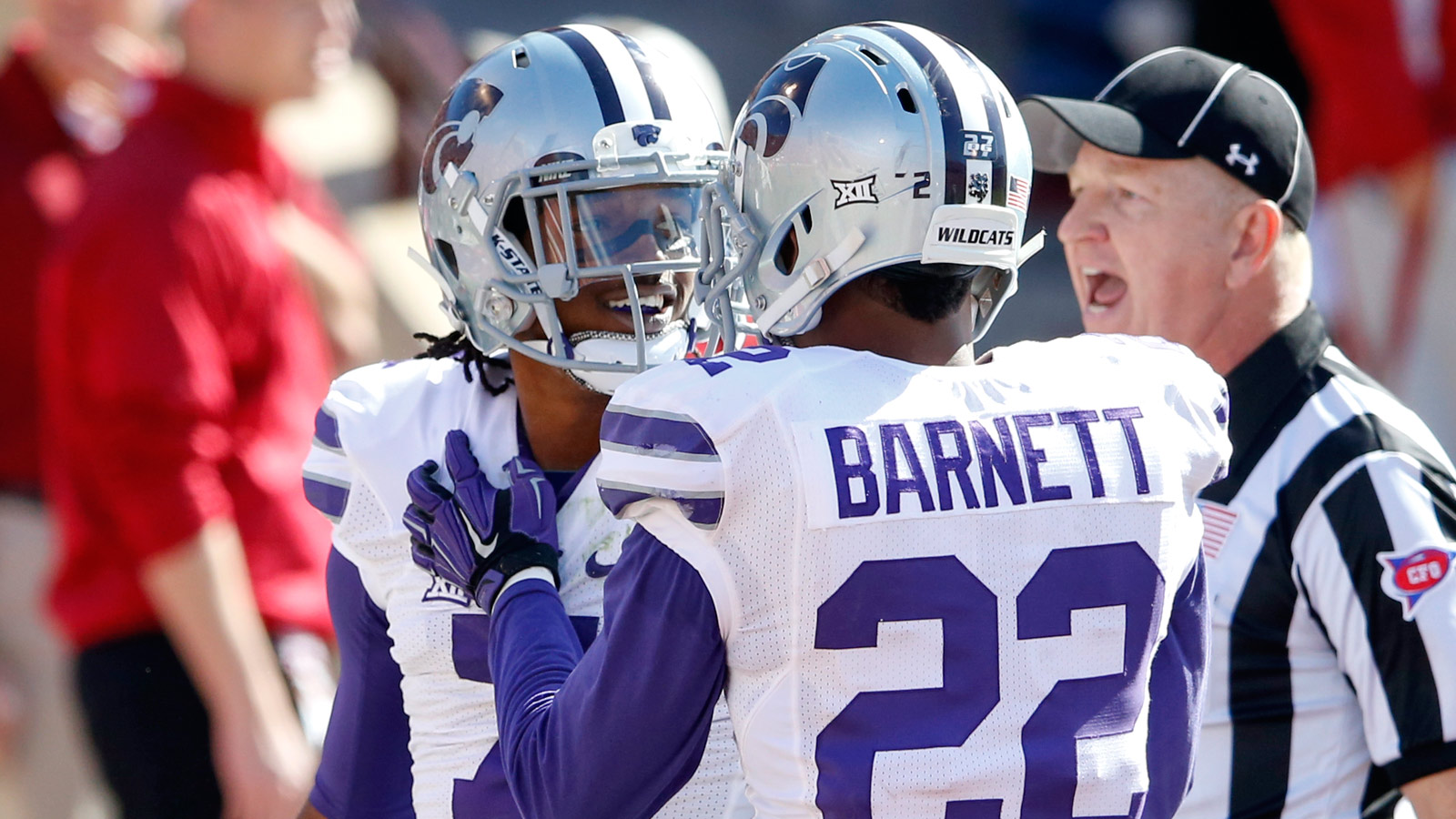 Spring Priorities
9. IOWA STATE
2014 record: 2-10 (0-9)
Returning starters: Offense – 6, Defense – 6
Spring Priorities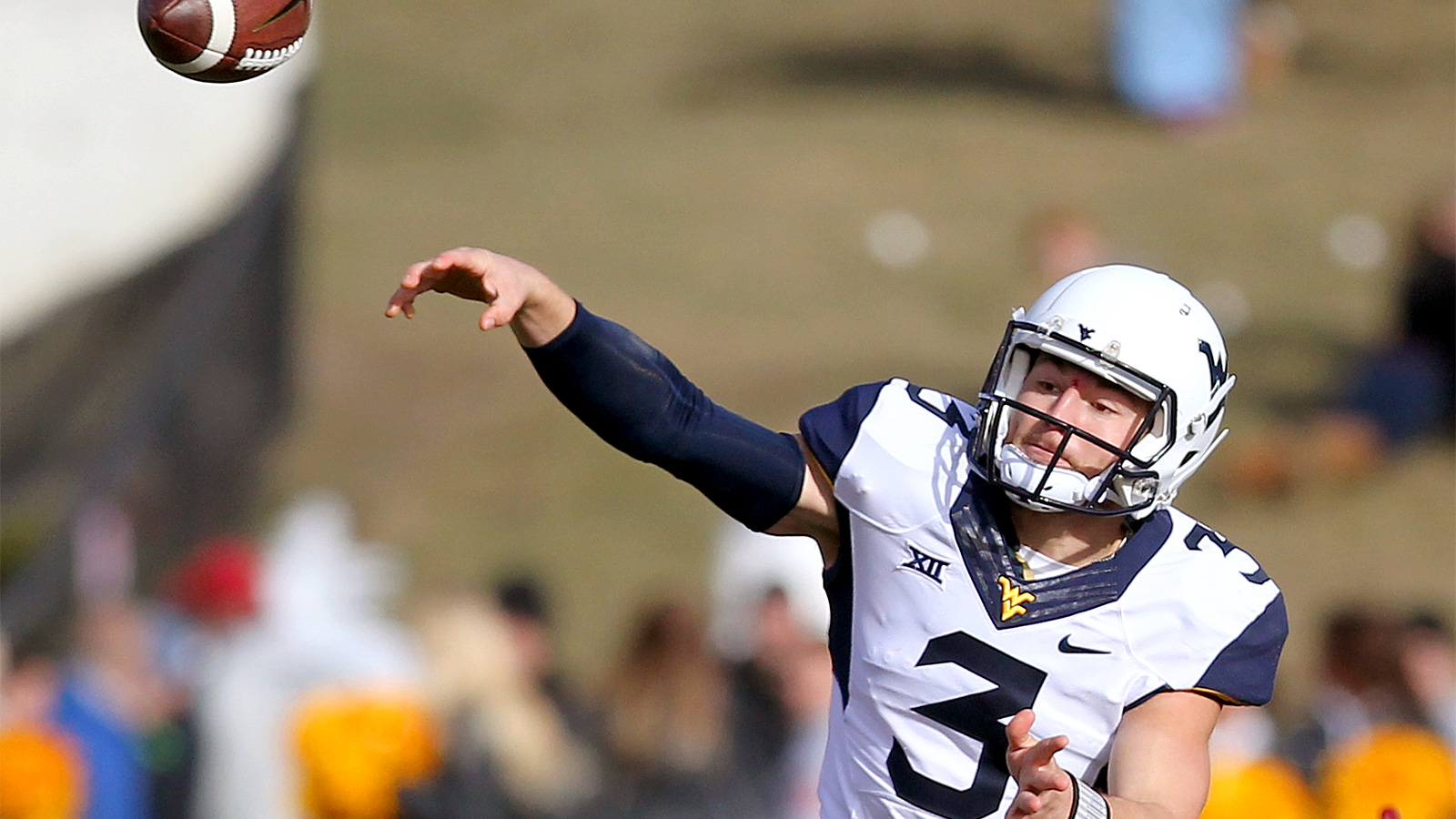 10. KANSAS
2014 record: 3-9 (1-8)
Returning starters: Offense – 3, Defense – 4
Coaching changes: David Beaty (HC), Rob Likens (OC), Clint Bowen (DC), Kenny Perry (co-DC)
Spring Priorities