Recruiting: After strong finish to '15, '16 class off to dubious start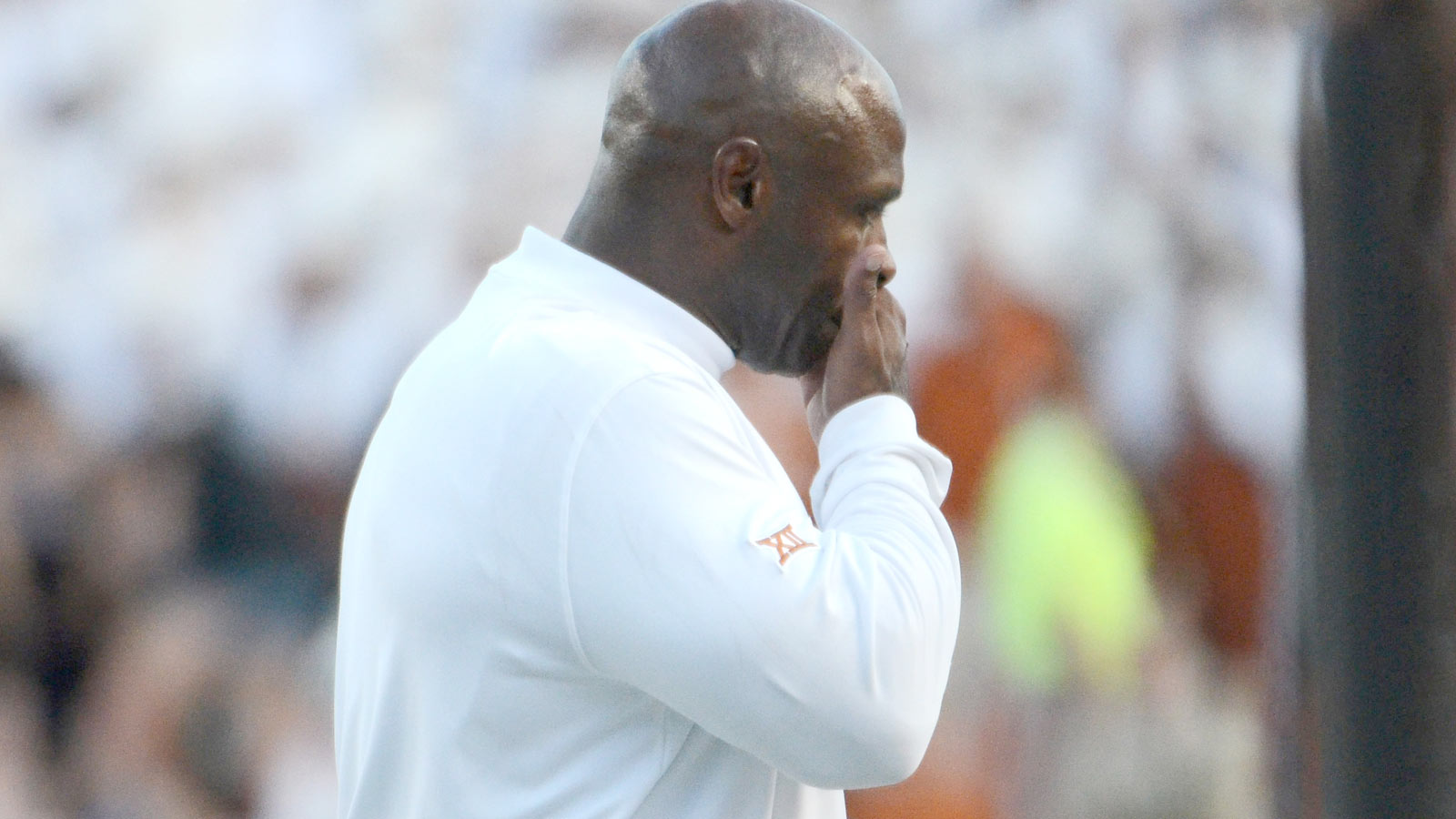 When Charlie Strong nabbed 2016 quarterback recruit Shane Buechele, it seemed to signal the start of another impressive class for Texas. But ever since, things have slowed considerably, perhaps to the point of concern.
Texas has four commits for 2016 and, as Bleacher Report suggests, interest seems to be waning from top recruits who appear SEC-bound. Offensive line targets are becoming especially troublesome as many seem to be turning away from a program that desperately needs replenishing up front.
Joining Buechele in 2016 are three highly touted recruits, so it's not like Strong isn't landing talent. He just needs more. Wide receiver Collin Johnson, brother of incoming freshman running back Kirk Johnson and son of former Longhorns great Johnnie Johnson, is the biggest catch to date.
Obviously, there's plenty of time to bolster the class, but it can't go unnoticed how many top targets seem to be trending elsewhere.
It's a situation that doesn't bear panic. But it does bear watching, closely.
(h/t Bleacher Report)
Photo Credit: Brendan Maloney-USA TODAY Sports