Recruit claims Bulldogs' QB competition will be 'over' once hyped recruit arrives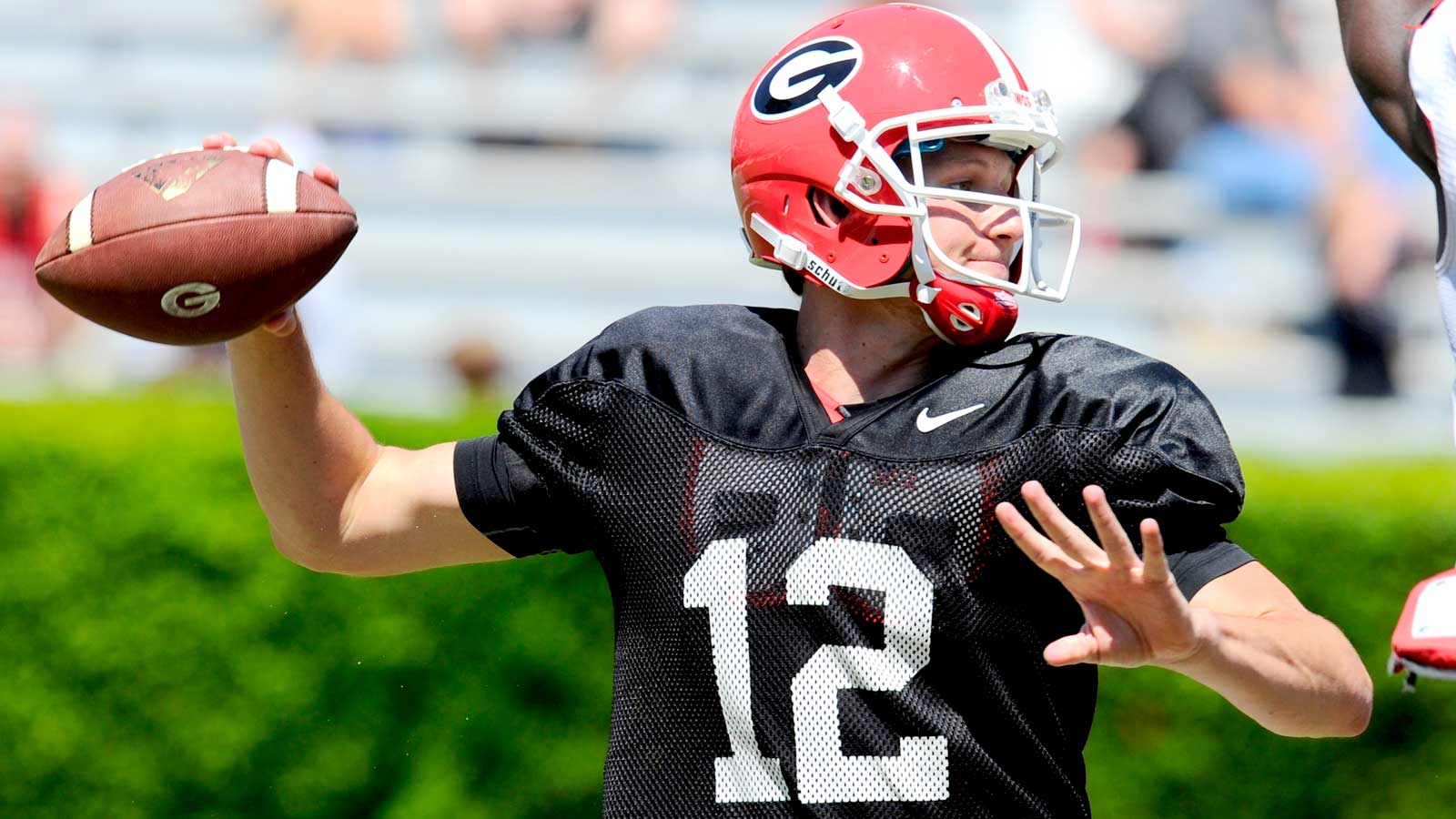 Mecole Hardman is one of the Peach State's top prospects at both corner and wide receiver in 2016. Hardman has his choice of attending nearly every top program in the nation, but has yet to commit. The Georgia athlete plans to make his decision on National Signing Day.
While Hardman is not ready to commit to a school, it appears he is a fan of 2016 quarterback prospect Jacob Eason.
Georgia just waiting on @skinnyqb10 to get there! Because when he get there the QB battle over with 😂🏈

— Mecole Hardman Jr. (@iiAm_Mesho) June 2, 2015
Eason (@skinnyboyqb10) is a five-star quarterback currently committed to the Bulldogs. So while Hardman has yet to pick a school, one of his finalists will have a quarterback he clearly believes in.
Will Hardman give the Bulldogs the pledge that puts them over the top and lands the school the number one recruiting ranking in the nation for 2016, or will he do the same for SEC rivals Tennessee, Alabama or Auburn?