Penn State Football Morning Briefing: Nittany Lions Continue to Rise, Franklin Praises Wide Receiver, and Other News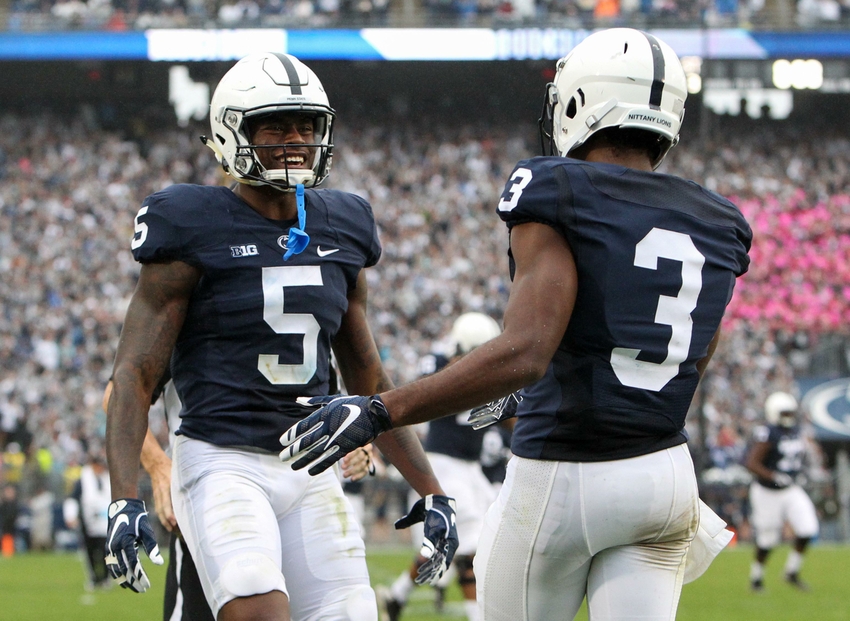 Check out all of the Penn State football news links gathered from across the Internet. 
Penn State has continued to win, despite struggling through much of the game against Indiana last week. The Nittany Lions now have a six-game winning streak and a chance at an appearance in the Big Ten Championship.
There's plenty of news that recaps last week's win. Also, several of the news outlets have begun to discuss the upcoming game at Rutgers. There's a recap of James Franklin's Tuesday press conference. In that chat with the media, franklin had high praise for wide receiver Irvin Charles.
The biggest news from Tuesday was the newest College Football Playoff rankings. Be sure to check out where the Nittany Lions landed in the newest version of the rankings.
Finally, Penn State has suffered several huge injuries on the offensive line, meaning the coaching staff is going to have to get creative with how to set the unit up.
Be sure to check out the rest of the Penn State football news links below.
Morning Links: 
More from Victory Bell Rings
This article originally appeared on