Report: Ole Miss lineman hurt in boxing mishap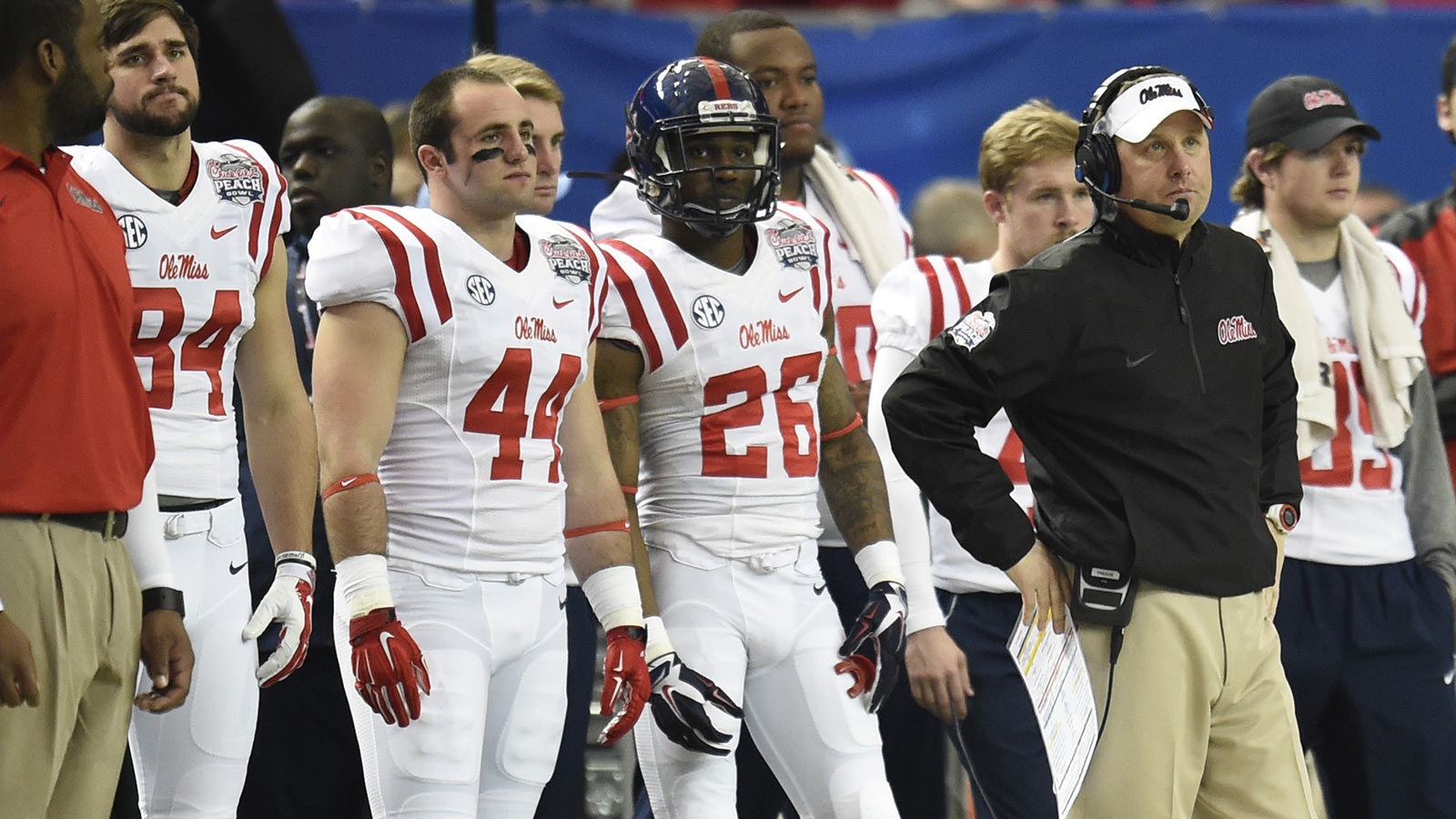 Chalk this one up to foolishness, as Ole Miss backup offensive lineman Rod Taylor has reportedly injured himself boxing:
Rod Taylor prognosis after I'll advised boxing injury. Torn labrum, out a couple weeks, play through it, surgery after the season.

— Chuck Rounsaville (@SpiritChuck) August 13, 2015
While not penciled in as a starter heading into the season, Ole Miss had one of the worst offensive lines in the SEC last season, finishing 10th in rushing offense, 12th in sacks allowed and 13th in tackles-for-loss allowed. The coaches hoped increased competition would help the line during fall camp but will not be short one of their key backups on the line.
With Taylor now out for several weeks, look for freshman Javon Patterson to make a further push up the depth chart. Patterson has been turning heads in practice and looks to be living up to his five-star status.