One key could unlock Oklahoma State's QB future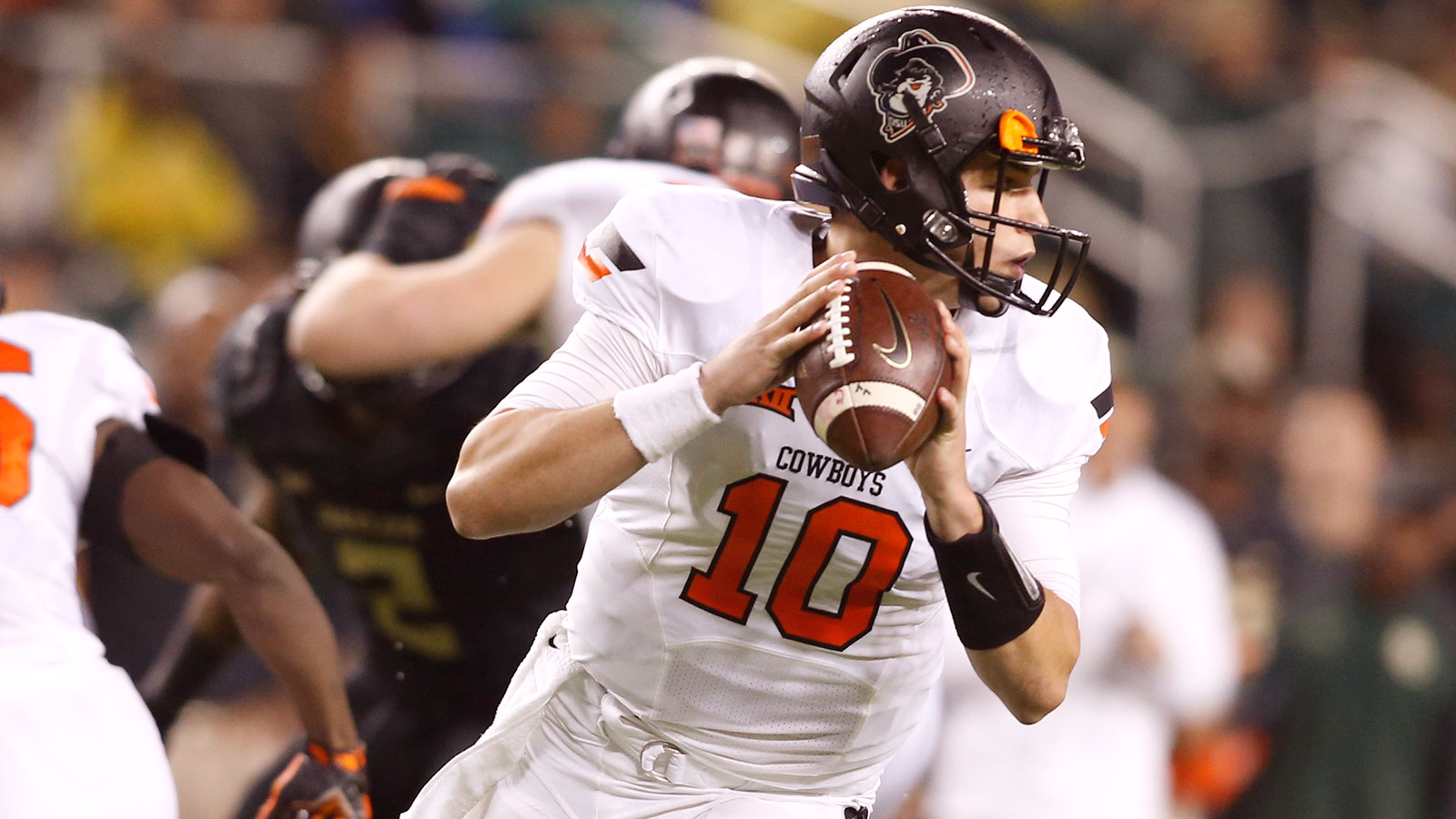 When Nick Starkel backed out of his pledge to attend Oklahoma State a few weeks ago, the Cowboys were left scrambling. Once Mason Rudolph moves on, the Pokes have no clear answer at the quarterback position.
Oklahoma State is scrambling on the recruiting trail, but you'd have to think Stillwater is a pretty attractive destination for a QB. Rudolph put up great numbers in Mike Gundy's wide open system, and it has developed pro talent in the past.
Coleman Key is leaving Colorado State and has shown interest in potentially joining the Cowboys to play football and baseball, according to The Oklahoman.
Key is a promising QB prospect, but the Cowboys have their eyes on several other high schoolers and transfers. Check out the full list at the Daily Oklahoman.