Why Notre Dame football could end up joining the ACC
Notre Dame is entering the third season of its deal with the ACC, which calls for every Fighting Irish athletic team except football to be full-time members of the conference while the football team plays five games a year against ACC opponents.
There are good reasons for Notre Dame to keep the partnership this way. The Irish currently don't have to play a 13th game in football because they don't have a conference title game, and remaining independent allows them to still schedule nationally and take their brand into the most fertile recruiting pockets of the country far more than other powers.
But that doesn't mean there isn't a case to be made for Notre Dame football becoming a full-time ACC member as well.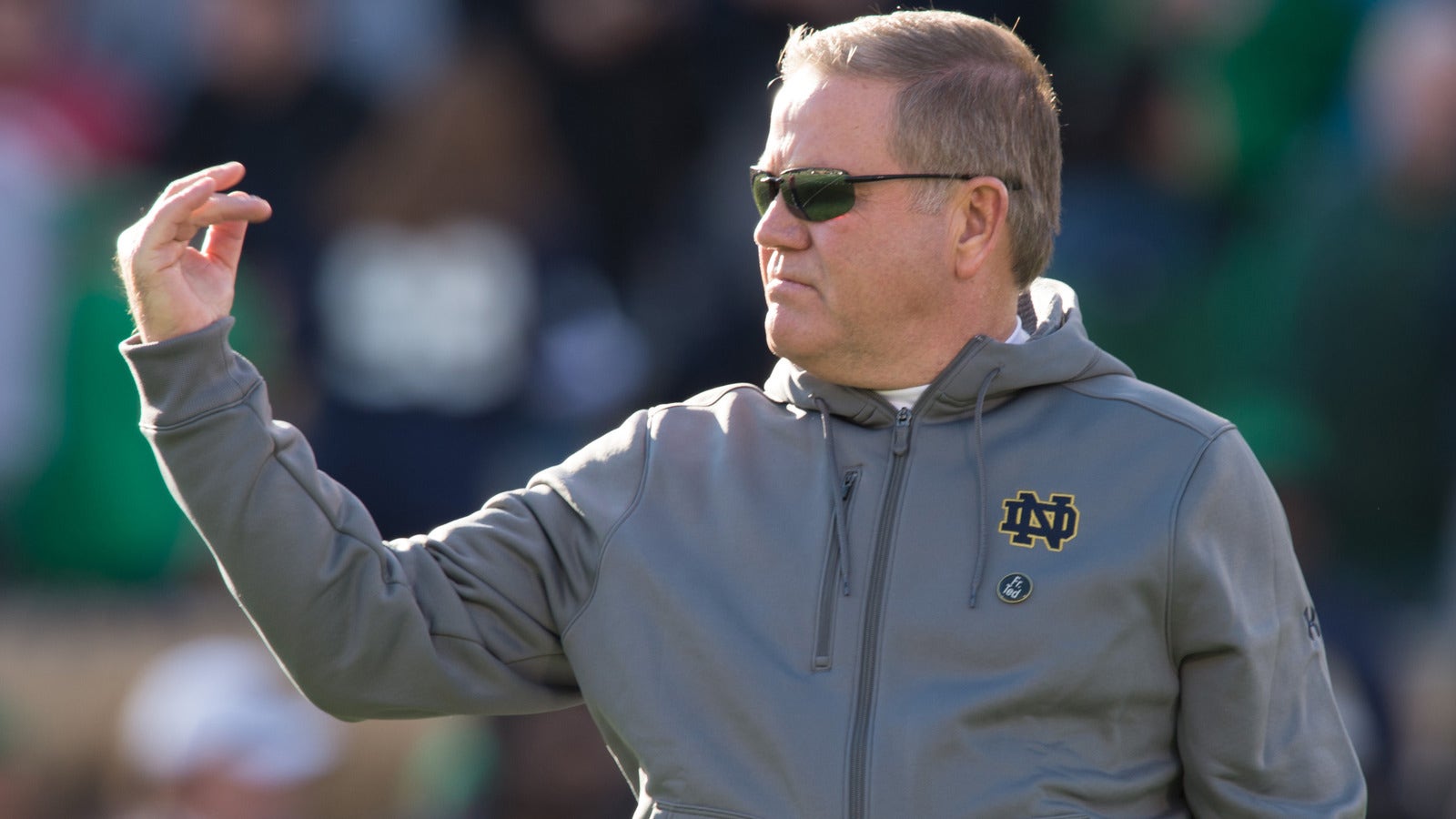 On The Audible with Bruce Feldman and Stewart Mandel, FS1's Tim Brando explained why he thinks Notre Dame will eventually end up joining the ACC:
SUBSCRIBE TO THE SHOW: iPhone users click here ' Android users click here