This sportscaster gave a great tribute to late Nebraska punter Sam Foltz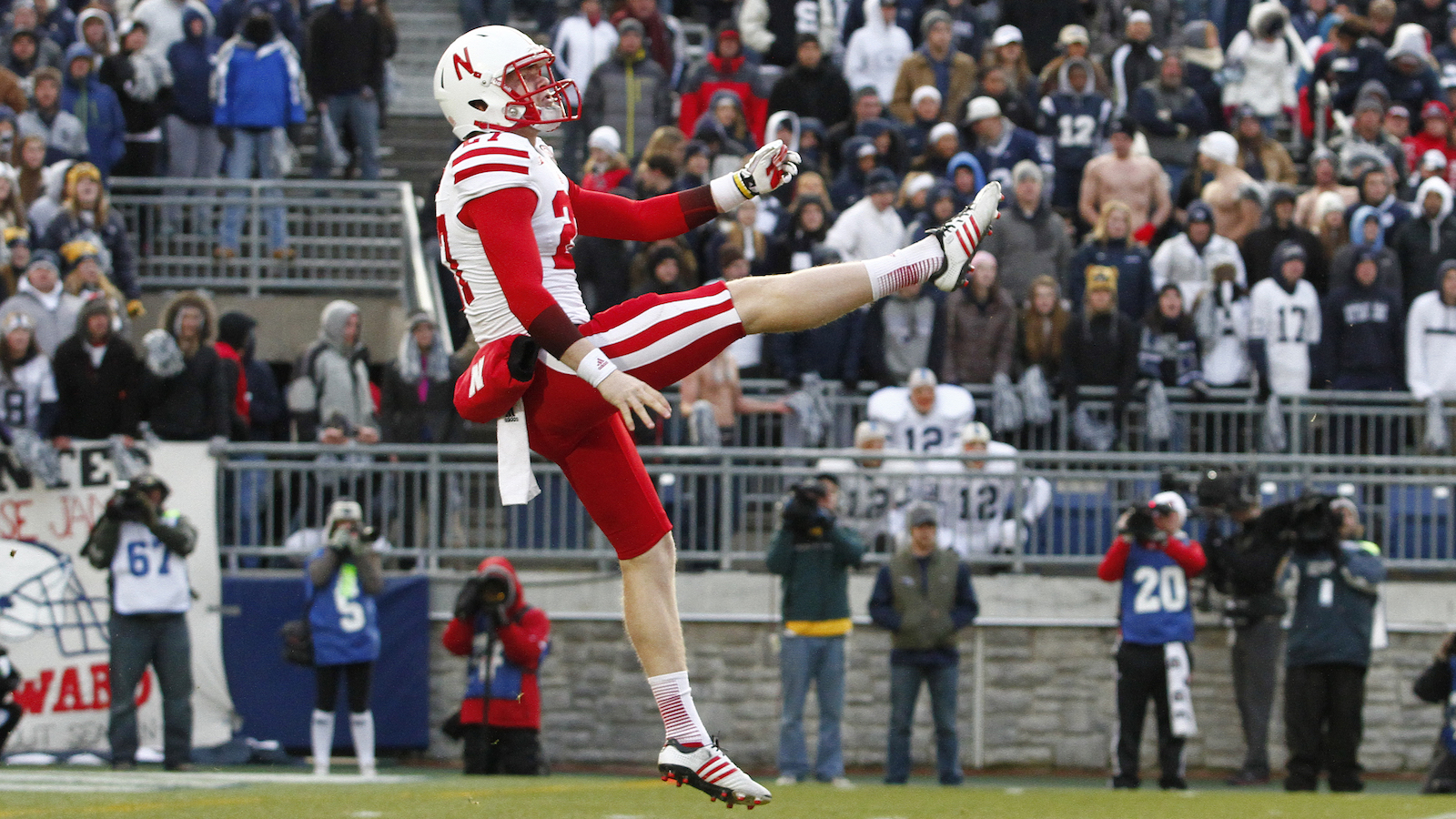 Following the death of Nebraska Cornhuskers punter Sam Foltz over the weekend, a number of people close to the 22-year-old shared stories that revealed he was not only a great athlete, but a great person as well. One of those people was sportscaster Kevin Sjuts of KOLN/KGIN in Lincoln, Nebraska.
Sjuts used a portion of his broadcast over the weekend to remember Foltz, who died Saturday night in a single-car crash that also took the life of former Michigan State punter Mike Sadler. In his tribute, Sjuts remembered Foltz for the person he was off the field — a young man who was "real, friendly engaging and kind."
Sam Foltz Tribute on @1011_News #RIP27 pic.twitter.com/wCNjySakuJ

— Kevin Sjuts (@kevinsjuts) July 24, 2016
The sportcaster reflected back on his own time spent alongside Foltz — dating back to when he covered the punter in high school — as well as Foltz's impression on the local community, including Sjuts' own young son.
Foltz was named to the First Team All-Big Ten last season but, by all accounts, his positive impact was just as strong away from the football field.