Nebraska Football: Northwestern's Honoring Of Foltz Shows Brotherhood Is Real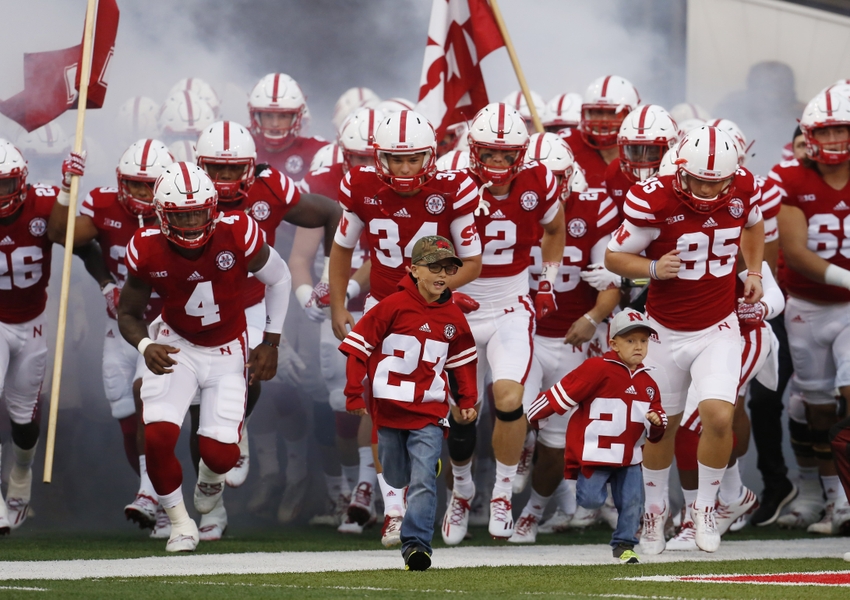 The competition between Nebraska football and Northwestern is very tense, but when it comes down to it, all of us can be brought together through tragedy.
The loss of Nebraska Football punter Sam Foltz is still hitting hard on the Husker and college football community. However, this horrible event from July has allowed people all across the country to come together. At the first home game, the Fresno State football team declined the delay of game penalty and helped the crowd cheer for the beloved punter. Oregon last weekend had a couple representatives from the team lay a bouquet of flowers down at the 27 yard line. This upcoming week while the team travels to Northwestern, they also will be in for another special tribute.
The Wildcats over in Evanston, Illinois will be wearing a helmet sticker to pay tribute to Foltz. Northwestern is showing a great deal of respect for the Foltz family and Nebraska Football's loss.  It truly is a class act when teams forget about the competition and do something that is out of respect and remembrance.
The loss has been tough on everyone, but watching this season so far, we all know that Sam is up there watching over the team and smiling. Even as a student watching the games, there have been moments where I knew that Sam was there, lending an extra hand to help the Huskers.
The response so far from other teams around the country has been amazing and awe-inspiring. I hope to see more acts of kindness like this between teams in the future.
I'm proud to know that even in the midst of intense competition, the college football world is one where we all can respect the greats who we have lost. Sam, you are and will forever be missed. It is heartening to see everyone live and act as you would have, out of love and kindness.
This article originally appeared on