Kaaya scores a spot on Maxwell Award watch list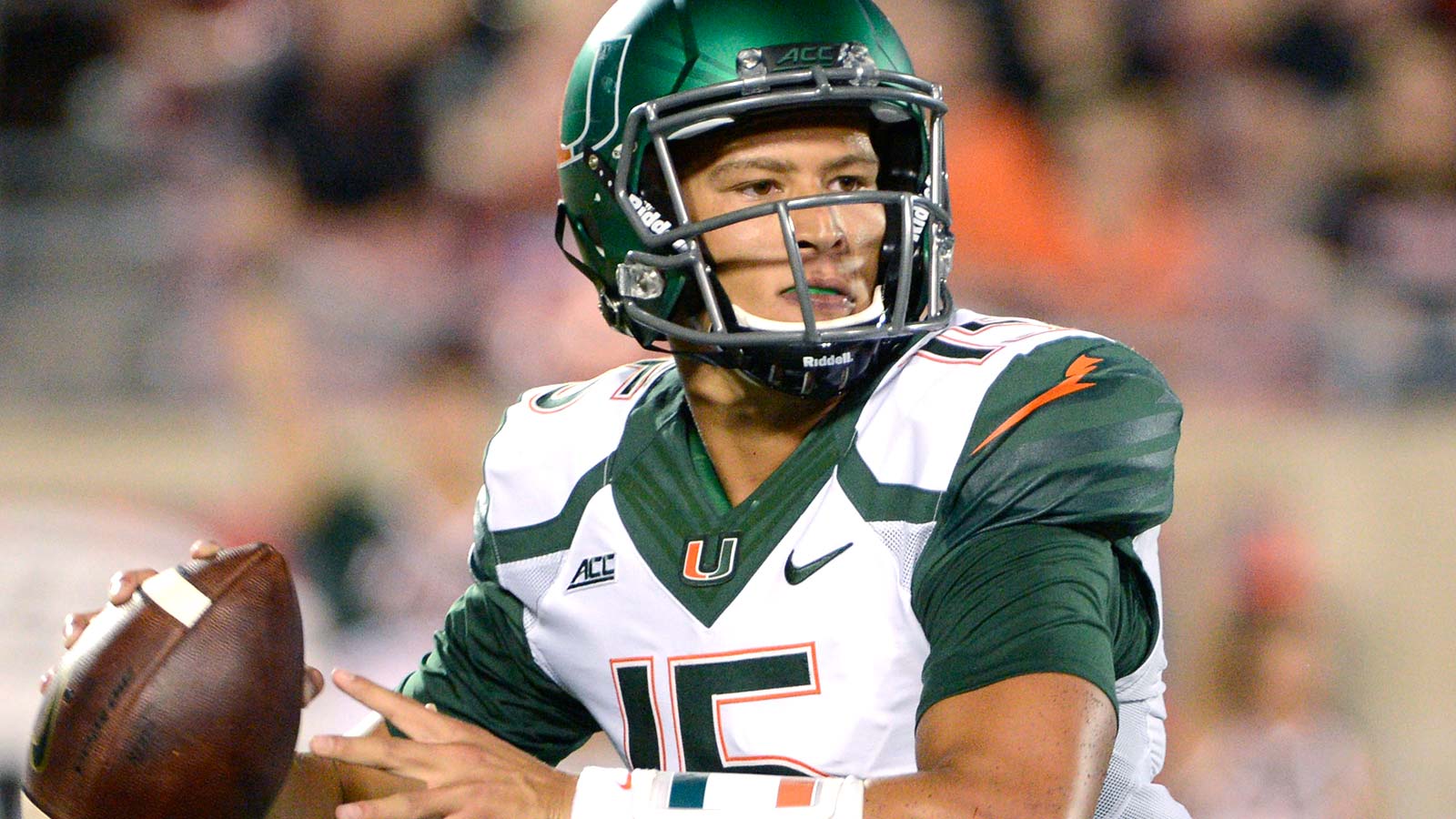 Miami Hurricanes quarterback Brad Kaaya continues to score some preseason love as the rising sophomore was named to the Maxwell Award watch list on Tuesday.
In 2014, Kaaya threw for 3,198 yards and 26 touchdowns, both of which were Miami freshman records, and was named the ACC Rookie of the Year.
In all, a total of 80 players were named to the Maxwell Award watch list, 20 of which were sophomores.
The Maxwell Award, which is named in honor of Robert W. "Tiny" Maxwell, has been given annually to the player of the year in college football since 1937, and Kaaya was one of 11 ACC players to be eligible for the honor.
The last Miami player to win the award was quarterback Ken Dorsey, who did it in 2001.
(h/t Orlando Sentinel)