Illinois Football: Preview of the Murray State Defense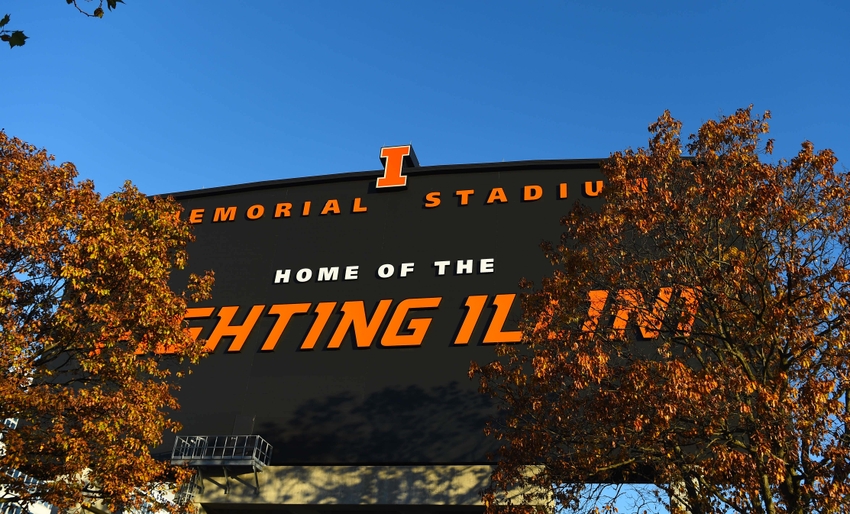 The Illinois football team has an experienced offense that can put points on the board.
This weekend they will be taking on the Murray State Racers in the first game of the Lovie Smith era.
Lovie isn't known to be an offensive-minded head coach, but the combination of new offensive coordinator Garrick McGee and the experience on the team will guide this offense.
Here is what the Illinois offense will be facing this weekend.
Stats
Last season, Murray State had a pretty good offense but game in and game out their defense let the team down.
Illinois Basketball: Mayan Kiir Could Be the Next Piece to the Puzzle
Opposing teams scored an average of 37.2 points per game against the Racers in 2015.  That is a really bad number considering they play in the FCS.
While the entire Murray State defense is bad, the rush defense takes the cake as the worst part of the defense.
The Racers averaged giving up 197.6 rushing yards per game last season.  If the defense continues to be that bad this Saturday then I can only imagine the Illini will have a field day.
Best Linebacker: Jonathan Jackson
Murray State had a ton of players leave the program after last season.  The best returning player is probably linebacker Jonathan Jackson.
Jackson was second on the team in 2015 with 79 tackles in which 7 tackles were for a loss.  He also added 1 sack, 1 pass breakup, 2 quarterback hits, and 1 forced fumble.
I expect Jackson to come out and be the main problem for the Illini on this Racers defense.
Best Defensive Back: Marquez Sanford
Marquez Sanford enters his sophomore season as one of the best defensive backs Murray State has.  He is the main pass defender Wes Lunt has to watch out for.
Sanford had 50 tackles last season, along with 2 interceptions, 3 pass breakups, 5 pass deflections, and 1 forced fumble.
I don't think Lunt will have a problem Saturday but if he does it will be because of Sanford.
Best Defensive Lineman: Bishop Woods
Last season was bad for most of the Murray State defense, but there were a few good eggs in the bunch.
Defensive lineman Bishop Woods had a pretty good year.  He had 43 tackles in 2015, along with 1.5 sacks, 5 quarterback hurries, and 1 forced fumble.
The Illinois offensive line is stout but they better be ready for Woods to come rushing in.
Illinois has a pretty good offensive this season.  They have watched film and are on the same page.  I can't wait to see it on Saturday against Murray State.
This article originally appeared on