Ex-'Bully' mascot sues Mississippi State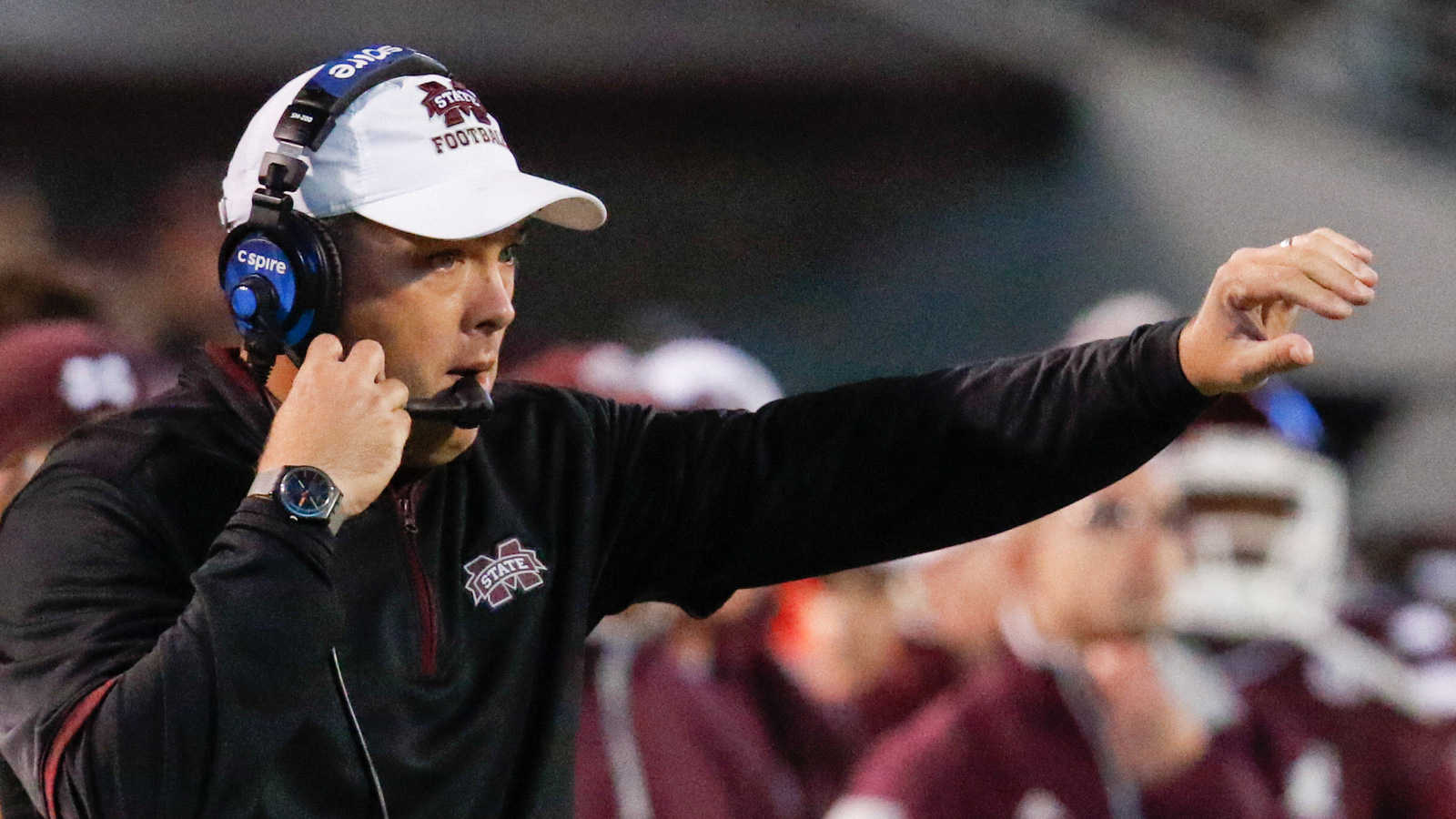 A woman who used to serve as the Mississippi State "Bully" mascot reportedly is suing the school and ESPN over an injury she suffered during the Bulldogs' game against Ole Miss in 2013.
According to the Clarion-Ledger, Michaela Mills filed a lawsuit Monday in U.S. District Court in Aberdeen, Miss. Mills suffered a broken leg when she was run over by an ESPN cart during the Egg Bowl in Starkville on Nov. 28, 2013. She underwent two surgeries in the immediate aftermath, one of which included the insertion of a rod in her leg, and still has pain in the area, according to the lawsuit.
state's mascot was just run over by the ESPN golf cart… pic.twitter.com/0NmjbzYHRT

— 12 years a Shemwell (@Luke_Shem) November 29, 2013
Mills reportedly is seeking at least $75,000 due to the fractures of her left fibula and tibia, fright and shock, pain and suffering, medical expenses, loss of enjoyment of life and other damages. Mississippi State is included in the lawsuit due to alleged liability.
(h/t Clarion-Ledger)
Image Credit: Marvin Gentry, USA TODAY Sports