Bedlam fans reportedly raise more than $42,000 for parade crash victims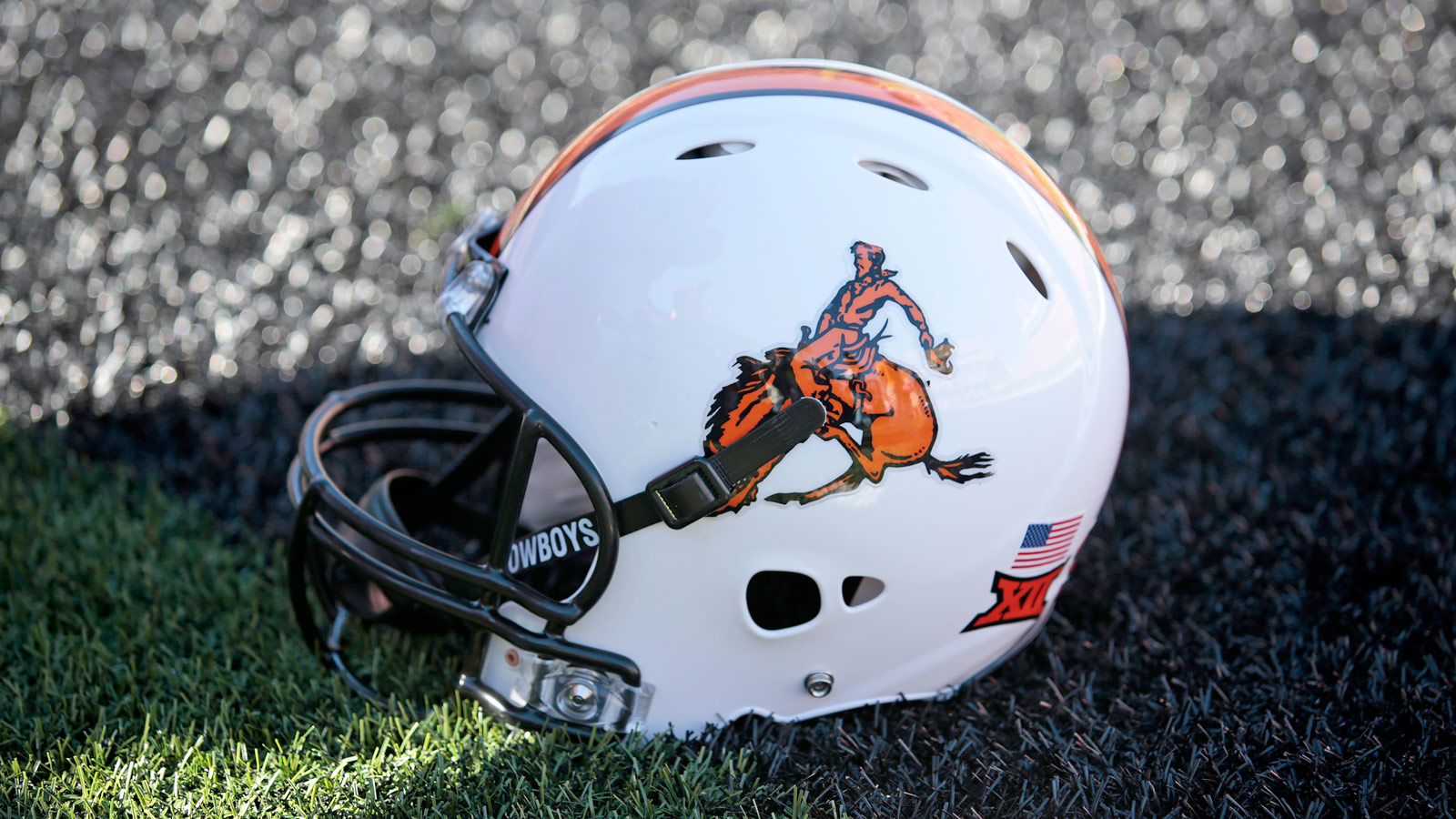 Though there was an important game played on the field on Saturday night, Bedlam fans clearly know what is really important in the grand scheme of things. At Boone Pickens Stadium, fans passed around buckets in order to raise money for injured victims from the homecoming parade tragedy that occurred a few weeks ago.
Larry Reece announced how much was raised on Tuesday.
All of the funs will be distributed through the Stillwater Medical Center Foundation. It's good to see fans rally around one another in such times of despair.
(h/t The Daily Oklahoman)
The OSU family is the best..$42,274 raised for homecoming victims during Saturday's game! We are #stillwaterstrong #okstate proud! @CowboyFB

— Larry Reece (@cowboyvoice) December 1, 2015