Missing campus Bama fans? Here's drone footage to hold you till gameday (VIDEO)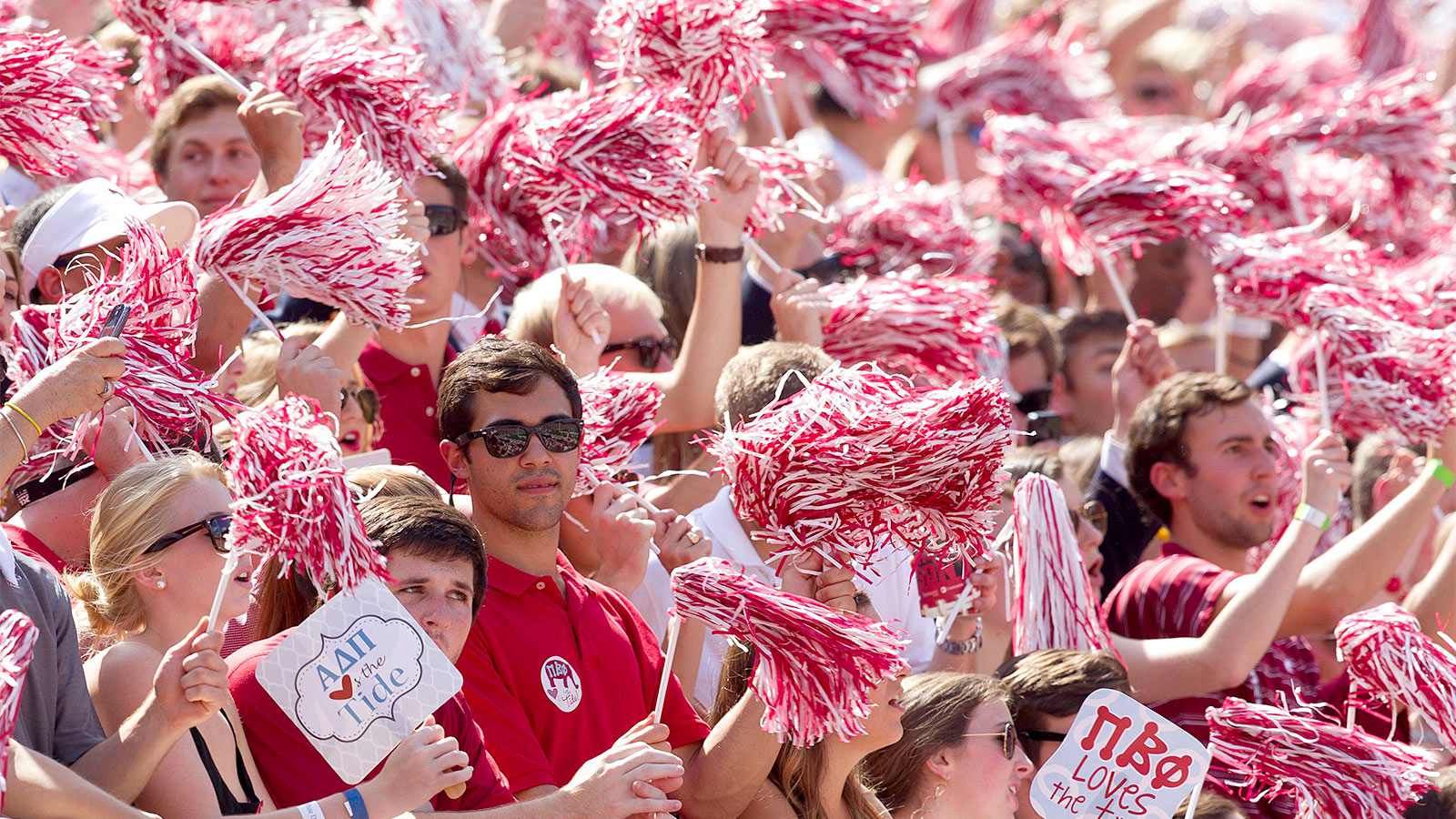 Is there a more beautiful place on earth than the Alabama campus and Bryant Denny Stadium? Many could argue otherwise, but they'd be dead wrong.
Fans won't get a chance to visit for a gameday until Sept. 12 in the home opener against Middle Tennessee, but this video should hold you over until then. Enjoy the majestic Tuscaloosa campus in all it's glory:
Roll Tide.