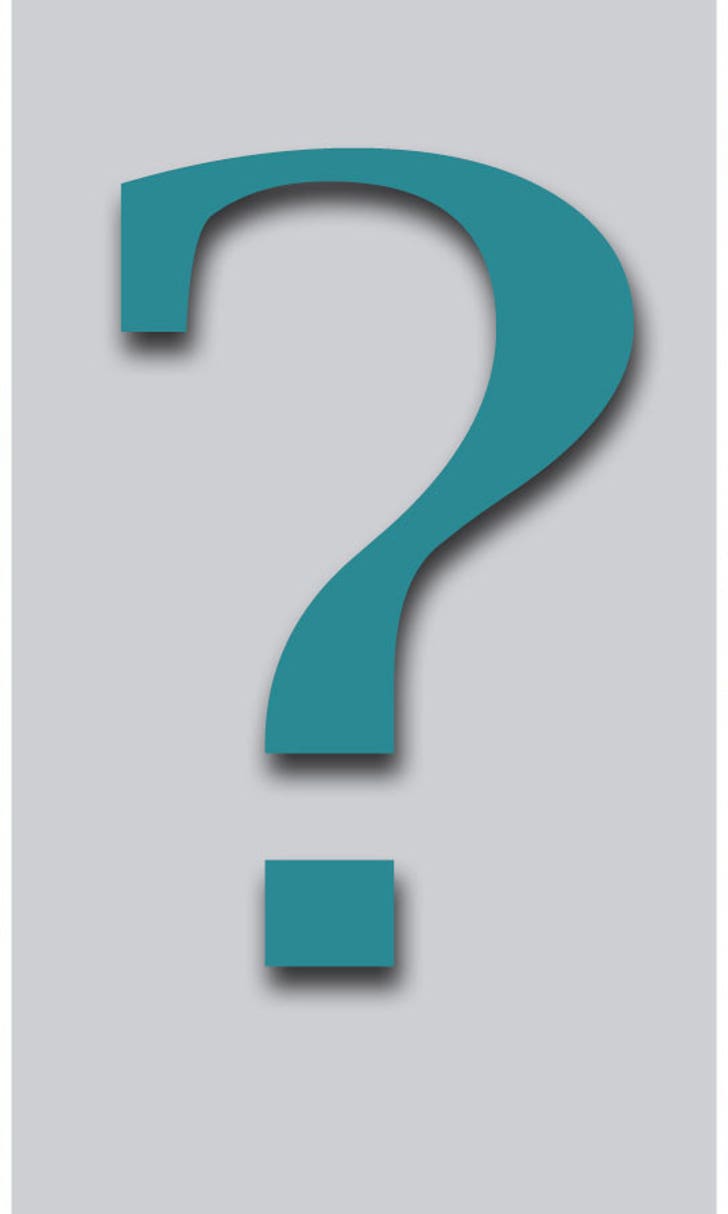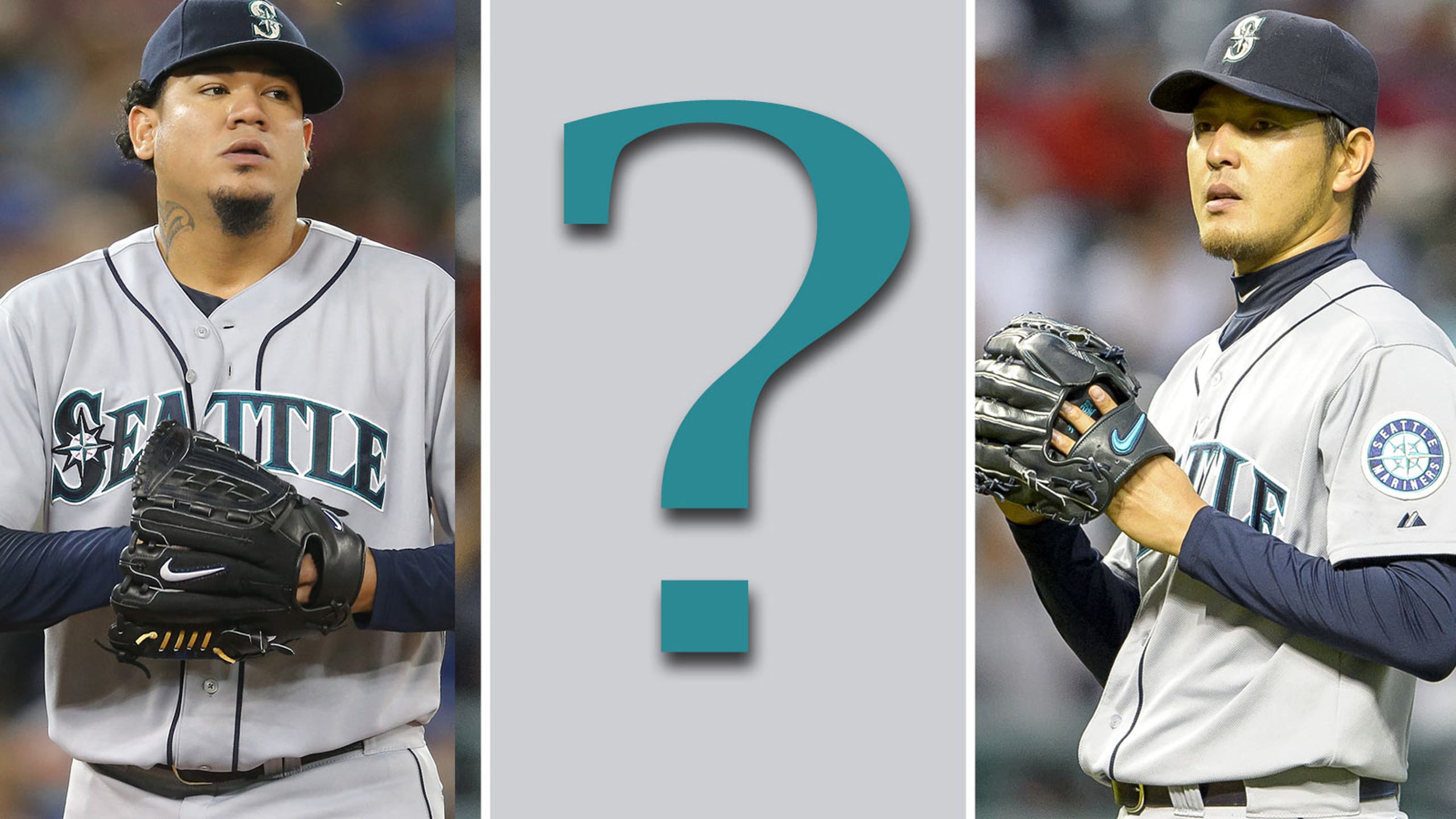 The Mariners are getting better, but ...
BY foxsports • December 8, 2014
The Mariners are making their run, but rotation questions still loom.
Seattle has made significant lineup additions in the past two offseasons. Last year it was Robinson Cano with his 10 year, $240 million deal and now it is Nelson Cruz who recently signed a four-year, $57 million pact. The rumor mill also has the Mariners in on free agent Melky Cabrera or some other replacement for the recently traded Michael Saunders.
While the Mariners offense is significantly improving, questions about the rotation seem to be getting ignored.
At the top they have Felix Hernandez and his perennial Cy Young contention. After that, there's more uncertainty than you might be comfortable with for a team with legitimate sights on an AL West title.
I like Hisashi Iwakuma as much as the next guy. I liked him when I played against him in Japan and always thought he'd translate nicely in the States, which he has done. But Iwakuma turns 34 in April and is entering his third full season as a starter in MLB; a benchmark that has been a hurdle for many Japanese imports. Last season we saw him post a 7.88 ERA over his last seven starts; starts that mattered as the Mariners battled for a wild-card spot. He also missed the first month of the season with a strained middle finger. Iwakuma is scheduled to make $7 million next year and is a free agent after the season. GM Jack Zduriencik said the Mariners are not trading Iwakuma, but the GM should at least listen to other teams' offers as signs point to a potential down year for the pitcher.
James Paxton was good last season in his 13 starts for the Mariners and has lots of upside. But the 26-year-old did battle injuries in the first half of last year. First it was a lat issue and then some left shoulder inflammation, likely a result of over compensation for the lat. Throwing a full season at the major-league level will be new for him in 2015. If all goes well, he'll likely give the Mariners at best 150-160 innings in a full year after coming back from injury. That will put some extra pressure on the bullpen.
The same can be said for Taijuan Walker. Walker is only 22 years old and the Mariners' top prospect according to Baseball Prospectus. He has already had injuries to deal with and while he has lots of upside, the question of if he is ready for the rigors of a full season in the major leagues is legitimate. Walker is the name that comes up most in trades when we hear about Seattle's search for another bat. Zduriencik is smart to hold on to him as Walker has No. 2 starter potential, but 30+ starts in 2015 might be a stretch.
The Mariners acquired J.A. Happ from the Blue Jays to add some veteran presence to the rotation. Happ is a sub-.500 pitcher as a starter with a career 4.22 ERA. Currently he slots as No. 5 in the rotation. He's serviceable, but not an innings eater and when combined with Walker, Paxton, and potentially even Iwakuma, the Mariners are looking at a quartet of starting pitchers that could put a heavy strain on baseball's best bullpen from last season. If any of the other three go down, Happ would be asked to slide up in the rotation. Outside of having a career year at 32 years old, that's not where a contending team would want him.
Felix Hernandez is nearly a given for 33-34 starts and 225-235 IP. But "if" Iwakuma doesn't regress, "if" James Paxton and Taijuan Walker can make 28-32 big-league starts, and "if" J.A. Happ can be the best J.A. Happ he has ever been are too many "ifs" for this Seattle team.
The next acquisition the Mariners need to make is a starting pitcher. From the free-agent class, James Shields would be a terrific fit as a No. 2, but he is likely out of the Mariner's price range. From there, Brandon McCarthy (200 IP), Ervin Santana (196 IP) or Edinson Volquez (190 IP) would be ideal pieces for the Mariners to add.
Seattle made great progress in 2014 after four straight fourth-place finishes.  They continue to move in the right direction and have money to spend. The right addition to the rotation would put them in a great position to win their first AL West title since 2001. 
---
---