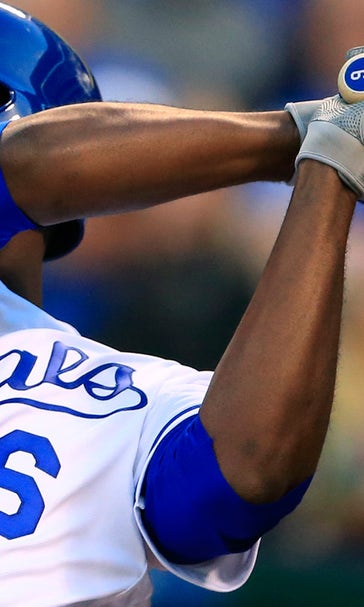 Royals will try to keep Twins from getting first win on their watch
BY foxsports • April 10, 2016
Coming off a positive 2016 debut, Edinson Volquez now tries to extend the Minnesota Twins' historically miserable start.
The Kansas City Royals right-hander will attempt to deal the scuffling Twins a sixth consecutive loss to begin the season when the AL Central foes conclude a three-game series Sunday.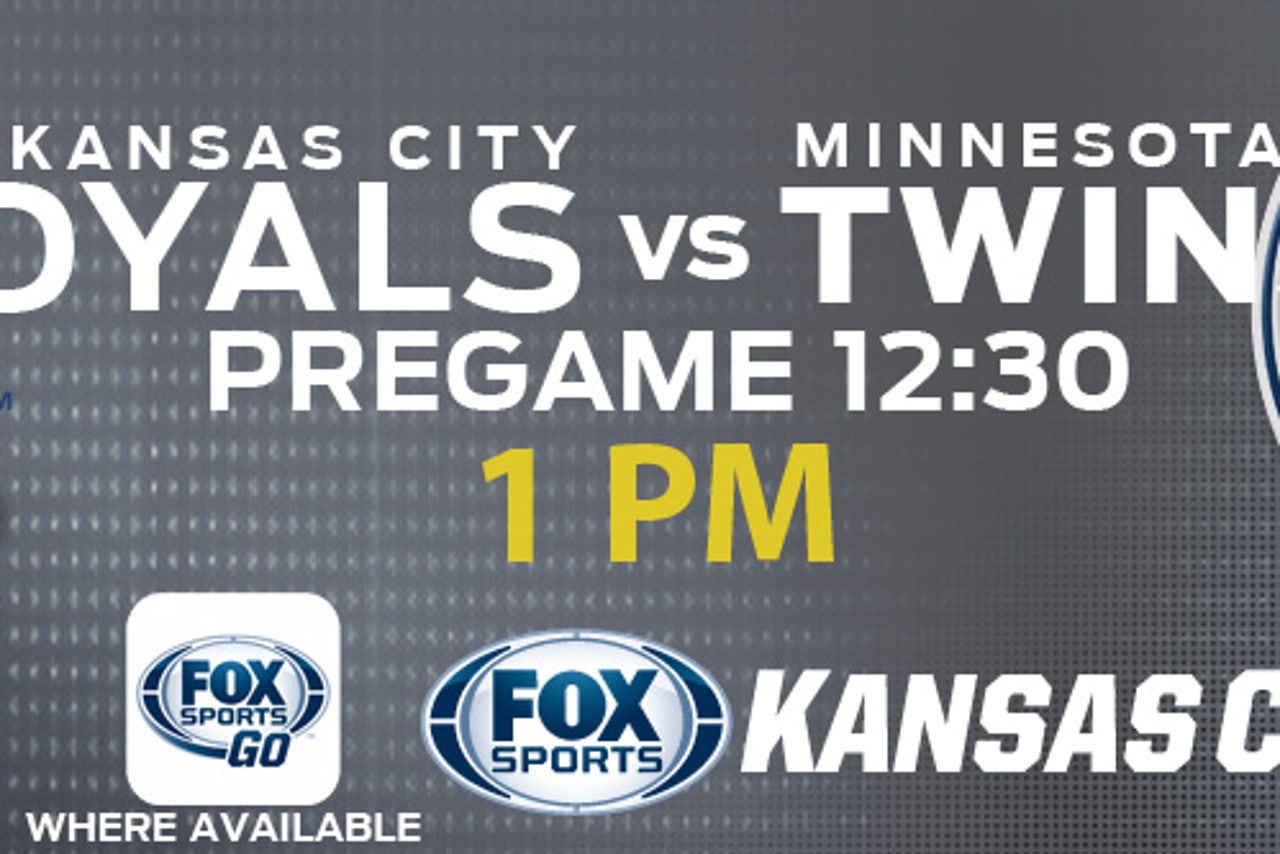 Elevated to a de facto ace on a staff that lost Johnny Cueto to free agency following the Royals' championship run, Volquez pitched like one in last Sunday's opener against the New York Mets. He yielded two hits over six scoreless innings to lead Kansas City to a 4-3 victory in the World Series rematch.
The Royals' revamped rotation hasn't suffered from Cueto's departure to San Francisco. The starters have allowed four runs over 22 2/3 innings to help Kansas City win three of its first four games.
Newcomer Ian Kennedy delivered the latest gem, striking out seven over 6 2/3 innings in Saturday's 7-0 win that gave Minnesota its first 0-5 start since the franchise relocated from Washington for the 1961 season.
Minnesota is batting .210 with 58 strikeouts and is 3 for 38 with runners in scoring position, including a 1-for-12 effort in Friday's 4-3 defeat.
There were mistakes in the pitching and fielding departments as well in the latest loss. Minnesota served up home runs to Mike Moustakas, Lorenzo Cain and Kendrys Morales and shortstop Eduardo Escobar committed two errors that led to two fifth-inning runs.
Watch the Royals Live pregame and postgame shows before and after every Kansas City Royals game on FOX Sports Kansas City.

"The first four were competitive and (Saturday) everything kind of went the way it did," manager Paul Molitor said. "We were having trouble getting going offensively again and we made some mistakes defensively to open the floodgates. So it's disappointing we didn't play in a more competitive game."
Minnesota, 19-40 against Kansas City since the start of 2013, sends Ricky Nolasco to the mound for the free-agent disappointment's first outing this season. The right-hander is 11-14 with a 5.56 ERA in 35 starts since signing a four-year, $49 million deal in December 2013.
Nolasco went 5-2 with a 6.75 ERA while making just eight starts and one relief appearance last season, missing four months due to ankle surgery. He allowed five runs over 2 2/3 innings in a 6-1 loss to the Royals in his first start back from the injury Oct. 4.
Though Cain is 1 for 8 with four strikeouts against Nolasco, Eric Hosmer is 5 for 11 in the matchup and Alcides Escobar 7 for 19.
Volquez went 3-1 with a 2.20 ERA in four 2015 starts against Minnesota, pitching seven or more innings in each. He allowed three runs over 14 innings in winning both Kauffman Stadium meetings.
---
---